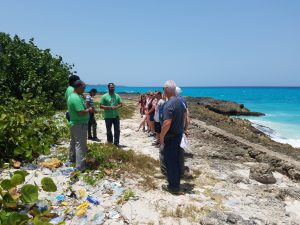 Team: Umatilla First Baptist Church
Written by: Hayley F.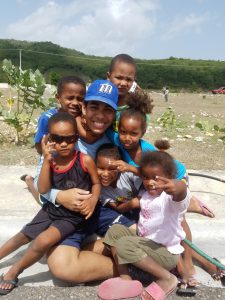 A hard goodbye follows another amazing week as another mission team flies out. As we sat together sharing our favorite moments of the day- the ones that touched us, made us laugh, or brought us to tears- we simply reflected on the goodness of the Lord.
One of the men handed in a note he had received from a young girl to be translated. The girl he had met only a couple days before was upset to see him leave. "That is the difference between last year and this year. This year, I opened up my heart and received ten fold back," he stated as he folded his note back into his pocket.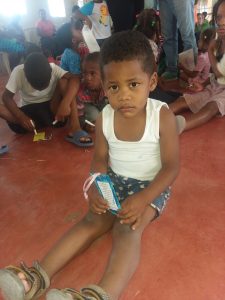 In that moment, there was nothing but the  representation of compassion and love that had been shared between people who did not know each other the week before. Yes, the mission team built up a house this week, but more importantly they built friendships with brothers and sisters in Christ, and ministered to the ones who did not know Jesus.
One of the very special relationships came between the team and the family that will be living in the house currently being built. The mission team had the opportunity to meet the family and work along side with the father. After the walls were finished, the team had the chance to pray over the house and write scripture over the surfaces. The family then came to join the group. They were prayed over by the pastor and a last goodbye was said. It was a great way to close the construction work.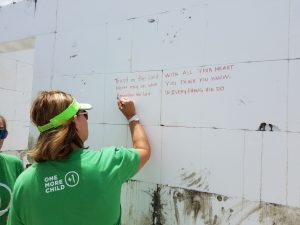 God is working everywhere, and we even saw His presence outside of the ministry site in El Carrizal. One of the interns this summer is working in the local hospital in the NICU. She has the opportunity to minister to the nurses, doctors, and other staff, as well as sharing necessary information on regulations, risks, and health procedures to insure a cleaner and safer environment. She has been obedient to the Lord and is right where she needs to be.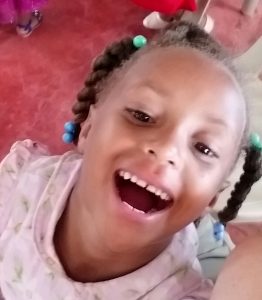 It is clear to see this as she has acted quickly to many situations, one emergency in which resulted of the saving the life of a newborn baby.
God is doing amazing things in orchestrating each member He is bringing to the Dominican Republic so that One More Child is not just the name of the organization, but the reality that God is using us to reach each individual.