Team: Baptist Nursing Fellowship
We were given the privilege of returning to the regional hospital and serve mostly in the NICU there. We were able to continue the education that began this summer for the nurses and doctors to improve practices that will greatly improve their outcomes. The knowledge of simple things like knowing how to keep babies warm and proper resuscitation techniques were lacking and babies were dying. Developing relationships with the staff has been crucial. Many of them have been so warm and welcoming, and eager to learn these new skills. It's evident they care about their community and these babies. More importantly, we were able to share the Good News of Jesus with numerous doctors, nurses, and mothers! And nothing is more precious than that!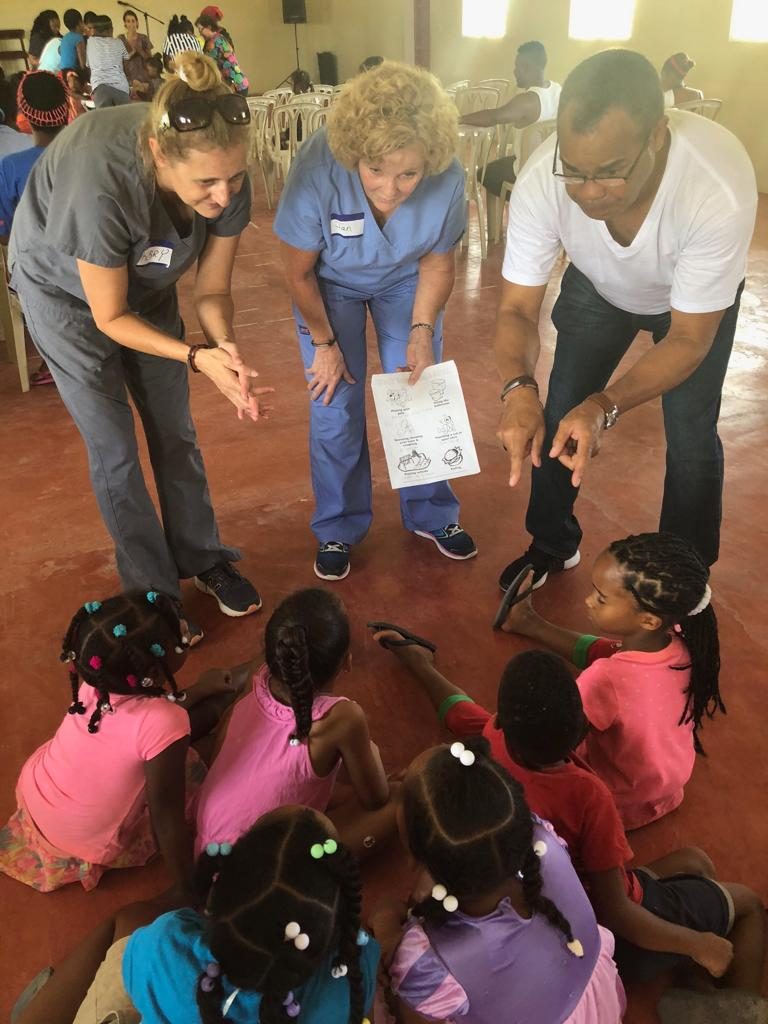 This week has been an amazing time in the DR since we arrived. We set up on Sunday after church to begin our clinics on Monday. Many families were educated through the teaching of CPR classes and the children were taught proper hand washing. We had 7 nurses and three other medical personnel on our team. We had 7 Dominican doctors work with us over the week , two pharmacists and a pharmacy assistant as well! The team worked well together and in unity!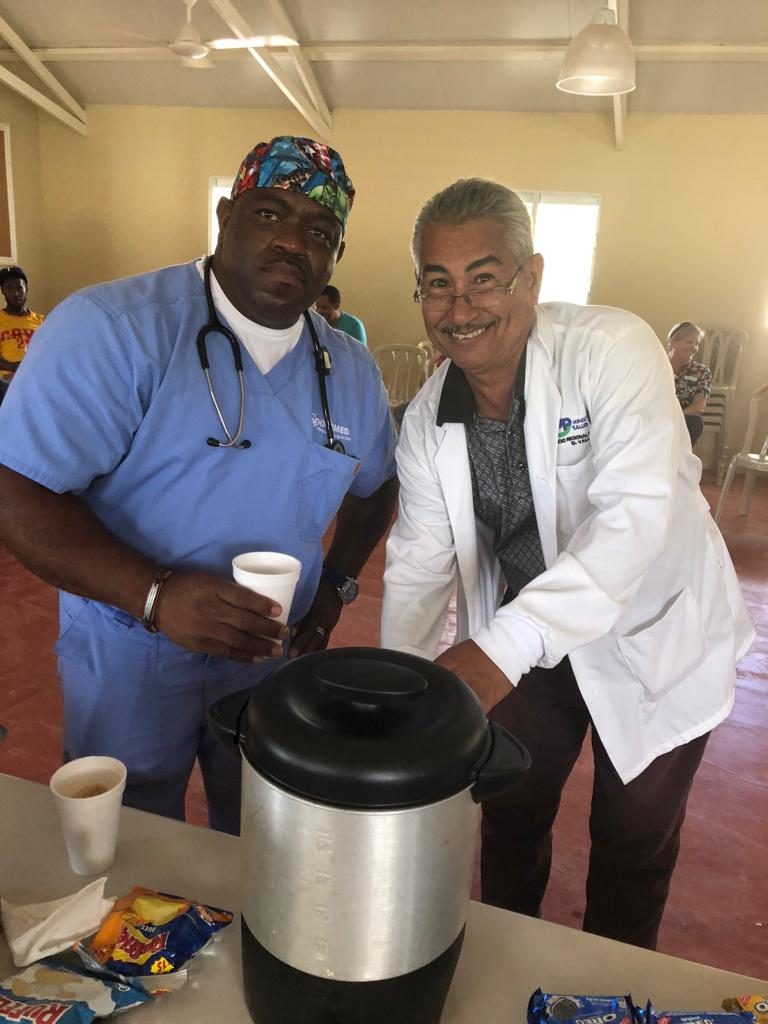 Our team saw 785 patients in 4 days and 45 people received Jesus Christ as their Lord and Savior! Our trip was successful through prayer and fasting before we came, God continued to give us signs that He was and is with us!