9,700
That is the number of estimated underage youth who are coerced, manipulated and victimized by the illegal sex trade in the United States each year.
That's 9,700 too many.
At One More Child, we cannot stand the thought of one more innocent child enduring the unthinkable trauma of being trafficked, and it is why we invite you to join us for a day of purposeful discussion, fruitful engagement and decisive action, as we bring together experts, officials and industry leaders to advocate for dynamic change that will STOP sexual exploitation of children everywhere.
Dr. Jerry Haag serves as the CEO of FBCH and One More Child. He has a bold vision and big love for kids in need. Under Dr. Haag's decade-long leadership, he has guided the expansion of ministry sites from nine locations in Florida to 55 locations across the globe. He challenges staff daily to remember the one more child who has yet to be reached with the restoring love of Christ.
DR. JERRY HAAG
President/CEO
FBCH I One More Child
Christa Hicks passionately stands beside survivors of trafficking as they overcome vulnerabilities, obstacles and injustices to build dream-worthy lives. She earned her master's degree from Liberty University, is a licensed mental health counselor and founded an organization providing direct services to adult trafficking survivors in SWFL.
CHRISTA HICKS
Executive Director of Anti-Trafficking
One More Child
Rebecca Bender is an award-winning, nationally recognized expert on human trafficking. After escaping nearly six years of modern day slavery, she wrote her first book, Roadmap to Redemption, followed by her recent curriculum Elevate. RBI's advanced trainings have equipped FBI, Homeland Security, Former President Jimmy Carter, local law enforcement, medical professionals, service providers, and faith communities across America.
REBECCA BENDER
Founder
Rebecca Bender Initiative
THANK YOU TO OUR SPONSORS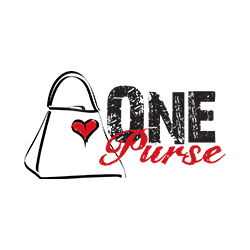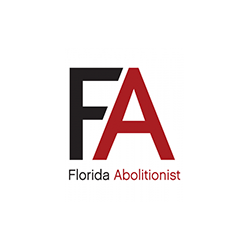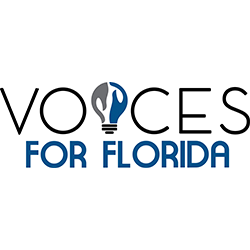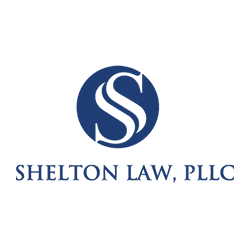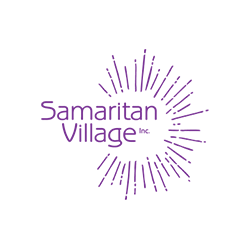 Help us STOP sexual exploitation of children everywhere.