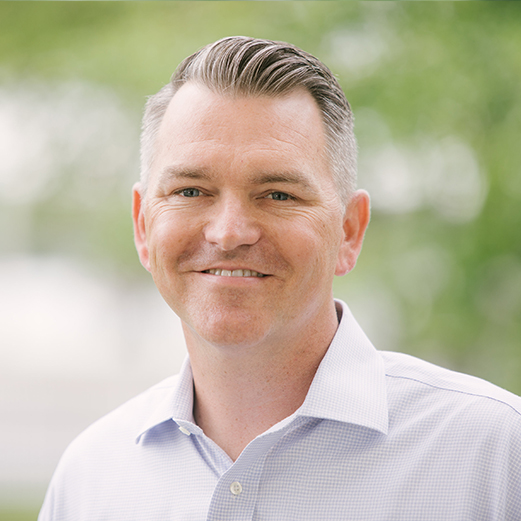 Stephen Robert
Vice President of Church Engagement and Strategic Operations
Stephen Robert serves as the Vice President of Church Engagement and Strategic Operations . In this role, Stephen's duties include encouraging and providing opportunities for the body of Christ to engage in orphan care domestically and internationally. Previously, Stephen served as One More Child's Area Administrator for Central and South Florida and began his ministry as Central Florida's Director of Development.
Prior to joining One More Child in 2010, Stephen worked in the furniture industry for 10 years. He was the General Manager for an independently owned Badcock & More furniture dealership overseeing multiple retail store locations.
Stephen graduated from Florida State University with a degree in economics and earned a master's degree in Christian studies from Southeastern Baptist Theological Seminary. Stephen has been ordained into the Gospel Ministry by his home church, Plant City's First Baptist Church.
He and his wife, Laura, have four children, Rileigh, Landen, Hannah, and Micah and they reside in Lakeland, FL.