Haiti (HA-Oct-24-2019)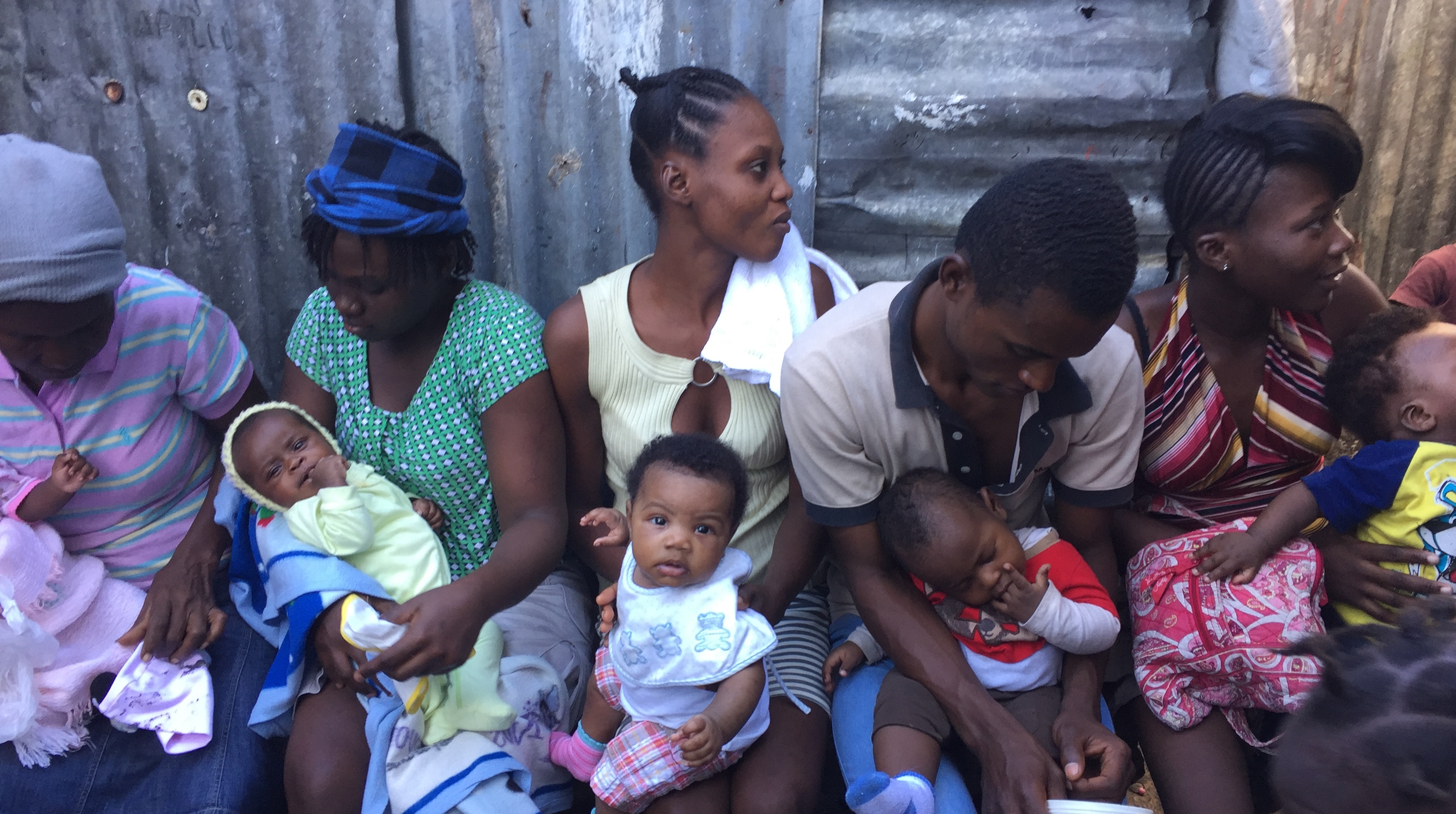 Thank you for your heart to serve in Haiti!
Since 2010, One More Child has been working to provide care and tangible resources to children and families living in impoverished areas in Haiti. Our ministry work is primarily located in the city of Port-au-Prince, with some feeding programs in other surrounding areas of Haiti.
One More Child is partnered with a Christian school that serves over 250 students in all grade levels. In addition to supporting the school, One More Child supports an infant feeding program in the ravine, an impoverished area of Port au Prince. These babies are at high risk of malnutrition and stunting. We also support a feeding program for restaveks. These are children that are working for other families that are not their own and have limited freedoms and access to education.
We are excited to see how the Lord will work in your life and in your fellow team members' lives while you are serving in Haiti. This is an exciting time to be the hands and feet of Christ and be able to serve some of the most amazing children and families in the world!
ON YOUR MISSION TRIP YOU MAY HAVE THE OPPORTUNITY TO:
• Support local families living in high poverty communities
• Help in the feeding programs which will include caring for babies, school-aged children/teens, and restaveks (children that work for a host household as a domestic servant)
• Provide spiritual nurturing through Bible stories, singing, prayer walks and home visits for children and families in our Child Sponsorship program.
• Lead or participate in a special training for parents and children regarding child health and development, where a warm meal will be provided for all in attendance.
• Provide hot meals daily to food-insecure children and benevolence baskets to needy families.
• Experience the wonderful people, history and culture of Port au Prince
For more information on how mission teams are serving in Haiti please click HERE.
CLICK HERE to apply for a mission trip TODAY!
Trip Details
Location: Port au Prince
Led By: One More Child Staff
Start Date: 10/19/2019
End Date: 10/25/2019
Price: $950 plus the cost of international airfare*
Contact
One More Child Global Office
863.577.4488
Global@OneMoreChild.org
Airfare
**International airfare varies greatly and is dependent on many factors such as time of booking, dates of travel, and country of destination. Land cost is all inclusive. ***Trip participants applying within 30 days of the date of departure are required to pay a $200.00 late application fee.
Due Dates
Application: 06/21/2019
Deposit: 07/11/2019
Airfare: 07/11/2019
Balance: 09/19/2019