Partnership Makes One More Possible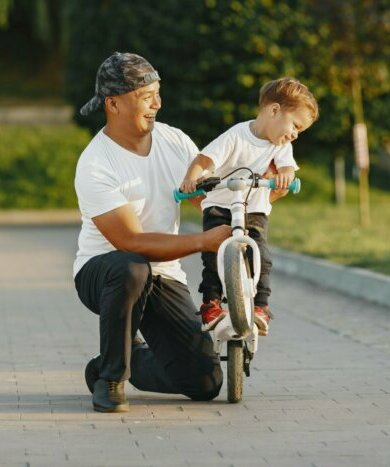 Do corporate partnerships with nonprofits make a difference? They absolutely do. Our work with vulnerable children and struggling families is a testament.
In 2022, One More Child cared for 236,492 children and individuals and provided more than 14 million meals nationally and globally. This was possible because more than 200,000 generous individuals like you said "yes" to training, volunteering, and awareness efforts.
Together, we can reach one more with the support of businesses like yours. Here are three ways corporate partnership with nonprofits can make a difference – plus three stories of impact from our own nonprofit to inspire!
One way corporate partnership makes a difference is by leveraging its reach to increase awareness. Consider hosting an event to educate your circle of influence about an issue your organization is passionate about and opportunities to get involved.
Businesses can host an event to bring awareness to the work of One More Child, a nonprofit leader in Christ-centered, trauma-informed services to vulnerable children and struggling families. We serve individuals through our Anti-Trafficking, Child Hunger, Foster Care, Global, Single Moms programs, and partner ministries.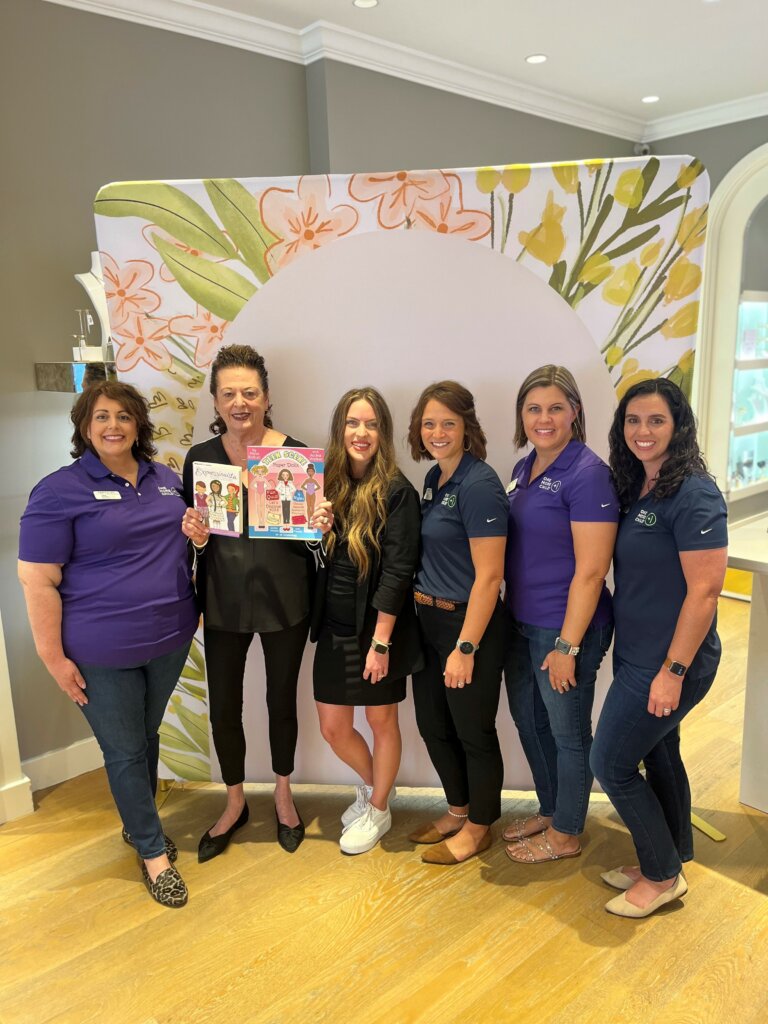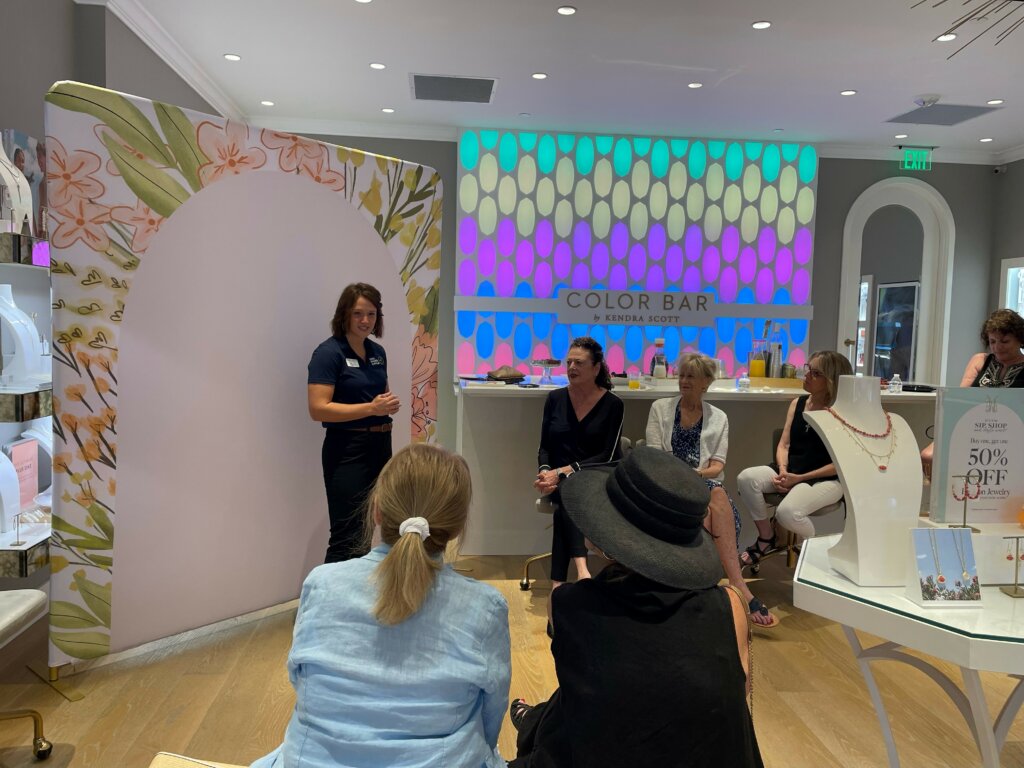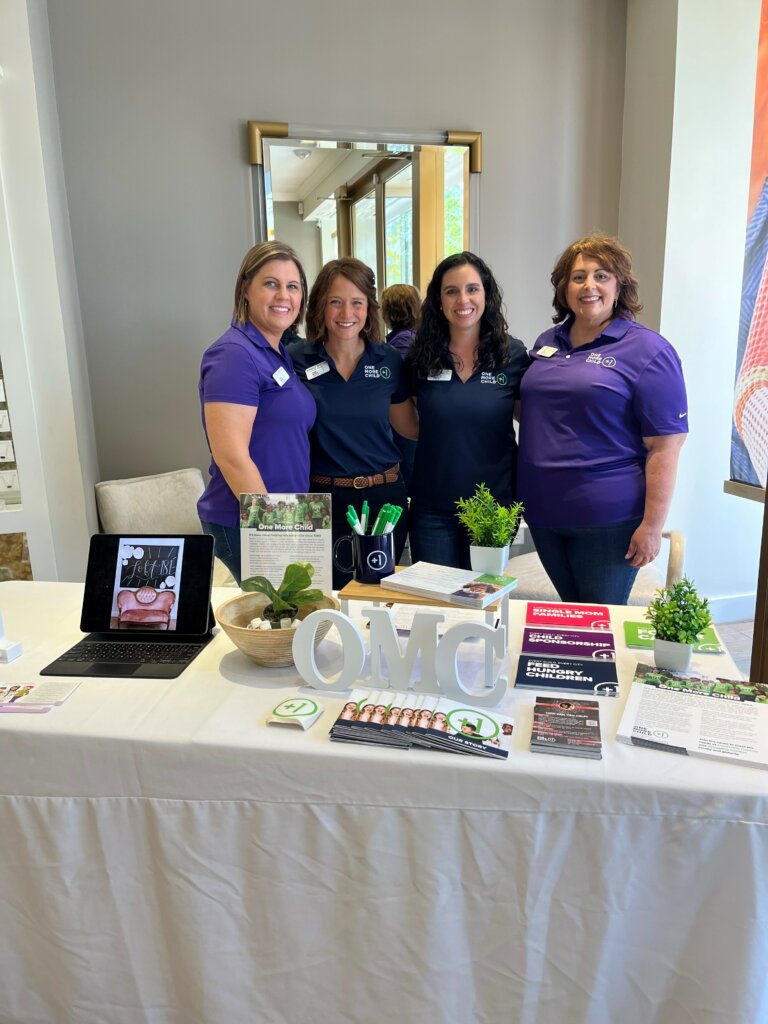 Example:
At a "give back" event hosted at the physical location of an international jewelry brand, One More Child had the opportunity to bring awareness to the work of Loft 181. Loft 181 is a ministry of One More Child that provides a complimentary boutique-style shopping experience for teen girls in foster care and those who have survived human trafficking. The event began with a speaker who discussed the art of harmonizing your wardrobe with your inner beauty. Then, Loft 181 shared about its impact and the opportunities available to support its work.
#2. Go Shoulder-to-Shoulder
Another way businesses can make a difference is to come alongside a nonprofit to get things done. The value of an extra set of hands – or several sets – in the nonprofit world cannot be measured! Consider partnering with an organization that has a range of prepared, "simple set up" opportunities ready to go.
Businesses can support children in their communities through One More Child by hosting an Anti-Trafficking Education Event, planning a Meal Packing Party, or organizing events to support initiatives like Bundles. Bundles provide intentionally packed bags of quality, ethnic-friendly hair care products to vulnerable individuals. 
Example:
A major clothing retailer regularly goes beyond fashion, dedicating time in local stores to raise awareness about child safety. During a recent event, the retailer permitted One More Child's Foster Care team to educate attendees about how they can contribute to child safety through fostering. Additionally, our Anti-Trafficking Mobile Team from the area addressed the impact of online solicitation on vulnerable youth, amplifying One More Child's trafficking ministry prevention efforts.
Finally, while we cannot speak for all nonprofits, any contribution your business makes to a nonprofit like One More Child is impactful. While giving might be the fastest way to partner with a nonprofit, your business' contribution of goods or services can also make a difference in the lives of your employees.
One More Child is grateful for corporate partnerships through in-kind giving and sponsorships.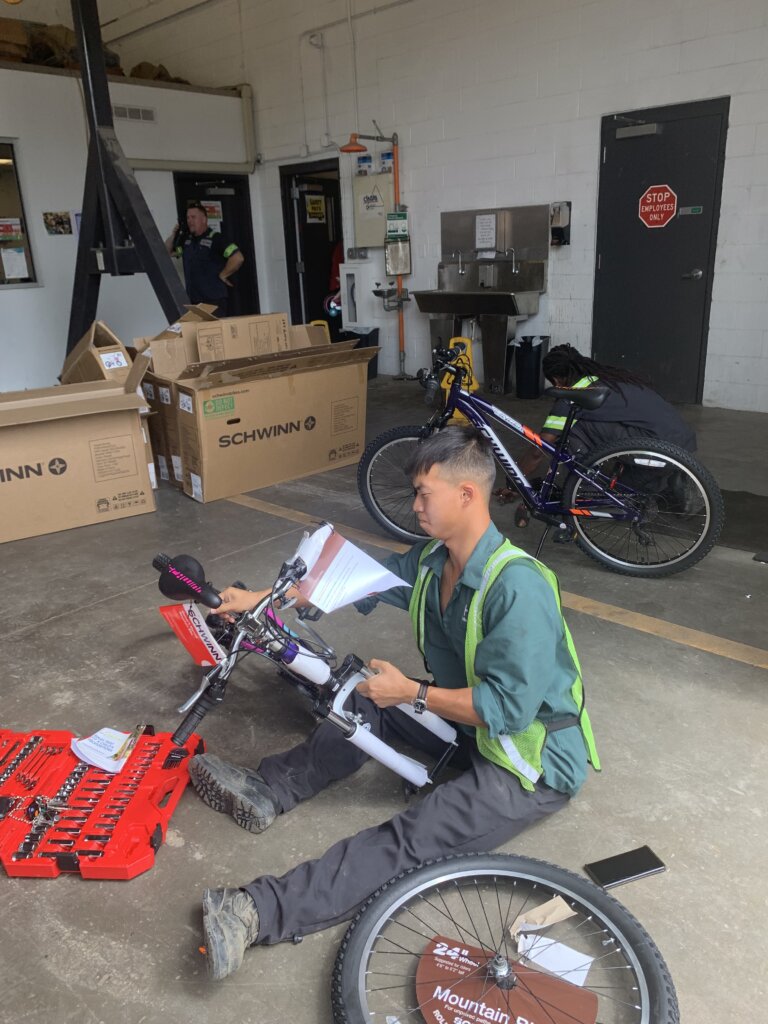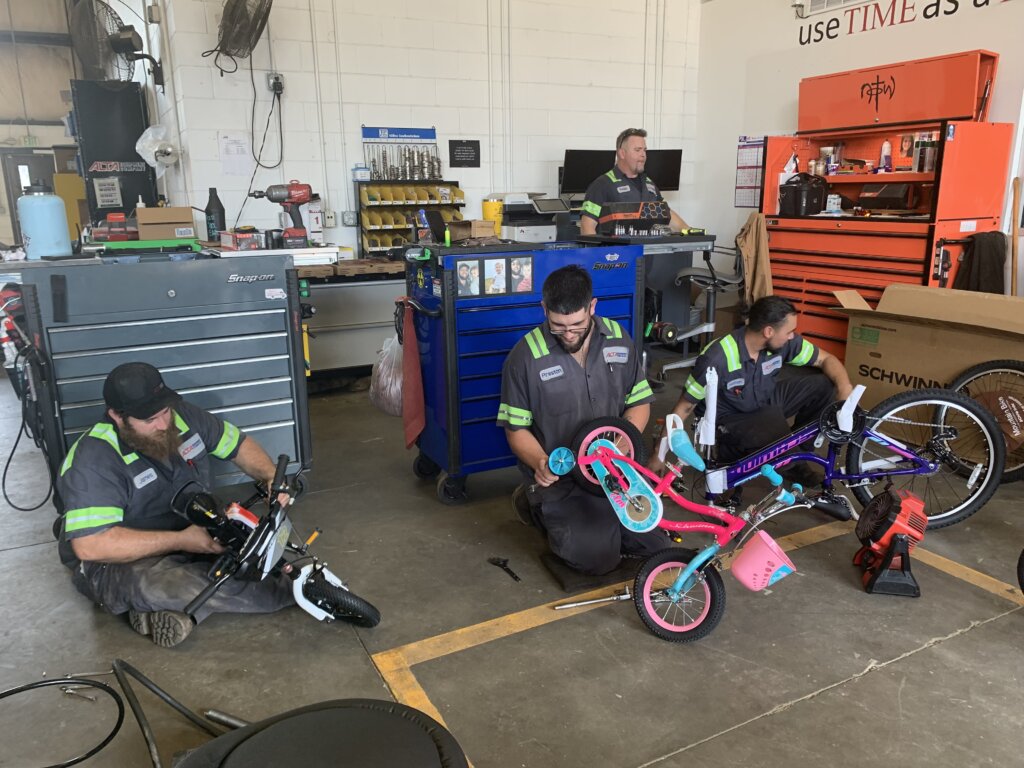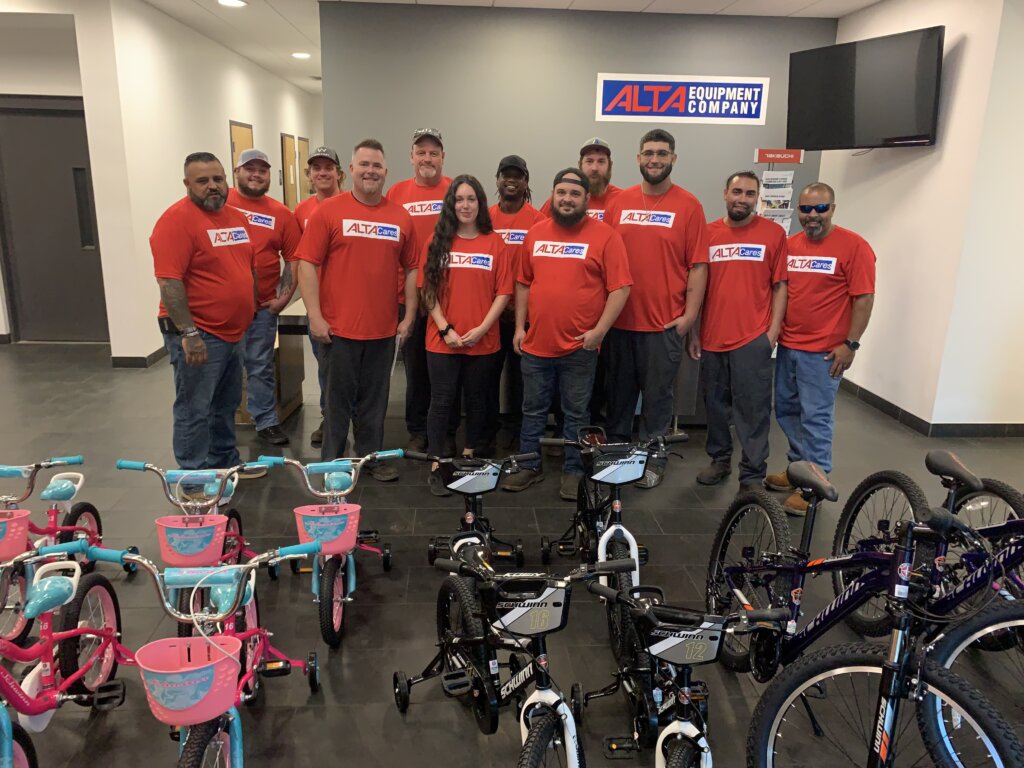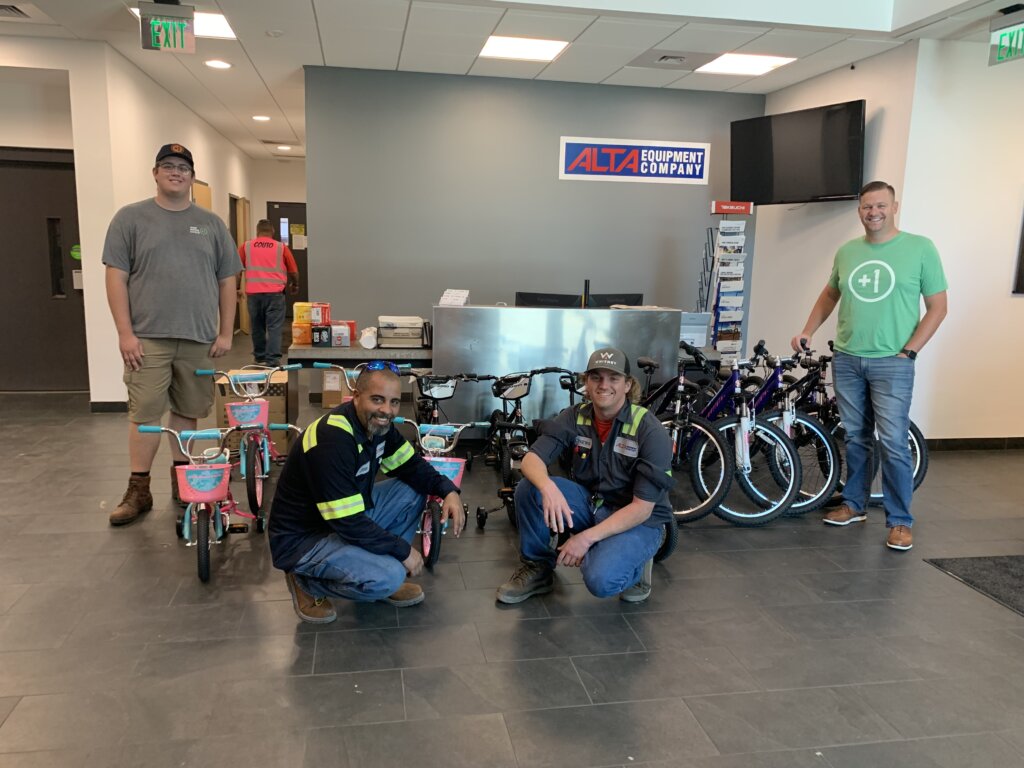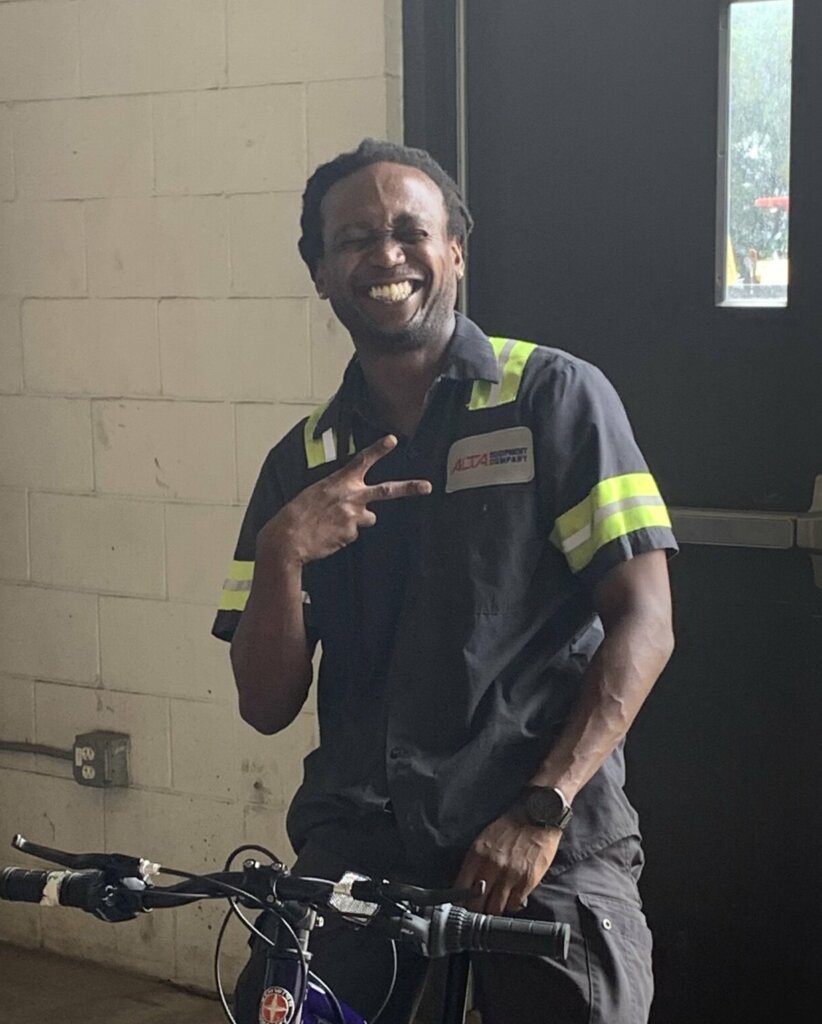 Example:
Recently, One More Child was grateful to receive 15 bikes donated from a national company specializing in compact equipment with a big heart for children. The organization wanted its bikes to go to children in foster care, so they partnered with Foster Love to do a company-wide bike build. Foster Love, in turn, chose One More Child's foster ministry as the recipient of the bikes.
If you are inspired to leverage your business for good, it would be our privilege to collaborate with you. Together, through a corporate partnership, we reach one more to make a difference.