October 11, 2020 is International Day of the Girl. This day is set aside to celebrate women and dangerous for so many young women.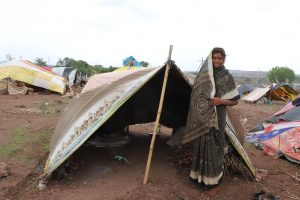 This inequality results in a range of issues that women and achieve their dreams.
While it is difficult for some to imagine any girl's reality looking like this today, it is everyday life for girls in South Asia. This region is ranked as the fourth most dangerous place in the world to be a girl, according to UNICEF. These girls need an advocate to help them reach their full potential.
You can help to make life more secure for a girl in South Asia! The One More Child sponsorship program in South Asia serves children and experience the love of Jesus.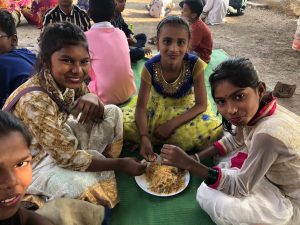 Trisha is a young woman from South Asia whose future got a little brighter through sponsorship. Trisha's mother worked hard to provide for their big family, but they were still living in an overcrowded one-room home in an impoverished neighborhood. Even in these difficult circumstances, Trisha's mother knew how important education was for her children's futures and are so grateful for the partnership of her faithful sponsor!
Happy International Day of the Girl! Let's celebrate by providing a better future for these girls. www.onemorechild.org/sponsorship