Team: Baylor University, Alpha Epsilon Delta
Written By: Christina G.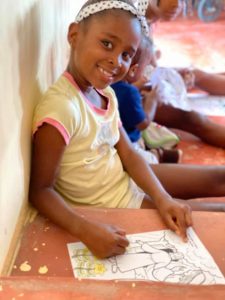 Education. Something that I didn't know I was taking for granted. It wasn't until I came to the Dominican Republic where I realized how blessed I was to be able to attend such a prestigious university. It is such an honor to receive any type of education, and my education.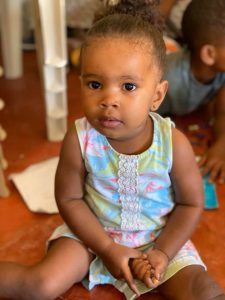 These students were willing to learn and bringing up the puppets we used during our demonstration.
Another eye opening moment was when a little girl was telling me she ripped her skirt, her only skirt for school, and subtraction that day.
There are days where I do not want to go to class, without any urgent reason or explanation.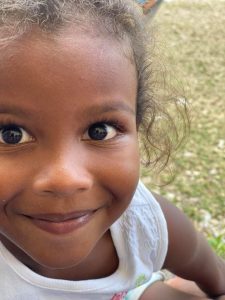 It was amazing seeing how these students never had maximum capacity when it came to learning. They were always left wanting more and always apply it to my life.