Award-Winning Christian Artist
AVALON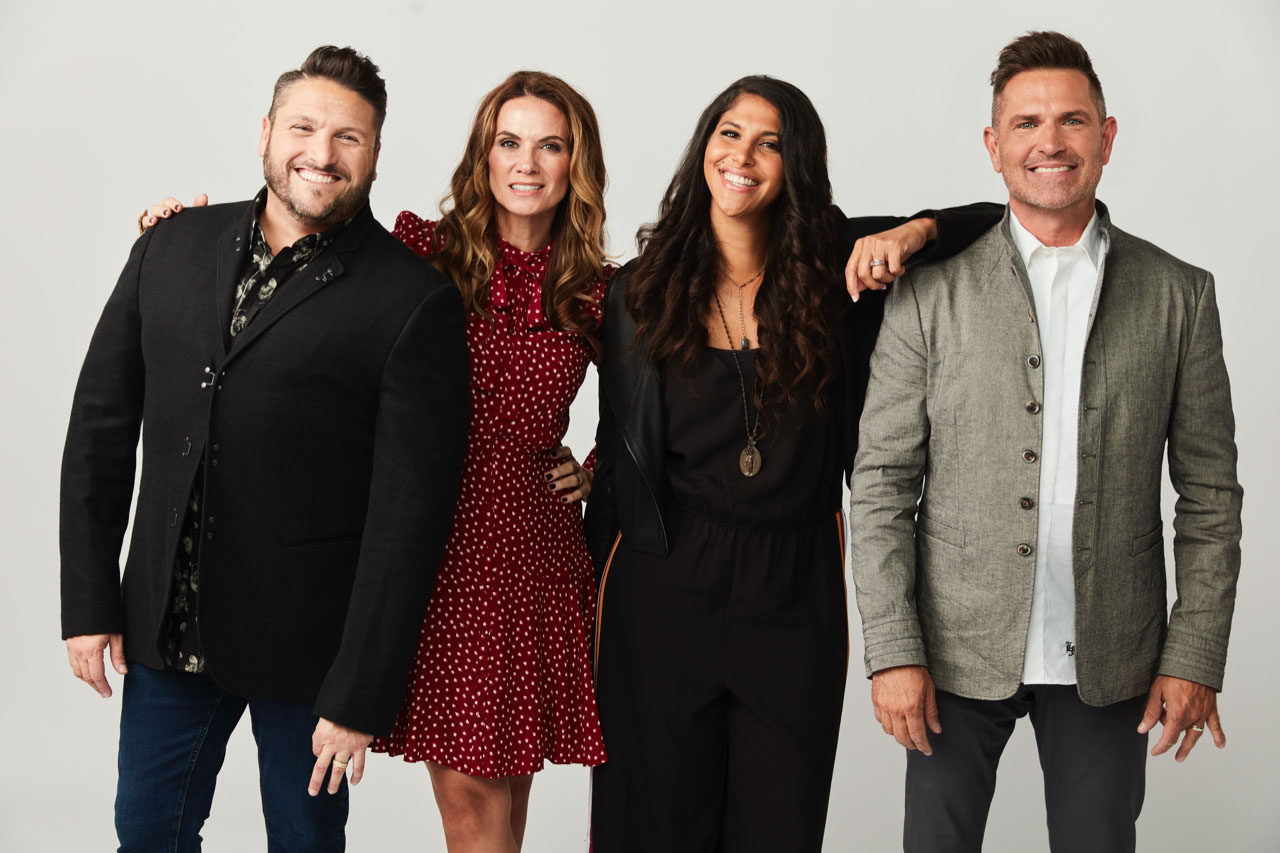 Keynote Speaker/Author
DR. STEPHANIE SHACKELFORD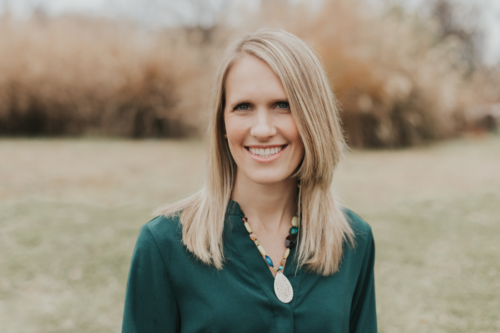 Through her work as a writer, researcher, and coach, Dr. Stephanie Shackelford helps people identify and take hold of their purpose. She is the author of You on Purpose: Discover Your Calling and Create the Life You Were Meant to Live, a contributing author for Christians at Work: Examining the Intersection of Calling and Career and Know, Be, Live: A 360 Degree Approach to Discipleship in a Post-Christian Era, and a Senior Fellow at Barna Group, primarily studying vocation and calling.
In 2012, she founded a career coaching company and has since helped hundreds of students, recent graduates, and working professionals live into their purpose. Stephanie received her Ed.D. from Northeastern University and her M.Ed. and B.S. from Vanderbilt University, where she is also an Adjunct Instructor. She lives with her husband and two children in Georgia.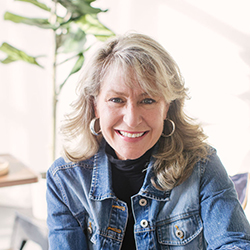 CHRISTI HAAG
Advocate/National Speaker
A passionate leader and advocate for the needs and care of children around the world, Christi is a renowned speaker, thought influencer and spokeswoman for One More Child, where she is a leader in Christian orphan care, humanitarian aid and global ministry. Christi has been happily married to her best friend, Jerry, for more than 32 years! Jerry is President/CEO of FBCH and One More Child. They have two awesome sons, Ben and Brady. Ben lives in Dallas and makes every day an amazing adventure, and Brady married Katie (whom they ADORE), and they live in Austin.
A graduate of Baylor University, Christi has led missions and traveled to dozens of countries where she has done many fascinating things, from eating scorpions in China to feeding children in Africa and ministering to sex-trafficked children in leper colonies in Southeast Asia. She is passionate about spreading the Gospel and sharing stories of triumph as the host of "Hope is Here," a monthly video podcast. Christi has been a guest on Christian television, radio, blogs and podcasts.
A survivor of breast cancer and a double mastectomy, Christi is also an encourager to women who have experienced trauma and hardships. Christi will make you laugh and help you love Jesus more and more.
Follow Christi on Facebook at Christi Hanna Haag.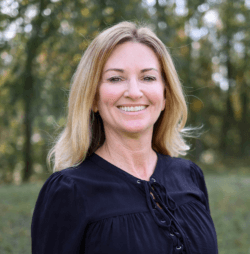 DR. MARIANNE THOMAS
Director of Anti-Trafficking
A woman with a strong voice and a powerful story. Marianne is a mentor and activist for the anti-trafficking movement as a survivor herself, and she lives to use her voice to fight for the cause.
Marianne is the Senior Director of Anti-Trafficking Mobile Teams at One More Child, meeting the needs of vulnerable children and struggling families. A passion for learning and understanding others has led to obtaining a master's degree in mental health counseling and a PhD in behavioral psychology. Marianne strives to use her knowledge to serve others with compassion and care.
Family is important, and Marianne stays busy spending time with her four sons and four grandchildren. In her spare time, Marianne enjoys exercising, reading books and playing with her pit bull.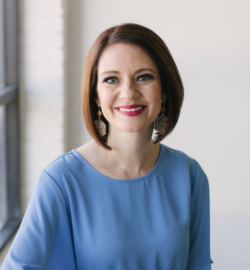 A vibrant and entertaining emcee who shines with a purpose to bring the mission of Women of Compassion to life. Prior to joining One More Child to serve vulnerable children and struggling families, Erica served as the Grassroots and Coalitions Coordinator for a statewide political campaign and as the Education Liaison for the Florida Commissioner of Agriculture.
With her background in agriculture, her involvement in competitive baking, and growing up on a farm in Plant City, Florida, you are sure to enjoy some laughs with Erica as she shares from her experiences as a small town girl.
Erica serves as the Executive Director of Development for One More Child. In her personal life, Erica enjoys being a mom to Samuel, a college small group leader with her husband, Jarrett, at First Baptist Church Plant City, and trying to perfect the world's perfect pound cake.
Friday, March 4
9 a.m. – 1 p.m. ET
Lone Palm Golf Club