We have eight nominated families, one from each region of the state, who exemplify what it means to bring hope and healing to children through foster care. Here are profiles of four of our most exemplary foster families. Check back Monday for the final four and tune in at 6:30 p.m. on May 15 to see who receives the honor!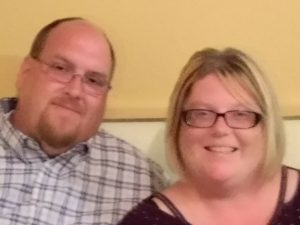 The Sedam Foster Family
Jennifer and Brian Sedam are seasoned foster parents, who have not only embraced co-parenting, but have worked diligently to increase their knowledge and use of trauma informed care.
We have seen the care for their children became more specific and personalized and their advocacy for the children and the children's families has continued to increase. They provide a beautiful example of care and partnership to families and as a result, many children experience a positive example of healthy family life.
The McSpaddin Foster Family
Time and time again the McSpaddin family demonstrates their willingness to accept placements regardless of circumstances.
They are quick to shower the children with love regardless of how long the child may be in their home.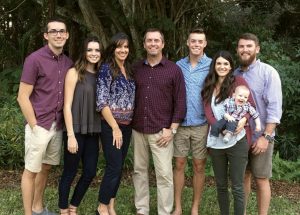 The McMichael Foster Family
The McMichael family embraces many opportunities to mentor and support biological families and has even provided care to for a teenage mother and her young child at the same time.
The McMichael's are great advocates for children, raise awareness of the need for more foster homes and work to mentor new foster parents!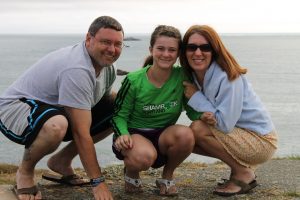 The Wilson Foster Family
The Wilson family demonstrates every aspect of what One More Child seeks to accomplish through foster care: building positive relationships with biological parents, taking them to church with them, mentoring them, motivating them toward reunification and leading them towards Christ.
They ensure foster children are introduced to Christ while they are in their home and they maintain relationships with children after they leave their home. The Wilsons have been licensed for three years and have cared for a total of 13 foster children, including sibling groups, and they consistently take four children at a time.