We have eight nominated families, one from each region of the state, who exemplify what it means to bring hope and healing to children through foster care. Here are profiles of four of our most exemplary foster families. Check out OneMoreChild.org to see the other four, who we honored on Friday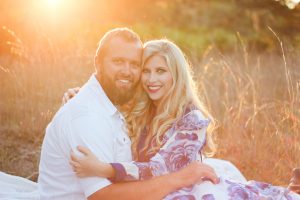 The Norman Foster Family
The Norman family continues to be willing to increase their capacity to care for more children! They currently have three sets of siblings in their home — all of who would have been split up without the Norman's commitment.
They continue to check in on and stay in contact with children who move onto other placements, showing great concern for their long-term wellbeing.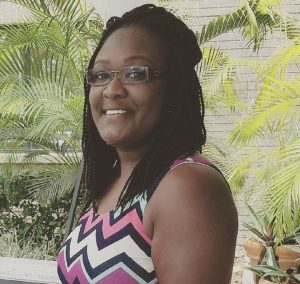 The Hampton Foster Family
Staci Hampton is an amazing example of Christian service making an impact in the child welfare system.
She is a foster parent, foster parent mentor and Family Alternatives.
The Robinson Foster Family
David and Ashley Robinson are shining examples of people who embody what it means to have a servant's heart. 
They disciple the children whom they have fostered and those they have adopted.
They intentionally come alongside biological parents and water the planted seed with every contact.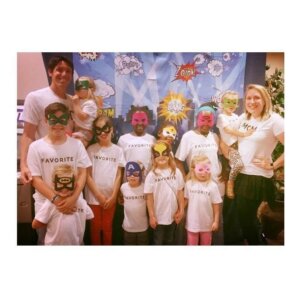 The Pepe Foster Family
This picture says a lot about their incredible journey. The Pepes have adopted six children and they currently have five foster children placed with them for a total of 11 beautiful kids in their care.