THIS YEAR, MAKE A DIRECT IMPACT!
Many single mothers and their children are struggling right now, and the number of children needing safe, Christian, loving foster homes is steadily rising. God's Church can make a difference. Lead your church to host an offering and help us serve vulnerable children and families in need!
This year, we're providing more ways to host an offering to help better accommodate all of our partners. Help us serve more children than ever before by giving in any of the following ways.
Annual Offering: An Appeal for Children in Need
MAKE A DIFFERENCE
Wondering how your church's gift this year will impact the lives of foster children and single moms in our care? Here are just a few ways your gift can help in 2021.
MAKE A GIFT
Makes it possible to hire additional foster care specialists.
Helps construct and maintain Foster Family Homes, which provide spacious accommodations to qualified foster families caring for multiple kids and large sibling groups.
Provides diapers, clothing and additional childcare supplies to children in crisis.
Helps build and update Single Moms homes across new and existing FBCH + One More Child campuses.
Provides necessary school supplies to ensure children are well-equipped and ready to learn.
Funds scholarships and access to courses that provide single moms with opportunities to advance their education and careers.
We're ready to host an offering. Now what?
We are so grateful you have decided to partner with us to make a difference in the lives of children we serve. We want to equip you in every way possible to make your offering a success.
DOWNLOAD 2021 RESOURCE OFFERING RESOURCES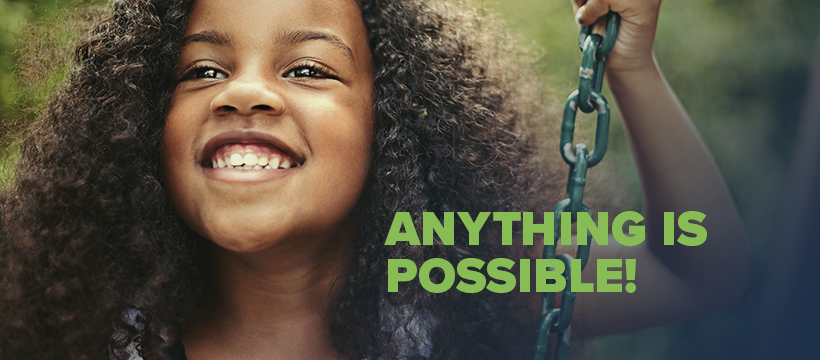 Planning to host your offering virtually?
Let us help you set up your virtual fundraiser with these simple instructions.
JUSTGIVING.COM SIGN UP