Team: Spring Hill Church
Written by: Mallory J.
This past week, our team has had an amazing experience being God's hands as we led Bible camps.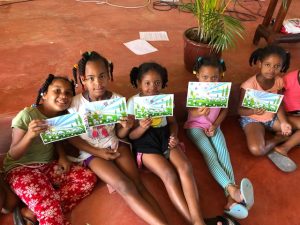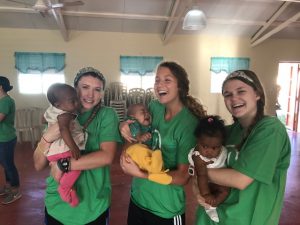 After helping with the feeding ministry, we split off to visit houses in the community and surrounding schools. This was a very special experience as we heard individual's stories and share the gospel with the  classes.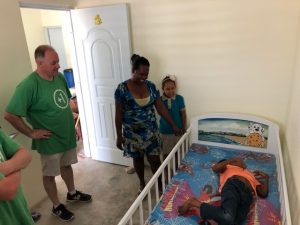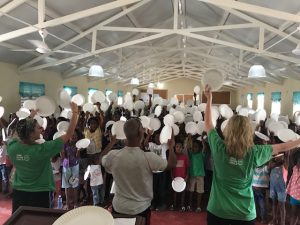 Sharing God's love with the children is something that each of us cherish dearly. Whether feeding, running, playing baseball, jumping rope, or laughing with the children, we were able to see God's love in every beautiful child we encountered.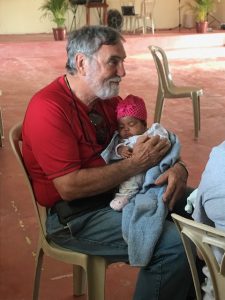 This week has been such a blessing for our entire team, and we are so grateful for the ways we were able to see God move in the Dominican Republic this past week!