Team: Pearl River Community College OTA Program
Written by: Dalton P.
This week, I had the opportunity to visit the beautiful Antigua, Guatemala, with a group of eleven different people through One More Child. I had never met any of these people before, besides my mom, but we all became family in no time. I have been on this trip consecutively the past four years, but this year was by far the best and most memorable. Everything we experienced, from loving on the kids, to all the wonderful food, to the gorgeous sights and cultural experiences were true blessings, and I would not trade a minute of it for the world.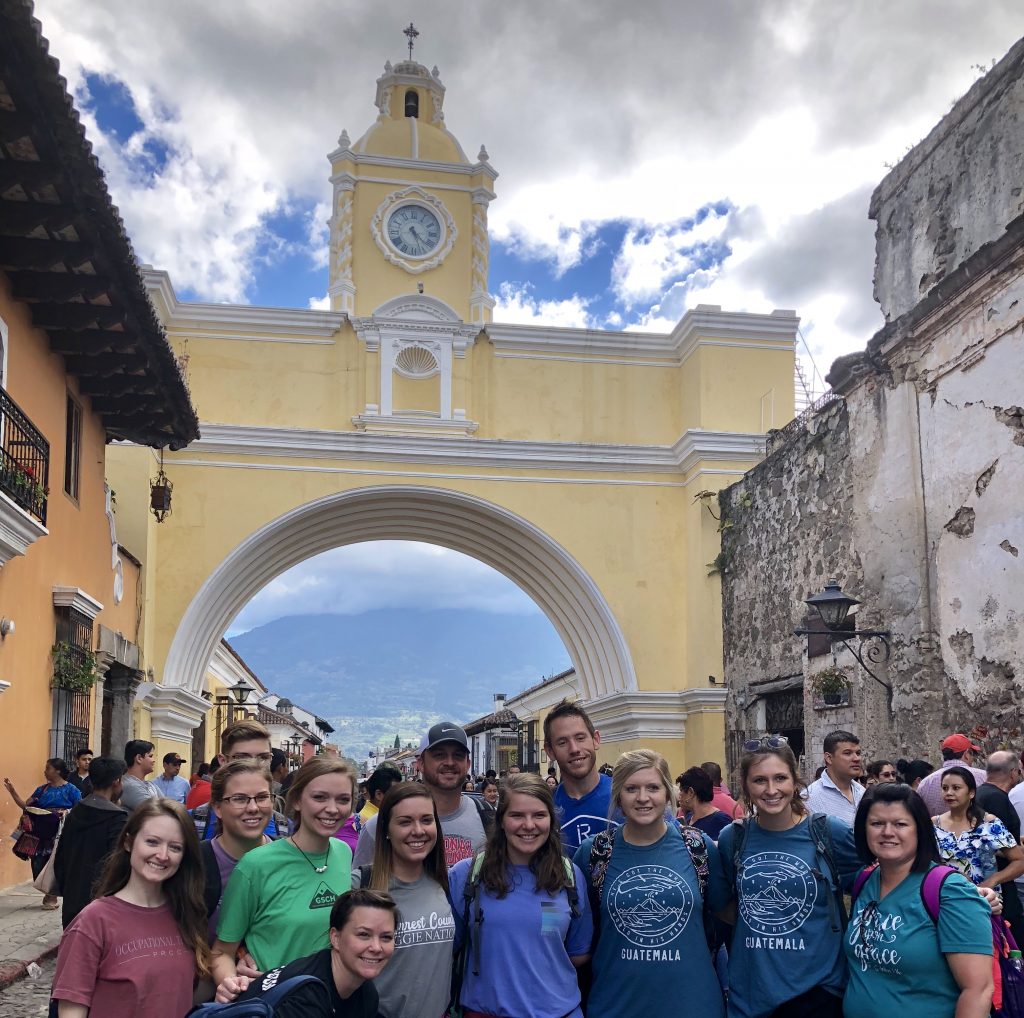 Our group spent a week here, flying in Saturday afternoon and flying out Friday morning. Sunday was our excursion day, we went out and toured the city. One of the active volcanoes, "Fuego", put on a spectacular show for us this particular night– how amazing (and humbling) to see the work of God's hands in action!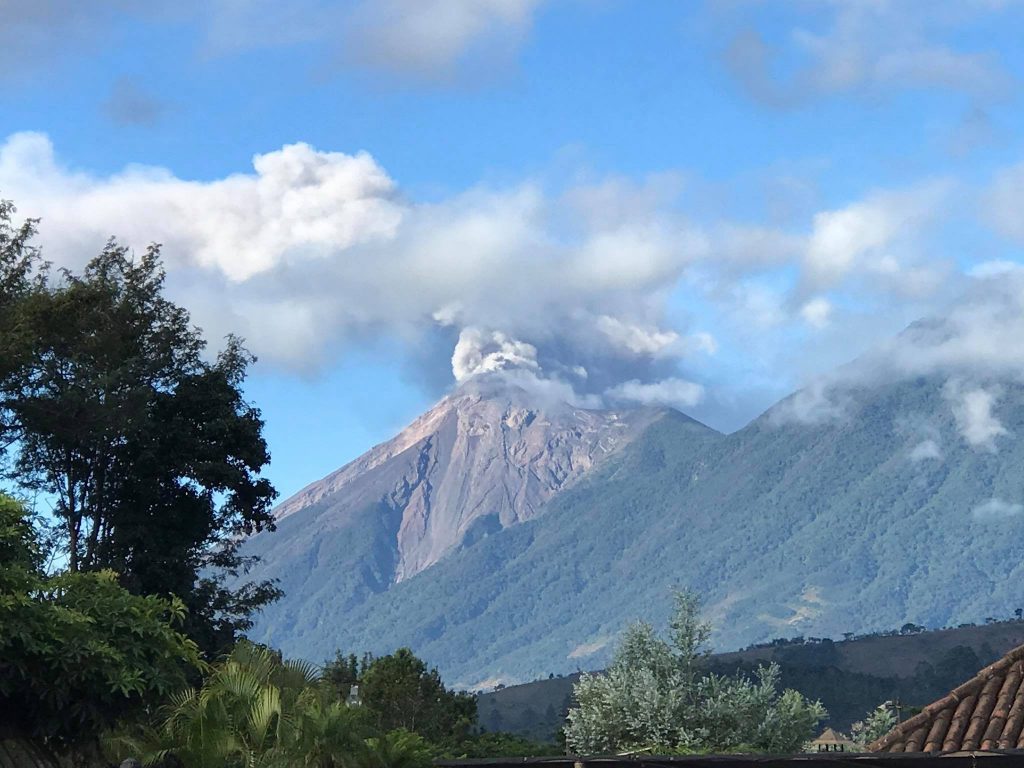 The rest of the week, we spent at the Malnutrition Center, caring for children and encouraging the nannies and staff. Tuesday was the exception, as several members of the team and I had the opportunity to do something different. We were asked to build a home for a family, in partnership with another ministry near Antigua. One More Child was using this as an opportunity to explore what kind of developments they might be able to add to the sponsorship program and/or the ministry opportunities in the future. Our team was excited to be a part of this potentially ground-breaking opportunity. Kevin, one of the mission trip participants said, "The family was so grateful, but it was truly more of a blessing for us than it was for them."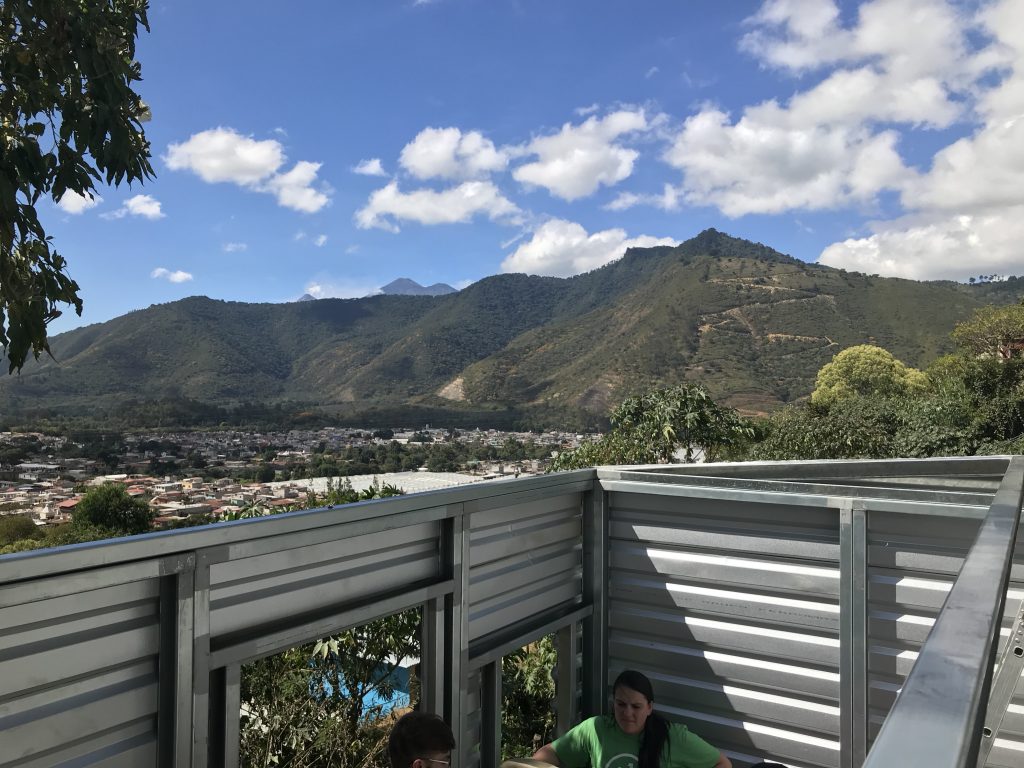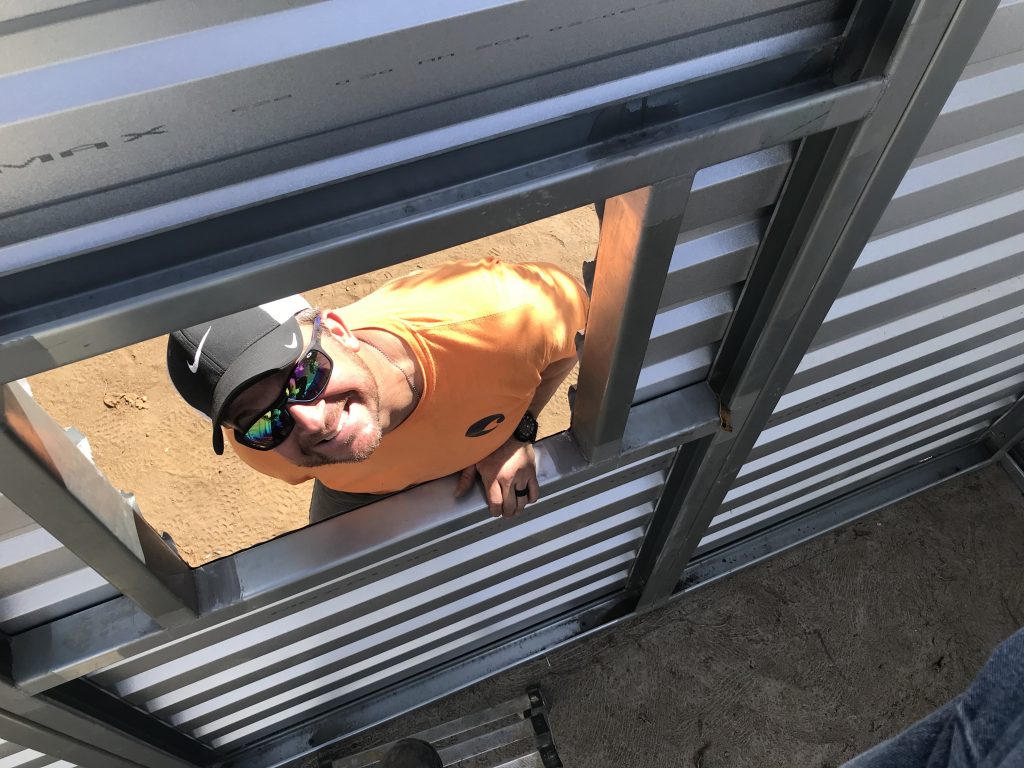 Another exciting thing that happened was that my mom and I got to see our sponsor child while we working at the Center. It was beyond amazing to get to see her and her family and see how much she has grown. We met our dear "Glendy" as a baby on our first year visiting the Center.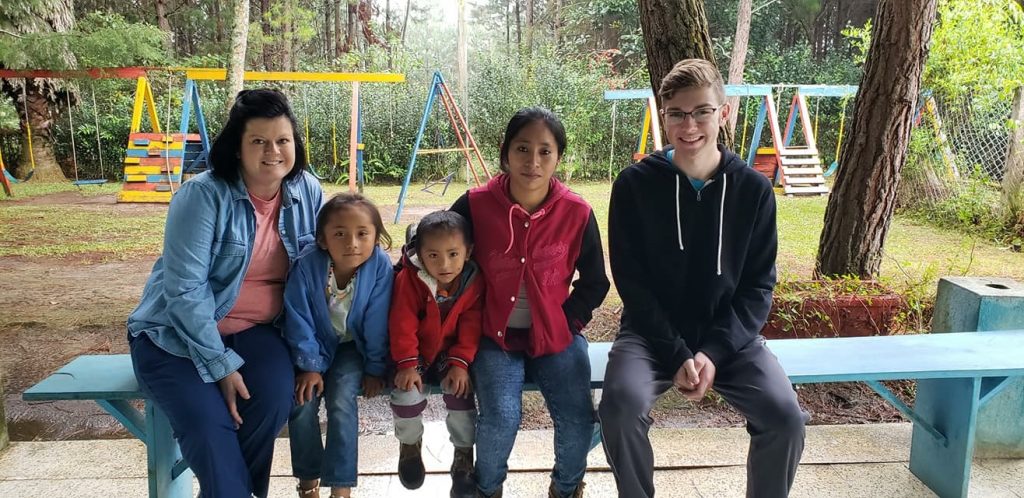 Everything about this trip was more than I could have ever imagined. We were thankful for the many blessings and for even celebrating "Thanksgiving" with the team and the staff of the Center during our visit. God worked in such magnificent ways the entire time, even through the hard language barrier. Everyone in the group is going home happy and with our hearts full of love from the kids and from God.