Team: West Bradenton Baptist Church
Wednesday, January 22, 2018
It is Day 2, which is Sunday, January 21st. We started the day with the fantastic breakfast buffet, fresh fruits, chicken enchiladas, fried potatoes, bacon, an omelet (exactly like you want it!), and a pastry table is really hard to beat! The only thing missing was Stan's chants of, "Wakey wakey, eggs and bakey!"
After fueling up on food and coffee, we had a sweet time of devotion and then headed off to witness a full Sunday service! What a blessing the morning service was. At home, Pastor Sam is working through a series called "Healthy Homes" and the messages are focused on getting your own home and faith in order, and then 'going' as commanded. We were amazed when the message we heard this morning, so many miles away and in a different language, focused on the exact same things. We are paying attention!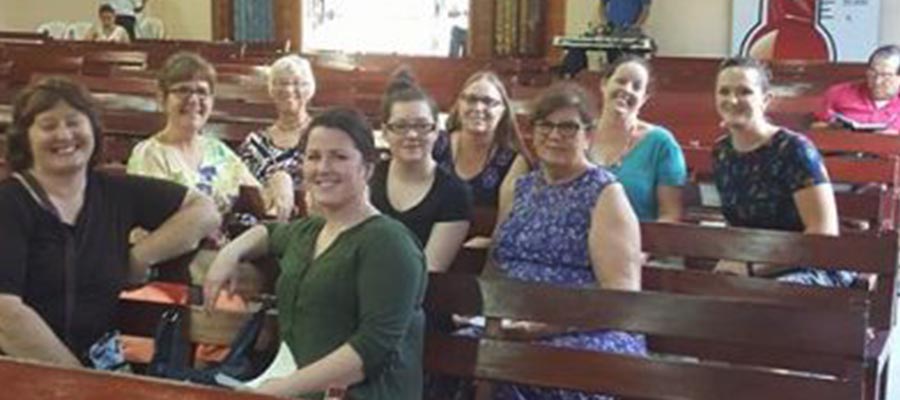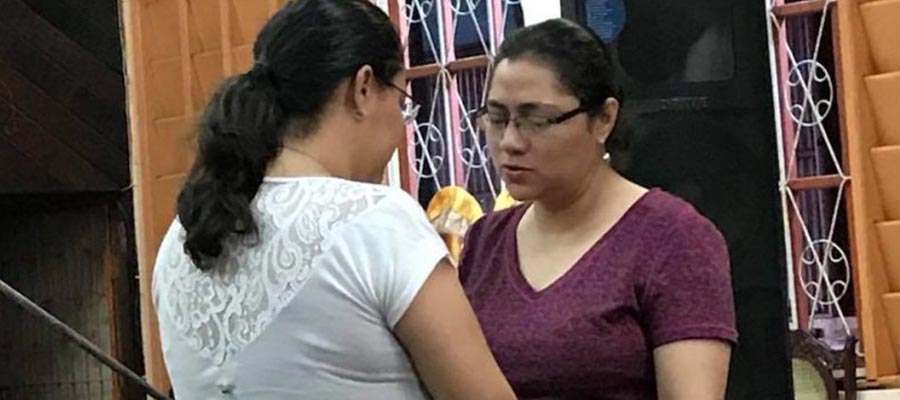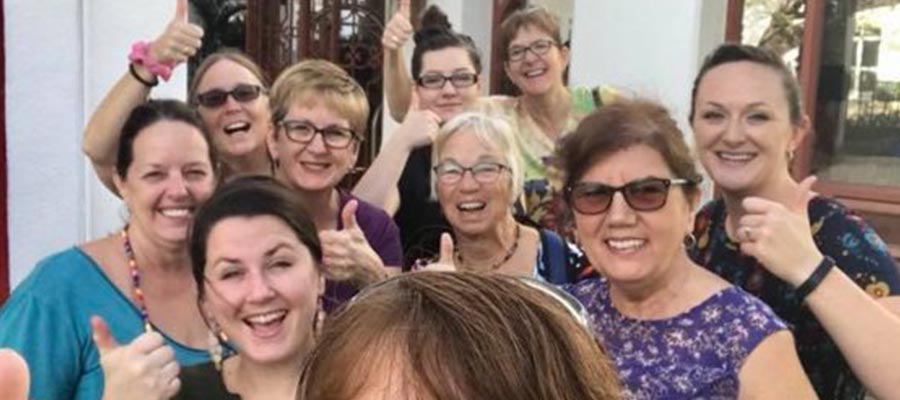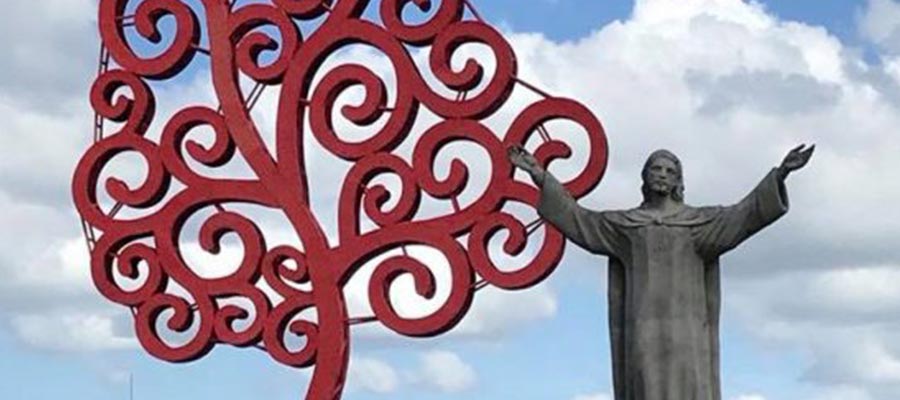 We then did a mad dash through the local store to get a few supplies for tomorrow's VBS lessons, and headed to a local pizza place for lunch!
We had a couple hours of down time to refresh ourselves from the heat, and then head back down to a sweet time of worship this evening. This was the first time we have been able to attend the evening service at Bethel.
Once back at the hotel, we gathered for dinner and our WOW time, and I have to say, what a sweet time of fellowship. This team is really in sync with one another, several of us felt that the messages received today were confirmation that God has us right where we are supposed to be! He provides and pours into the lives of believers. We all felt that we got just a little glimpse of heaven in service today, when we gathered in groups of two and three and raised our prayers in different languages to our Lord and Savior, that must be like what God hears everyday, all day! #leastoftheseoverseas #lovewestb