Team: West Bradenton Baptist Church
Wednesday, January 23, 2018
Can you believe it!? We are already on the second half of this week's trip. What a day we had today! The morning was a beautiful time spent visiting children in their homes.
We visited some of the kids, at the request of a sponsor, to get updated pictures and bless the home of a sponsored child.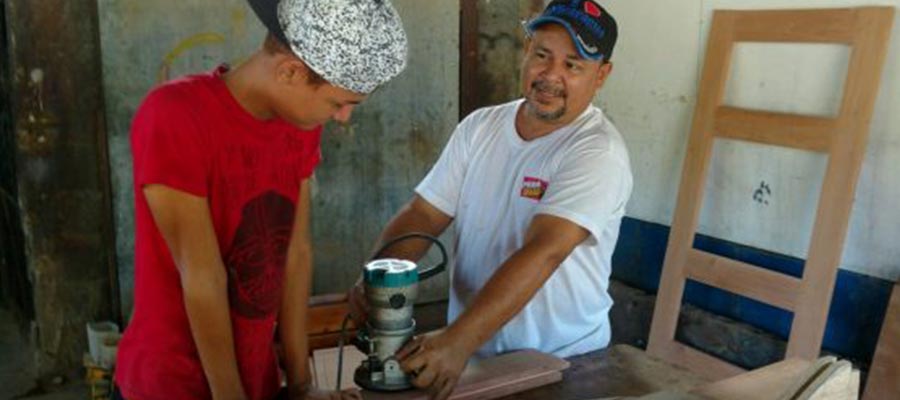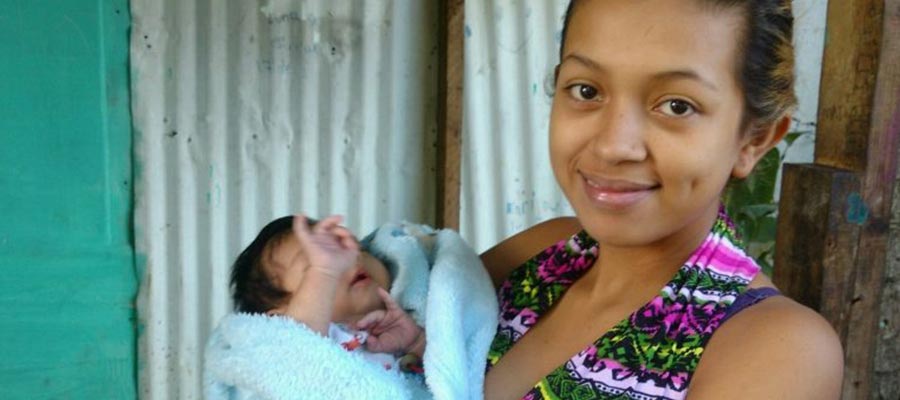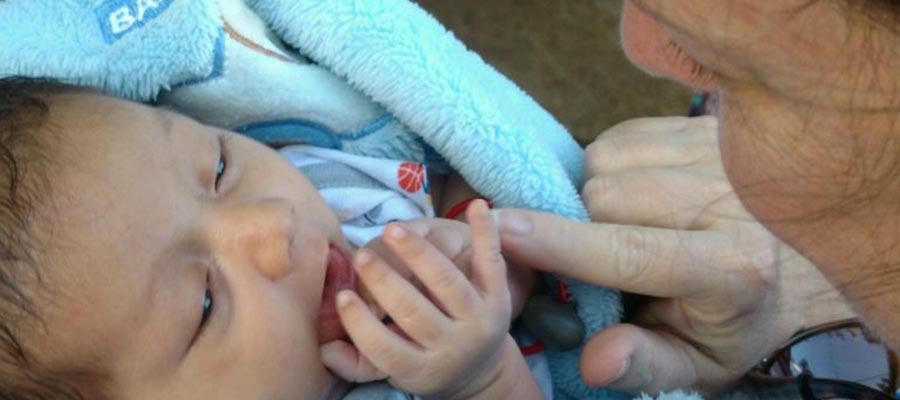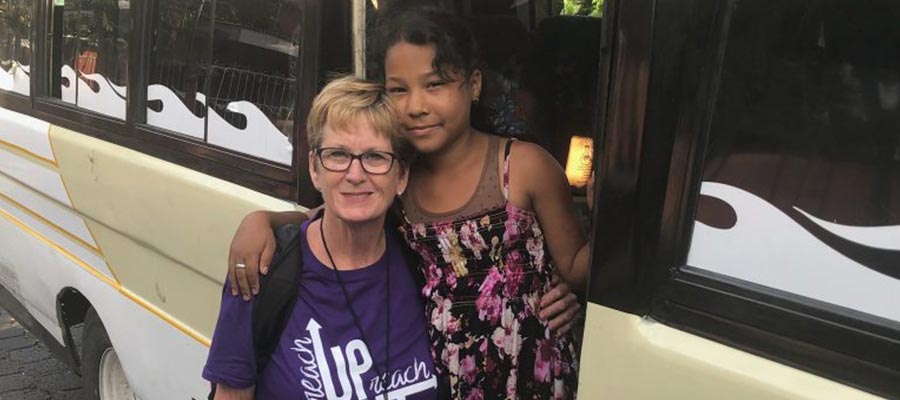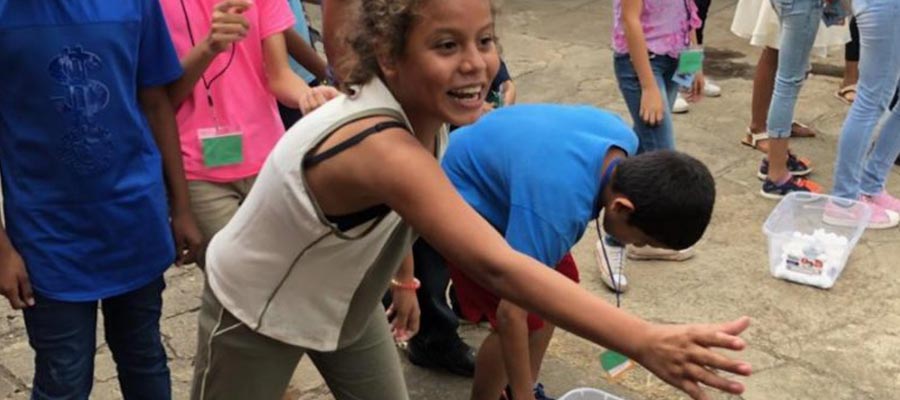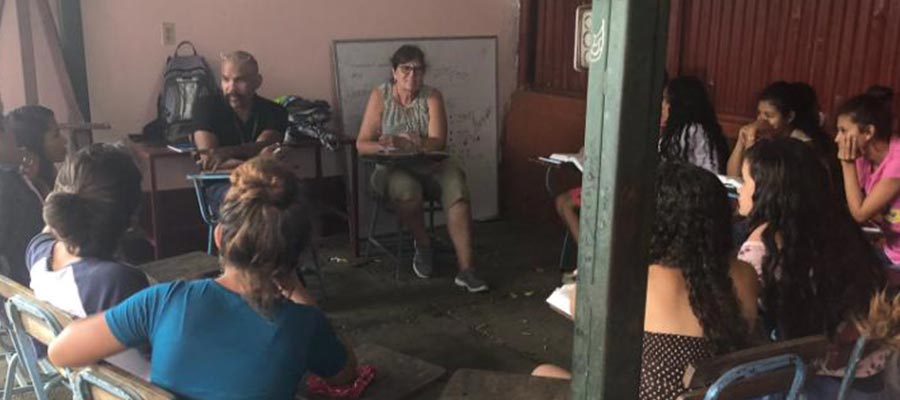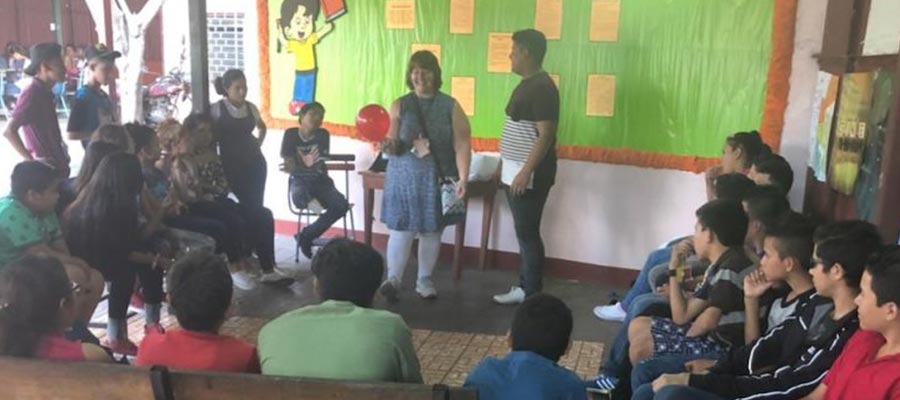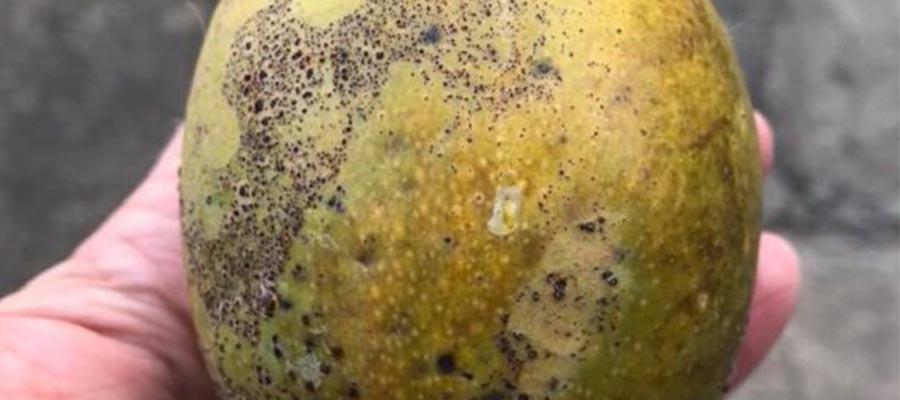 We also were able to visit some children that are in the process entering into the sponsorship program, so if you haven't sponsored a child yet, be watching for new additions soon!
We were blessed today by being able to speak to a father of one of our kids. He was hurt and memories like these that we will carry for a life time! What a small act of kindness, a quick visit, just a knock on a door, brought joy to so many!
We finally arrived at the church for the VBS program ahead of most of the kids for the first time ever. It was a great, breather to get your mind set on the message we wanted to convey today. We taught the kids that God is always with us, just like he was with Gideon. This message is especially important in a city like Managua where you can be so close to so many people, but feel so isolated. Our prayer is that we are making a difference. Our youngest team member really stepped up in a big way today! Due to a slight case of laryngitis of one of the team, she was given the opportunity to teach the youngest group, so fitting as we were teaching on Gideon, the least of the smallest tribe of Israel! The kids sure are having fun acting out the bible stories and beautiful all at the same time.
We also had a team member that started her moment with a this statement: "I was so happy to leave the church today!" We all were like "WHAT??" and shouted: "hasta manana!" This is why we are here, to make these connections. To have these relationships. We would love for you to join us on our next trip! #leastoftheseoverseas #lovewestb