Mission Team: Thomas Memorial Baptist Church & Friends
Written by: Gerald & Paula B.
God has taken us on a fabulous journey this week in Nicaragua.  We have had the privilege to join in His ministry to the elderly and to the young children. We played games, sang songs, prayed and shared God's love with the elderly residents of Hogar Senil.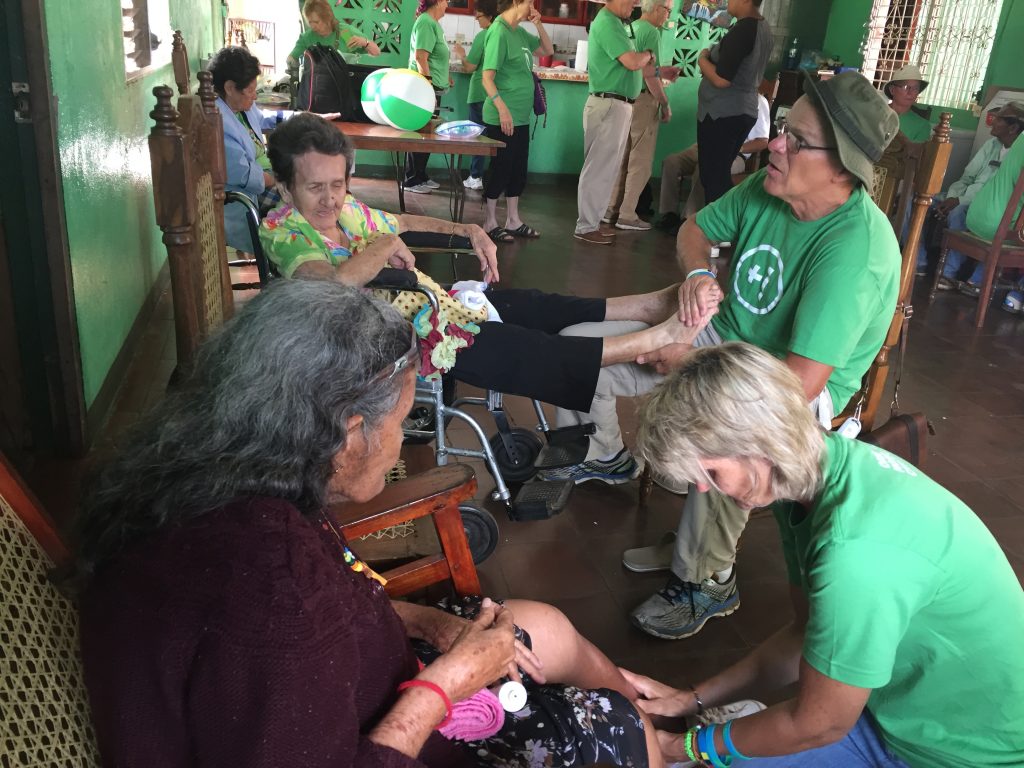 In the afternoons we traveled to Bethel Tercera Iglesia Bautista, our church ministry partner, and hosted a mini Vacation Bible School focused on God's creation and Jesus's friendship with others. After a short worship time with testimonies, songs and skits, we broke into five different groups based on age of the children. Each session started with a Bible story, followed by creative crafts, as well as some games that included each child and youth. We had interpreters available for each group, so it was incredibly easy to facilitate the work from English to Spanish.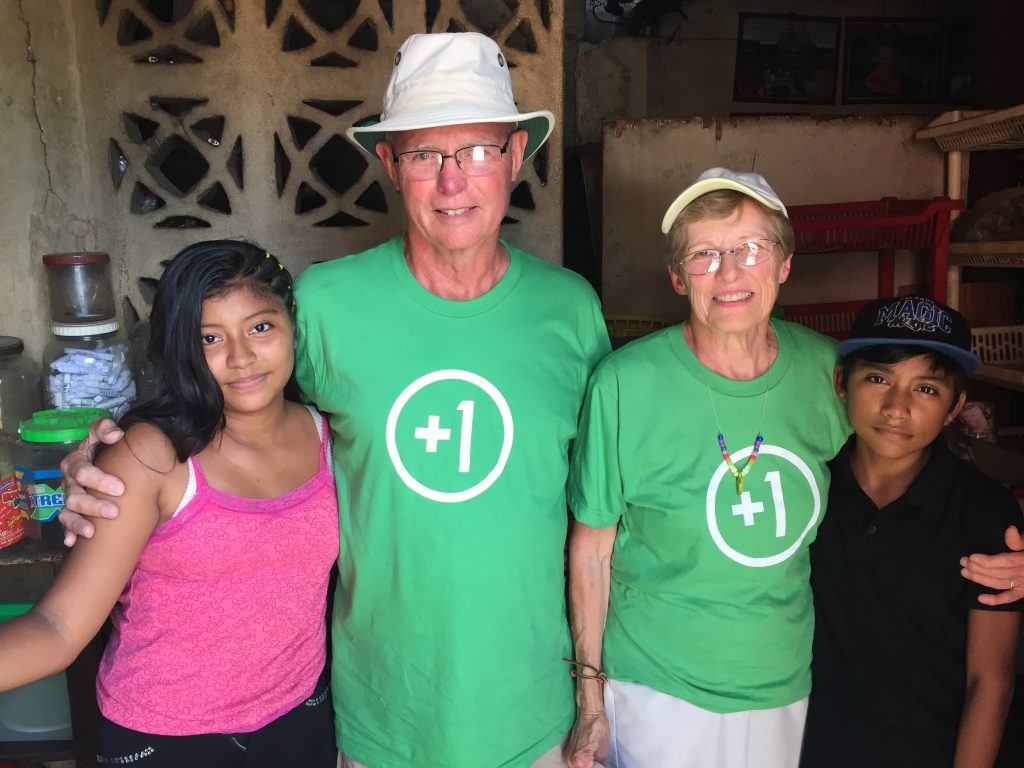 Early one morning we helped distribute food baskets to each family in the Child Sponsorship program. What a blessing to be able to meet with individual families and see the impact that this food has on their lives!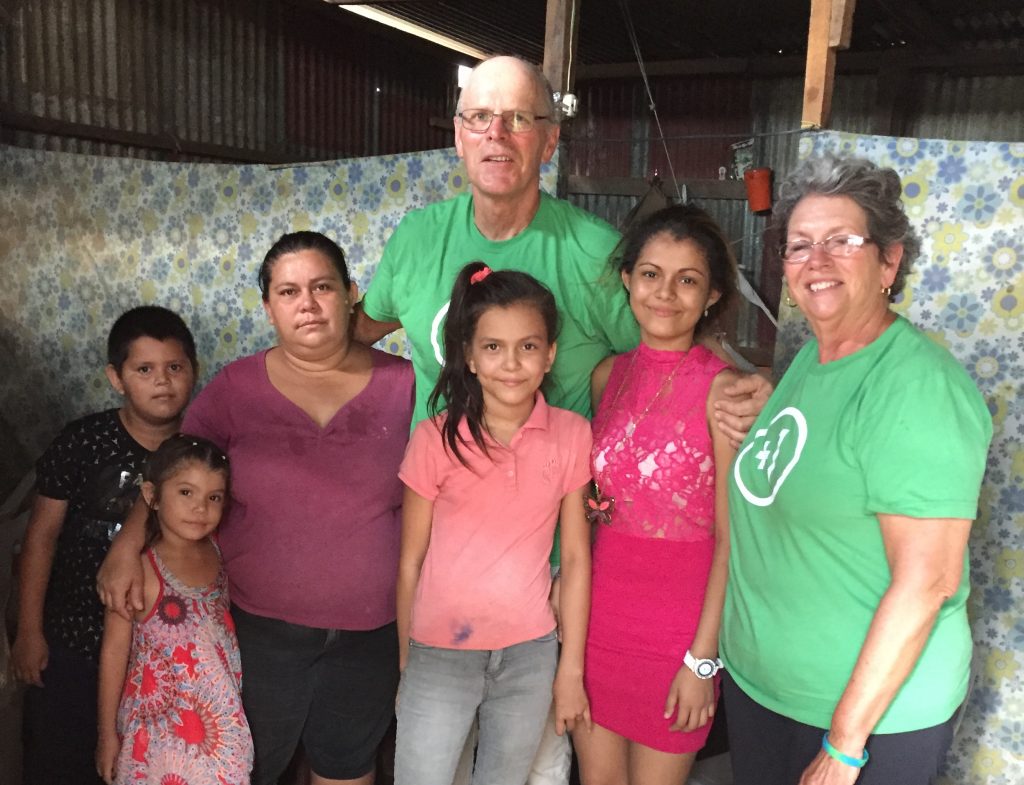 This experience has reminded our group that we are to join God in His ministry, be mission-minded with our activities, be intentional with our actions and realize that we are commissioned to do God's work.