Written by: Anita S.
Our team just arrived back home from an incredible trip to Nicaragua.  We saw so many prayers answered in the short time we were there.  God is truly working in this place!  For most of us, this was our first trip back to Nicaragua in almost two years due to political unrest.  We were so anxious to see our friends and Hogar Senil, a nursing home which serves many residents who do not have families to care for them.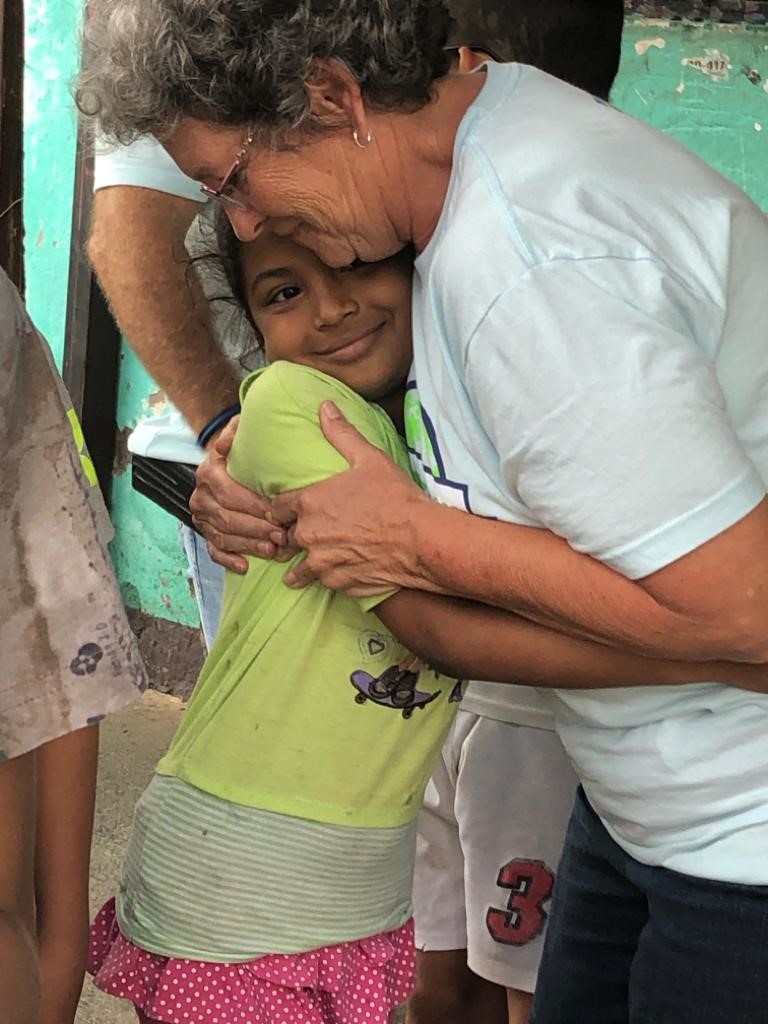 During our stay, we visited several neighborhoods in Managua.  We prayed for the families of sponsored children and guide their families.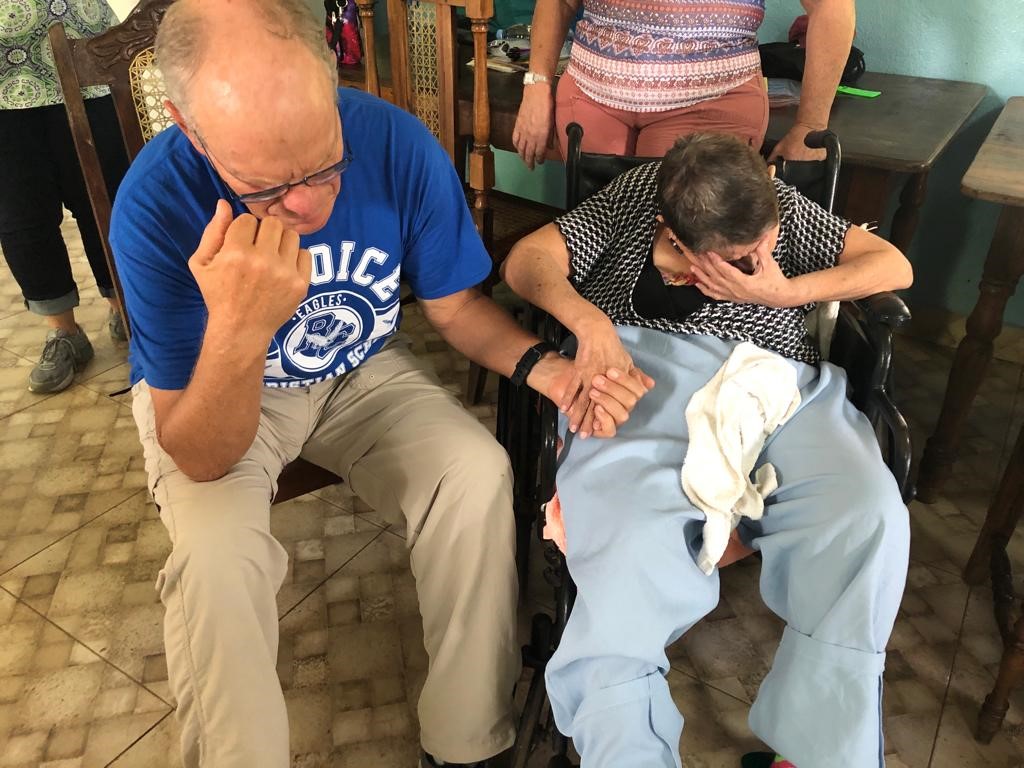 On Friday, we met with the children of the Samuelito program and provide for us.  The presence of the Holy Spirit could be felt throughout our time together because God gave us each a similar message to share even without planning our message as a group. In addition to the lesson, we were able to serve the children a hot meal. For many, this may be their only hot meal for the week.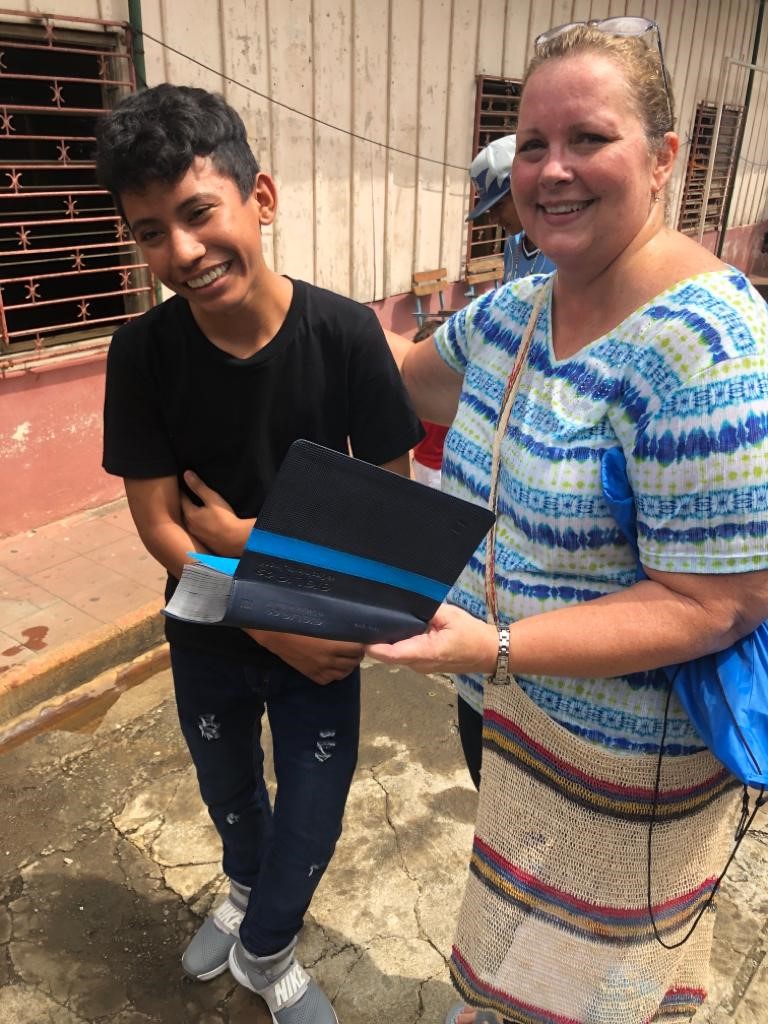 On Saturday, we met with the children and we trust in His word that, when Christ enters the home, lives will be changed for the better.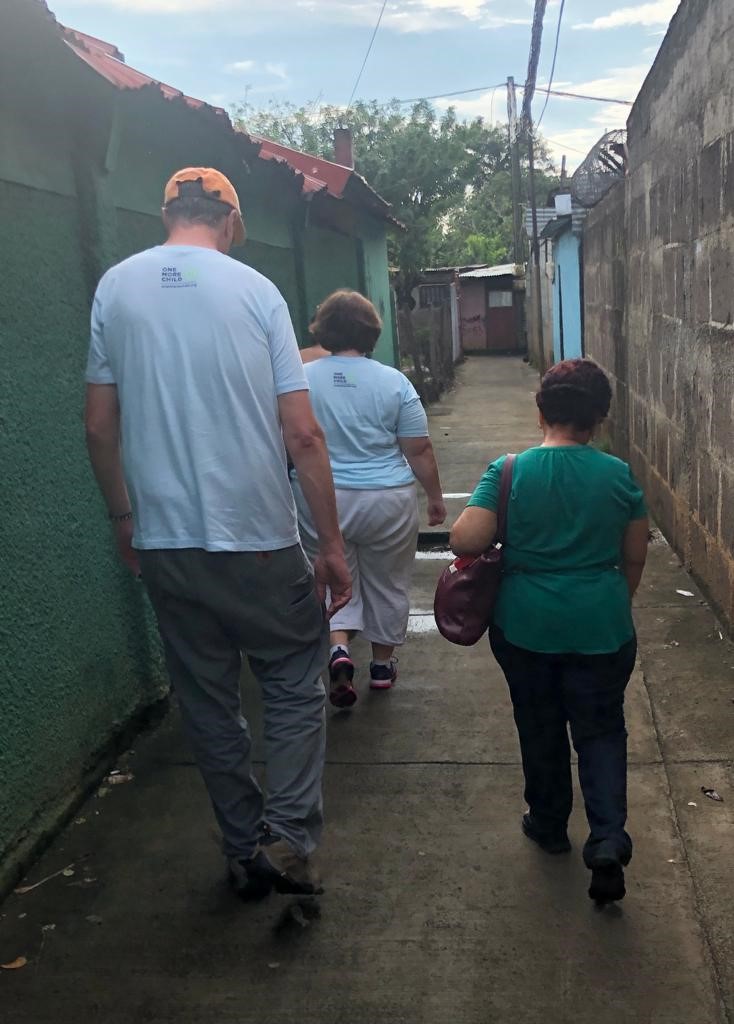 At Hogar Senil, we were able to share the gospel with the residents and staff.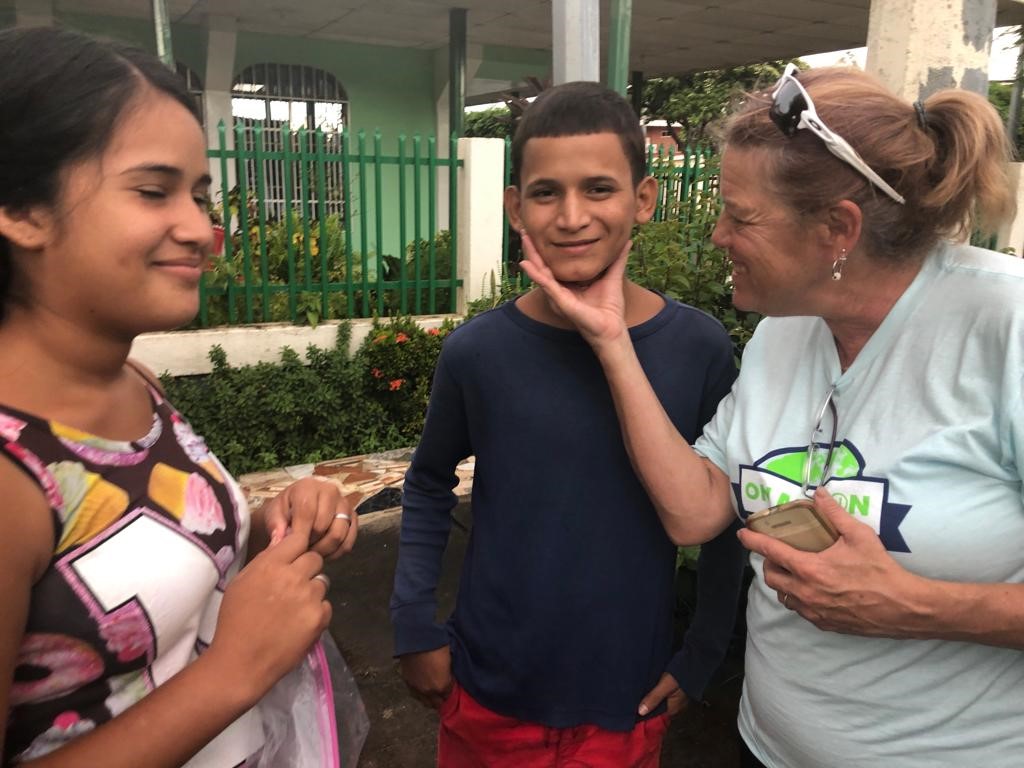 After almost 2 years of praying that we could return to Nicaragua, God was so faithful to answer our prayers.  Sometimes we need a reminder to not take opportunities for granted, and to follow His leadership.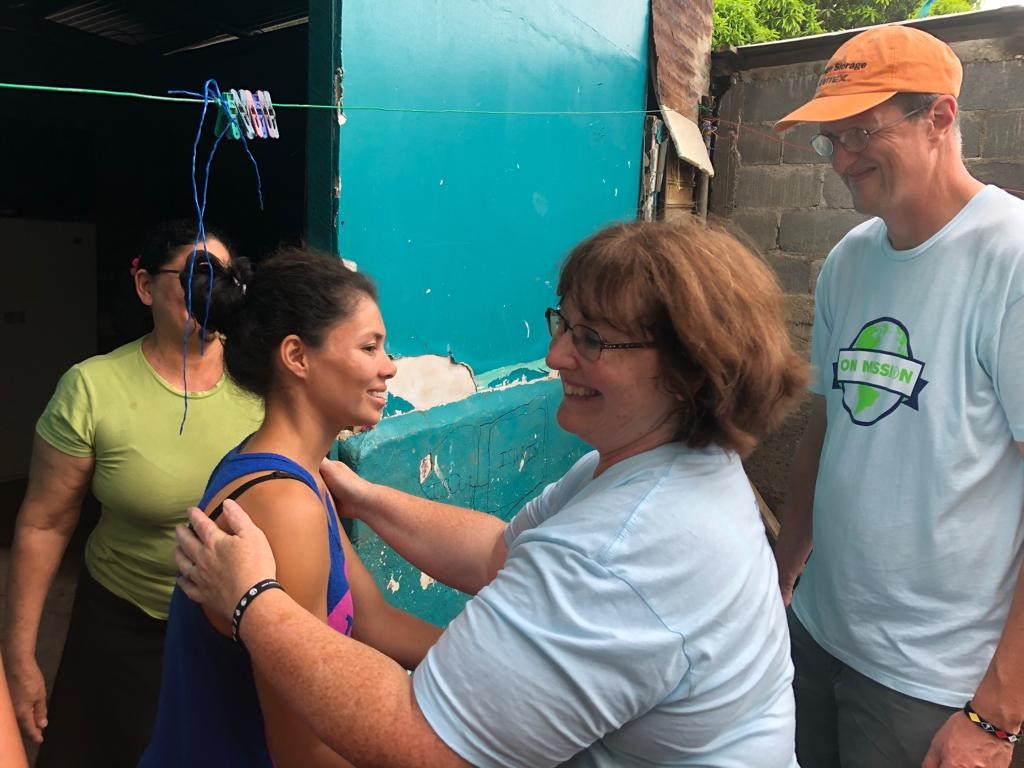 If you have never been on a mission trip, perhaps God is touching your heart to go.  Pray that God will lead you to the mission field He is calling you to.  He tells us to GO. Not just some of us, but ALL of us, whether it is to our own neighborhood or across the world. Yes, it can be intimidating and will push us out of our comfort zone, but there is something uniquely beautiful about being obedient to Him. Step out in faith. Do the hard thing. Not only will you bless others, but you will be blessed in return.