"The voice of the poor has no echo."
This ancient proverb comes from the country in which we have begun a new ministry partnership. This new partnership is located in South Asia, and due to high levels of government restrictions on religion and religion-related social hostilities, we are not able to publish the exact location. We are so grateful and excited to be the echo of the voices of the poor in this country.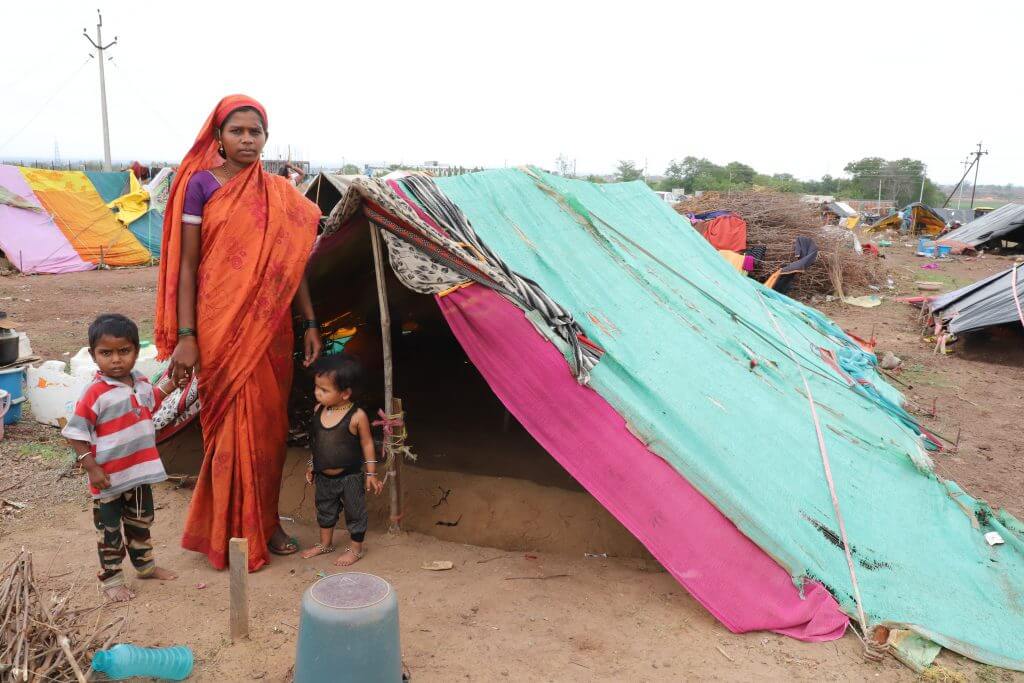 This country and culture are rich and colorful. It is the place where the game of chess was invented and where cricket is a favorite pastime. The people are kind and respectful and are one of the most unreached people groups in the world for Christ. Only 2.2% of the 1.4 billion population identify as Christian.
More than two-thirds of the population lives on less than $2 aday. Poverty in this region impacts children, families and individuals in a variety of different ways through high infant mortality, malnutrition, child labor, lack of education, child marriage, and HIV/AIDS along with other significant health issues.
That's why One More Child has partnered with an amazing local ministry in this area, who has been providing Christian education, homes for orphans and care for those suffering from the physical and social effects of leprosy for more than 40 years. One of their many success stories comes from a little girl named Kala.
Kala was born in a slum not far from the site of our new ministry partner. Kala's father passed away when she was young. From a young age, she joined her mother and siblings in sugarcane and rag fields and worked hard to try to put food in their bellies – many days unsuccessfully. Her mother was invited to the church of the ministry and came to know Christ as her Savior.
Shortly after, Kala was chosen by a child sponsor which enabled her to go to school for the first time and have new clothes and shoes. She no longer has to worry about where her next meal will come from and has a bed to sleep in at night. Kala has hopes and dreams of being a police officer one day so she can help keep people safe. Kala has now accepted Christ as her personal Savior. Her life and eternity have been forever changed, thanks to the compassion and generosity of one person.
You, too, can be that one person who changes the life of one more child like Kala. Sponsoring a child from South Asia will provide him or her with the means to break the cycle of poverty and have hope for a better future. Click here to see the many faces of children waiting for hope and help in South Asia. Sponsor a child today!
"In love, beggar and king are equal."

(ancient proverb from South Asia)