"The voice of the poor has no echo."
This ancient proverb comes from the country in which we have begun a new ministry partnership. This new partnership is located in South Asia, and we are excited to be the echo of the voices of the poor in this country.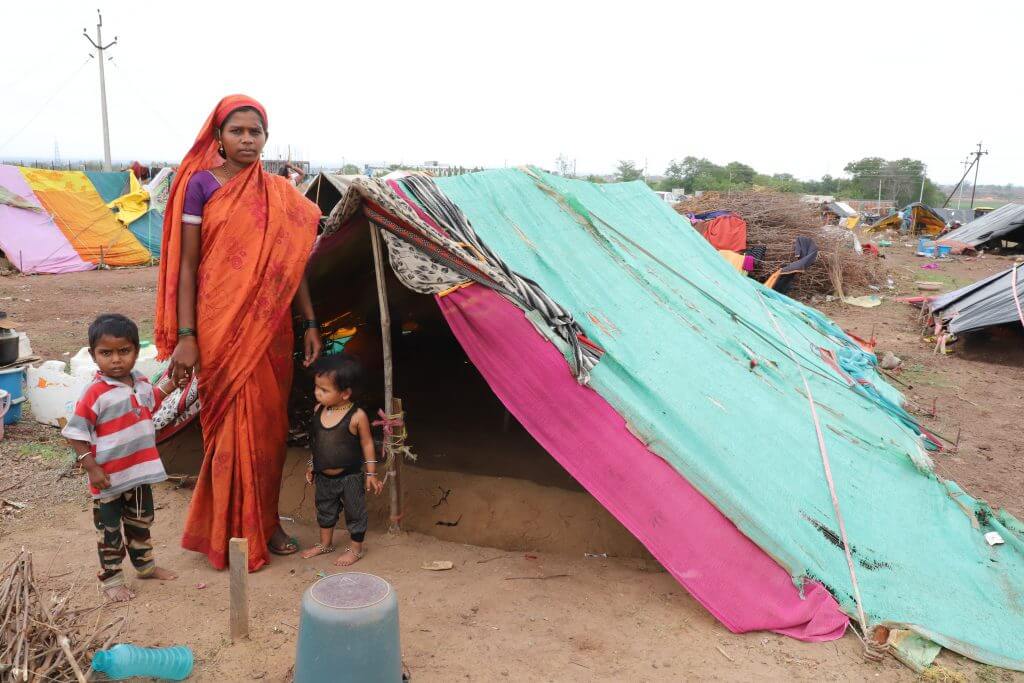 This country is one of the most unreached people groups in the world for Christ. Only 2.2% of the 1.4 billion population identify as Christian.
More than two-thirds of the population lives on less than $2 aday. Poverty in this region impacts children, families and HIV/AIDS along with other significant health issues.
That's why One More Child has partnered with an amazing local ministry in this area, who has been providing Christian education, homes for orphans and social effects of leprosy for more than 40 years. One of their many success stories comes from a little girl named Kala.
Kala was born in a slum not far from the site of our new ministry partner. Kala's father passed away when she was young. From a young age, she joined her mother and came to know Christ as her Savior.
Shortly after, Kala was chosen by a child sponsor which enabled her to go to school for the first time from the generosity of one person.
You, too, can be that one person who changes the life of one more child like Kala. Sponsoring a child from South Asia will provide him or her with the means to break the cycle of poverty and help in South Asia. Sponsor a child today!
"In love, beggar and king are equal."

(ancient proverb from South Asia)