Written by: Tristany C.
Your flight to Boston has been delayed. You will miss your connecting flight.
Your flight to Amsterdam has been cancelled.
There are no more available flights tonight. You'll have to rebook for tomorrow.
This is how our Uganda trip had plans of its own.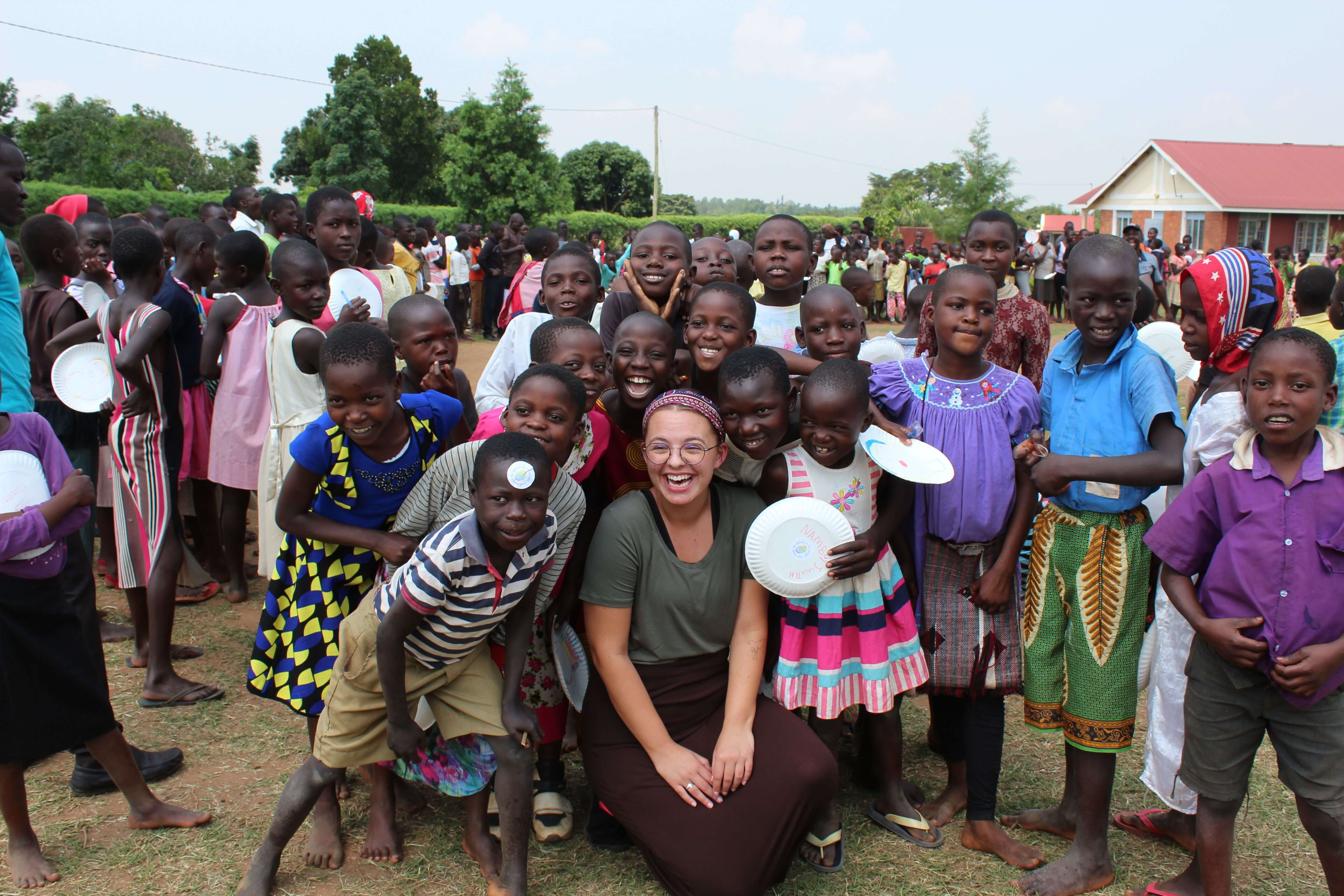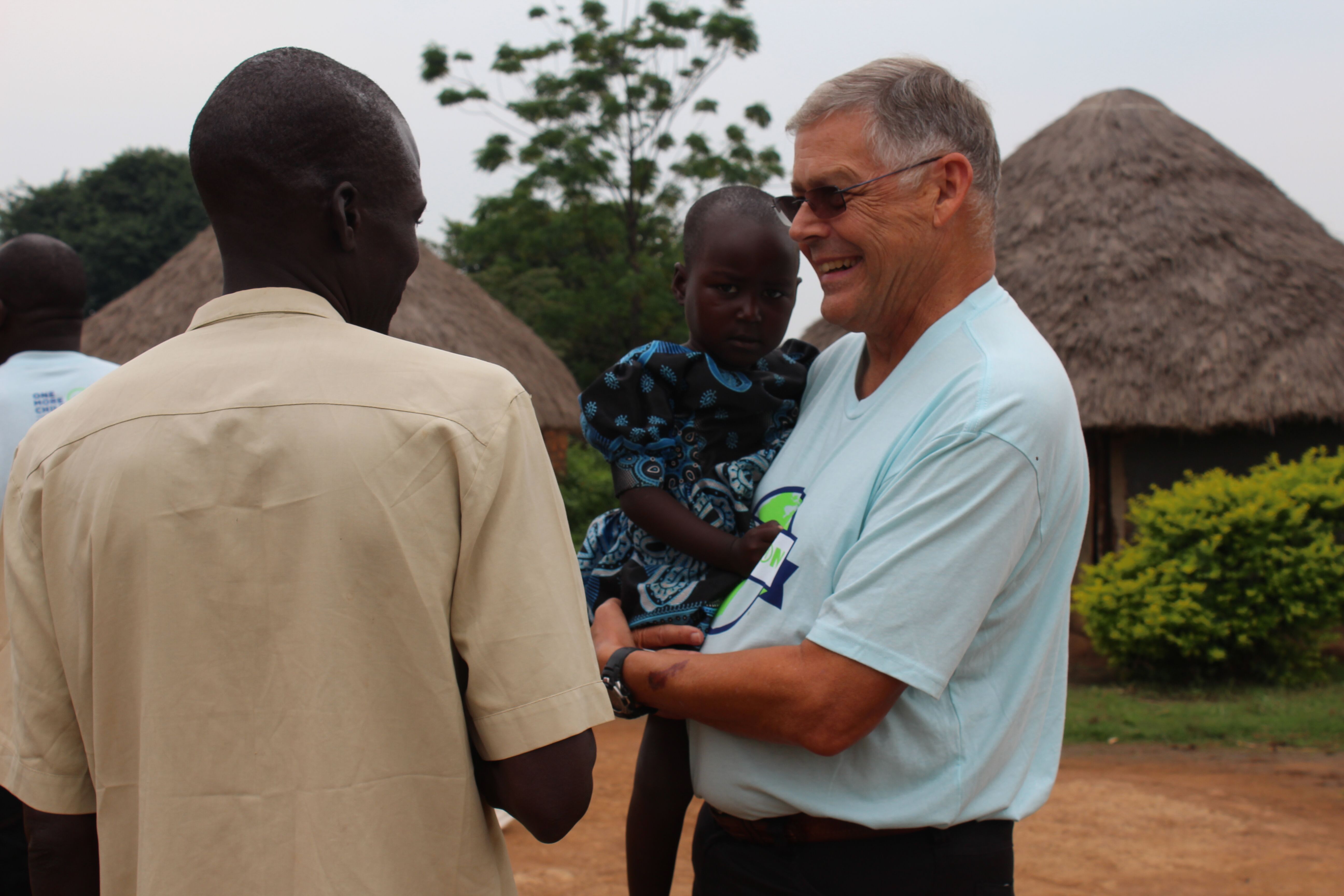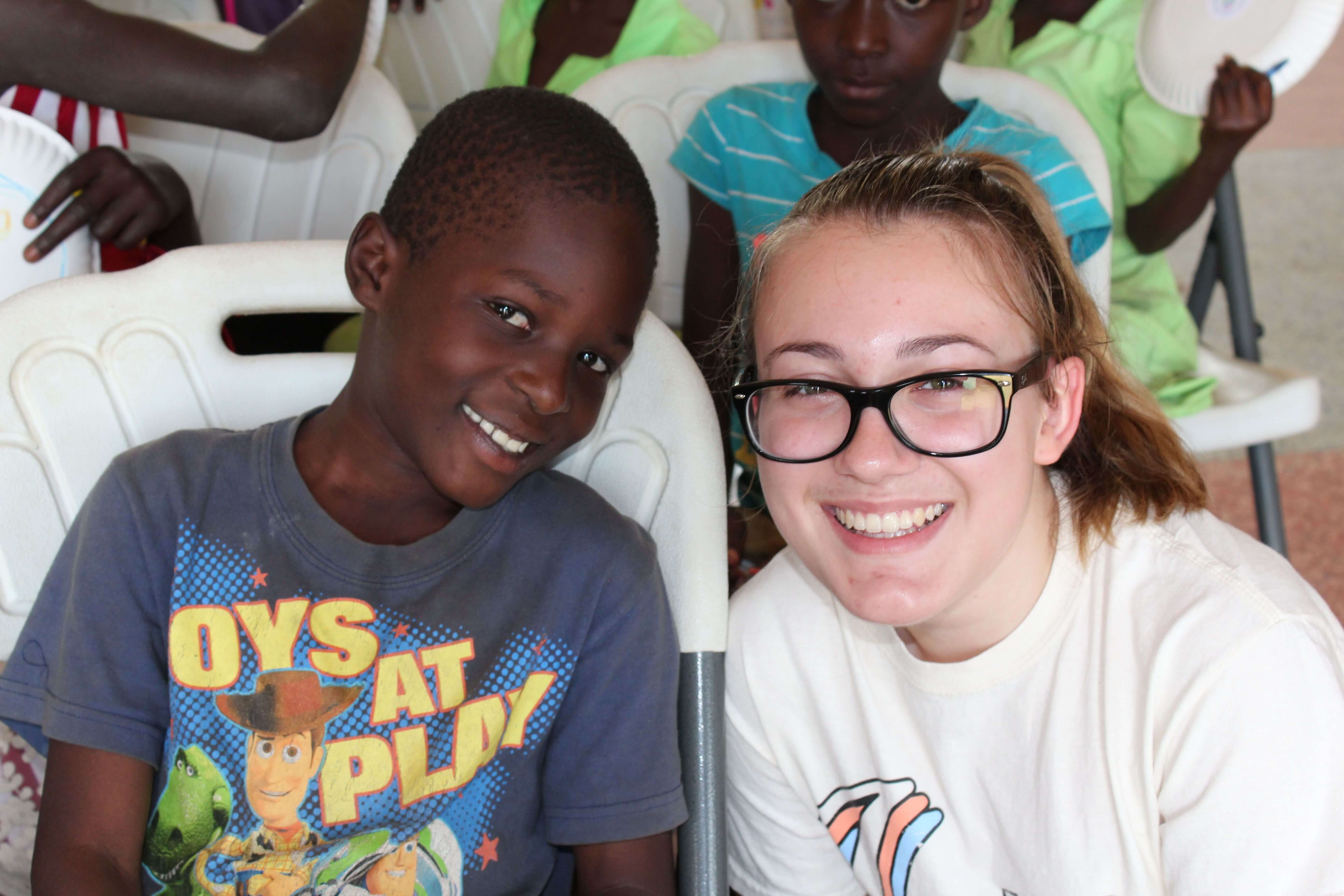 We FINALLY got to Uganda, and we had a blast playing games with the children.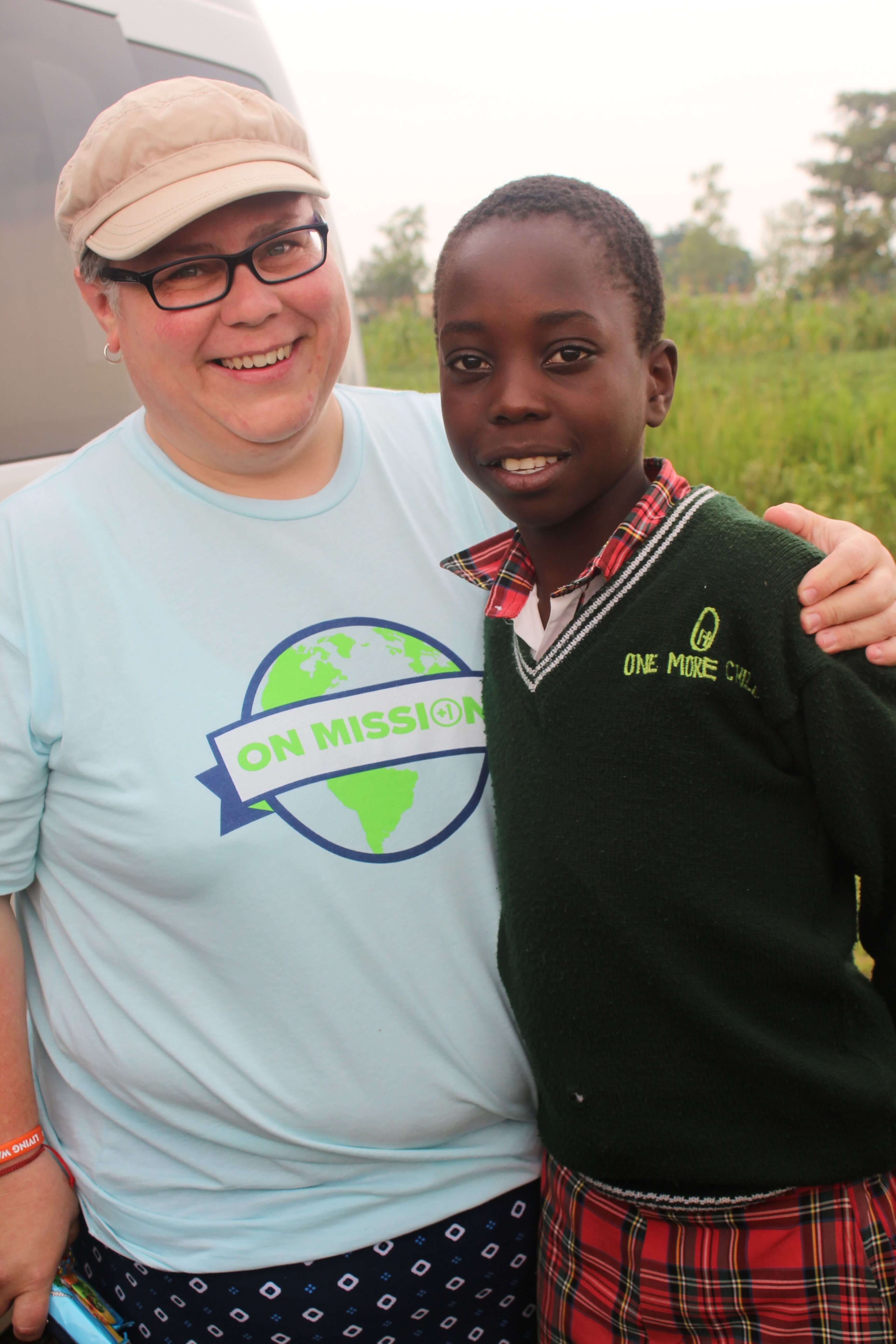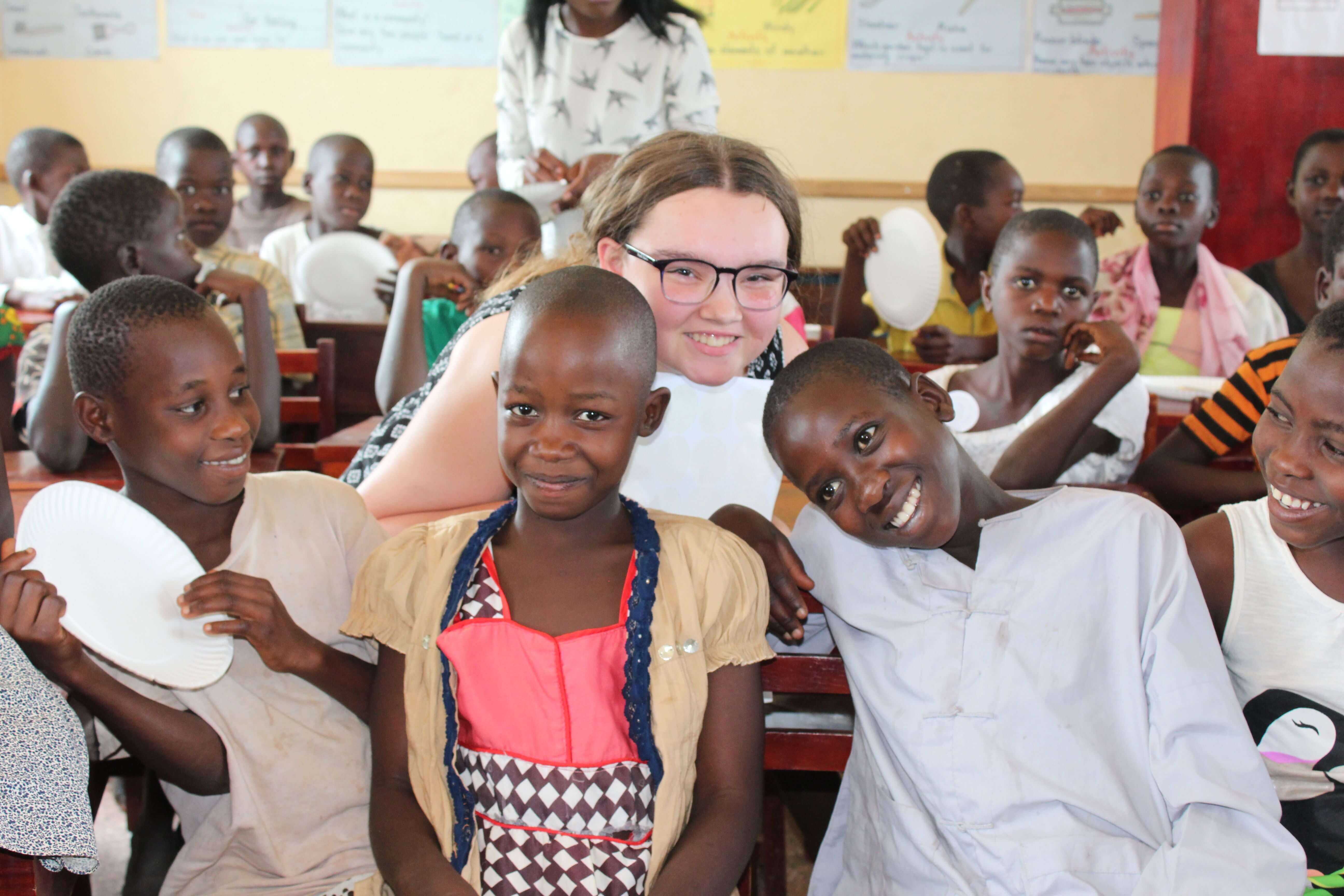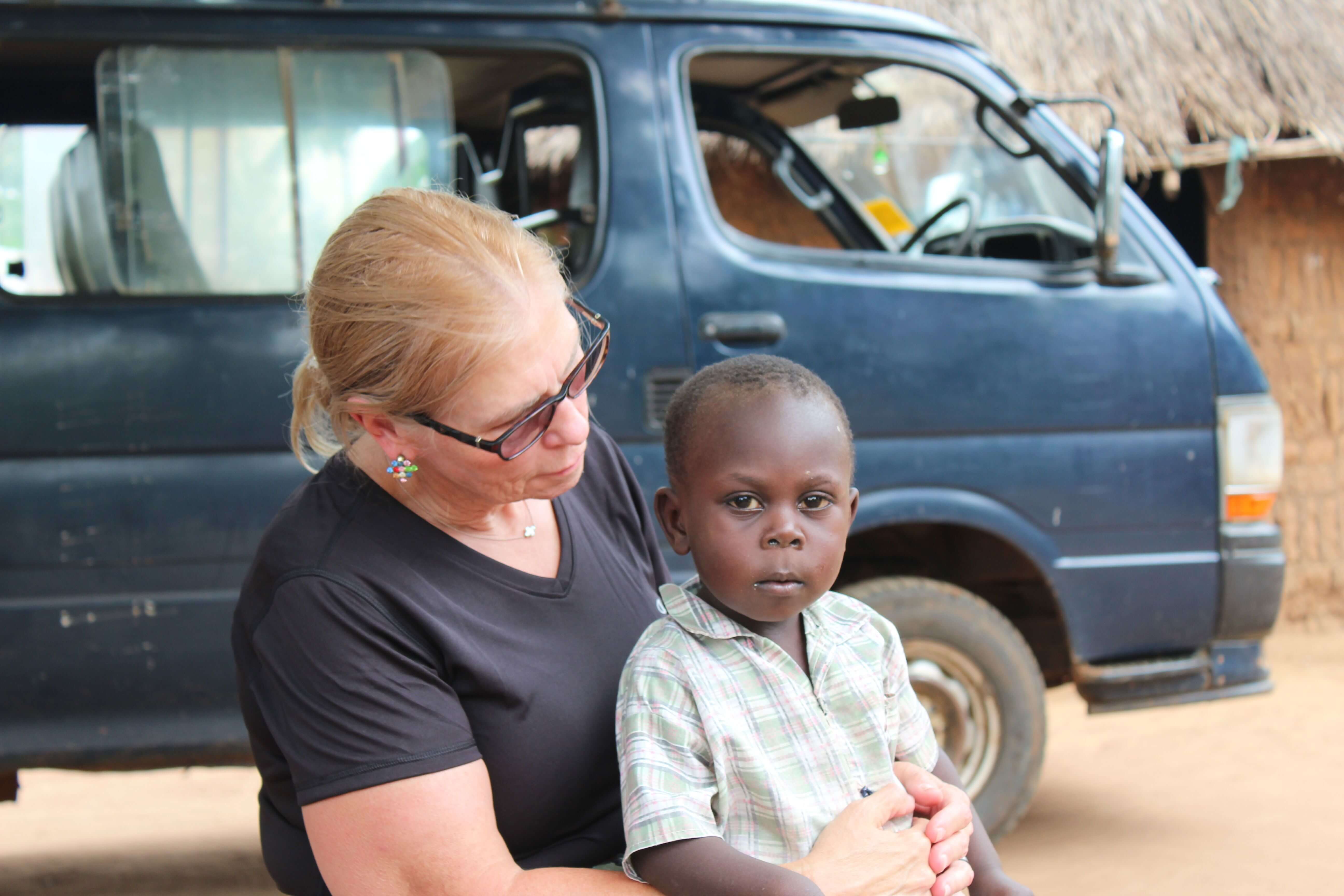 Our trip didn't start how we thought it would, but our entire team was definitely blessed by being a part of God's work in Uganda. Many of us can't wait to go back!