Team: St. Michael's Lutheran & FBC Palmetto
Written by: Dana W.
We started the week by going to the coffee plantation to decide between zip lining, horseback riding, or on the coffee tour. Then, we headed to the fabulous McDonald's to get some food.
As a former intern, it was cool to see the changes from last year. The daycare group has been divided up into preschool, younger day care, and blue. The nannies who were in the rooms are still there, so it was nice to see them again. It is awesome for me to be able to continue the friendships/relationships with them from year to year.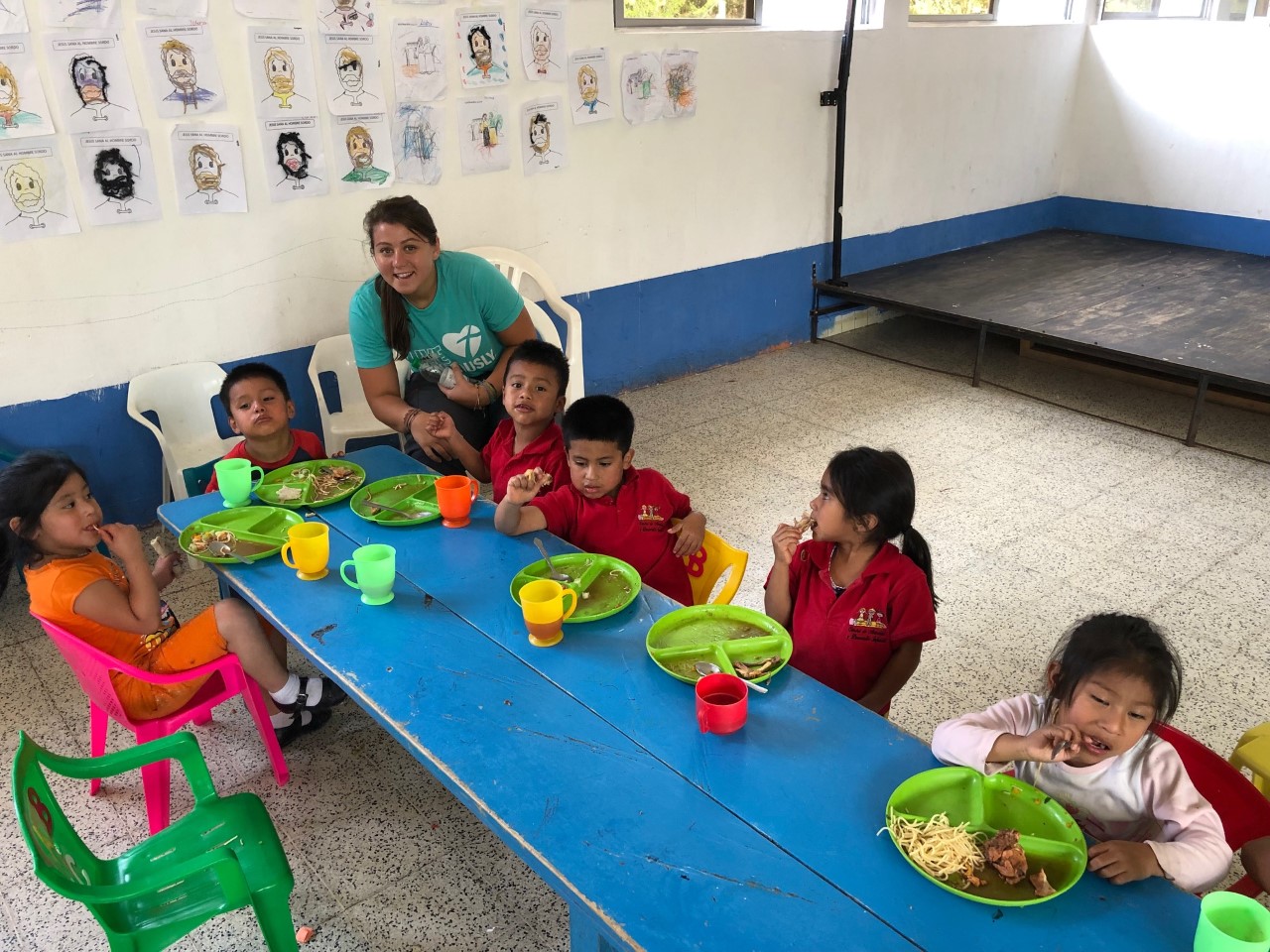 The team members in the nursing mothers room are loving it, especially when it is time to sing. I was down the hall and could hear them belting out the lyrics. It brings a smile to my face. I also think that the nursing mother group has grown since last year, which is awesome because the kids can stay with their mom.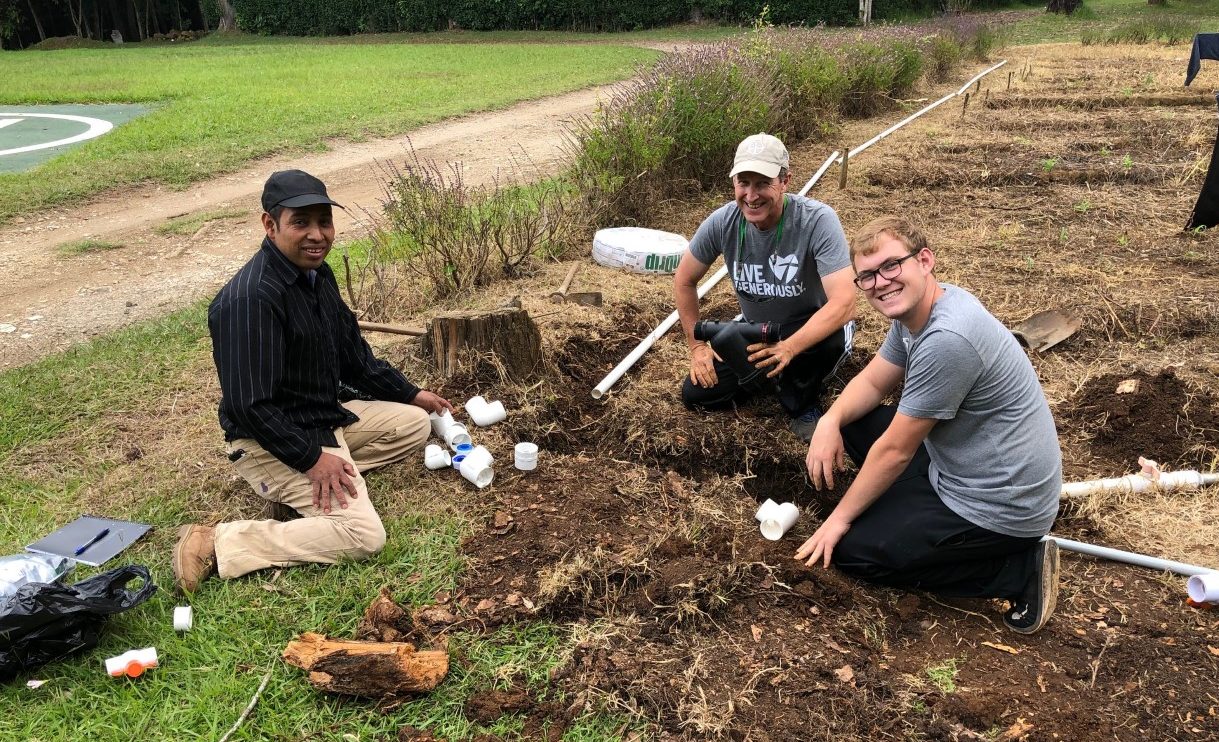 Two members named David and Ron have been helping Basilio in the garden by putting in an irrigation system because it makes it easier for Basilio to water the entire garden. They have also built a scarecrow. A very cute scarecrow.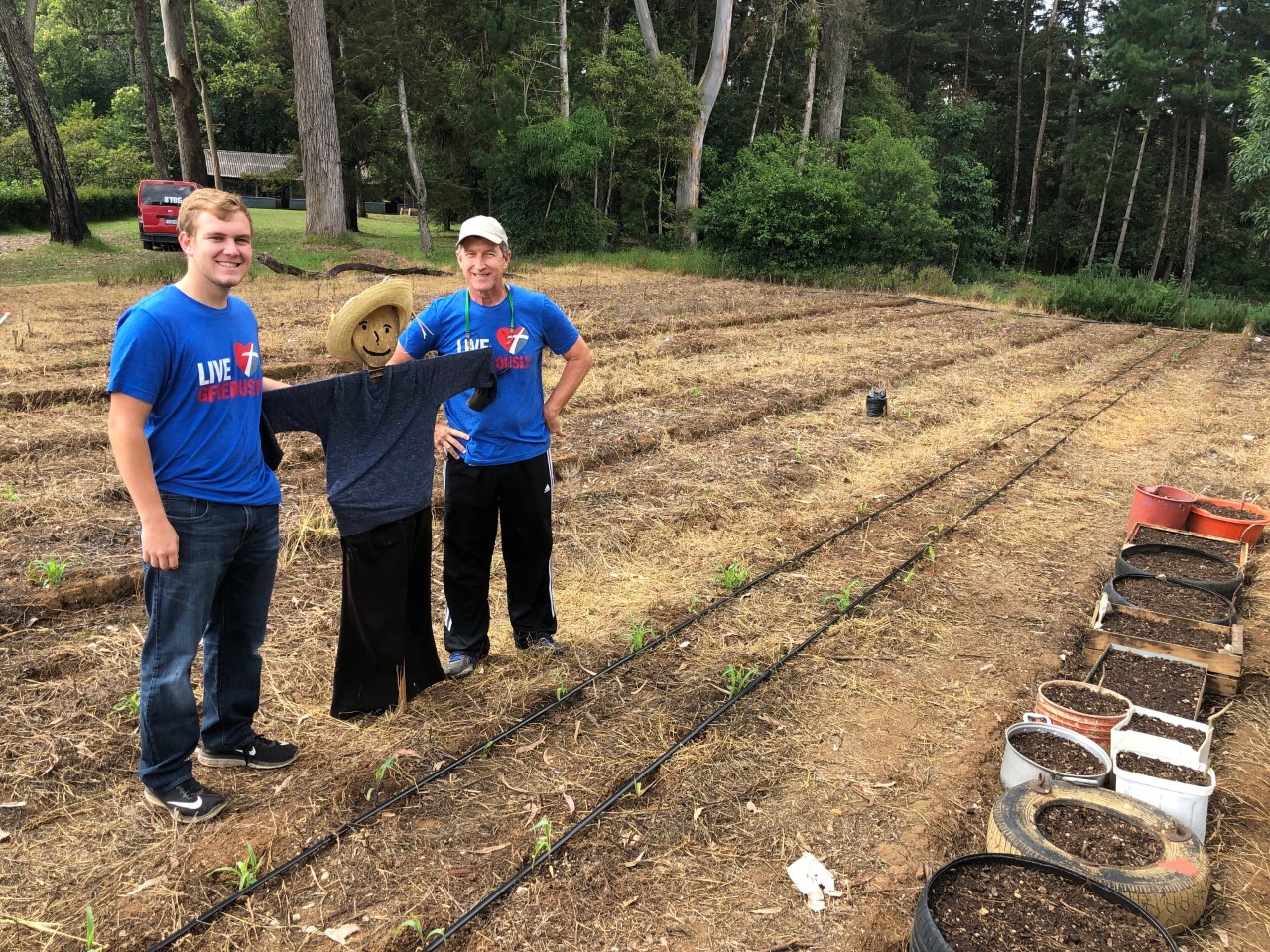 All in all, it has been a fantastic week, and I'm excited about the new changes at the Center!