Team: FBC Chipley from Chipley, Florida
Written by: Faith P.
As we bring this trip to a close, it's sad, yet also exciting to think of all we have done at the Malnutrition Center in the past week. I thank God for this opportunity to come serve with a team of people on fire for God!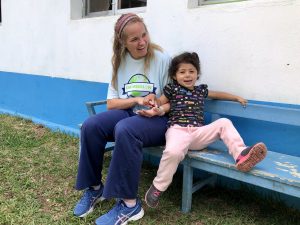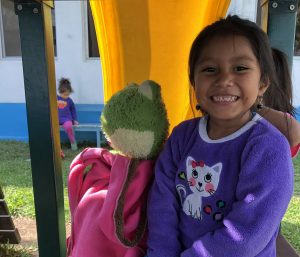 Although every mission trip seems to be a humbling experience, there was one day that I was humbled in a way I was not expecting. On Tuesday, while brushing the children's teeth and we both just laugh because it was in that second that we could let go of the tension that had been built up trying to perfect everything we had been doing so far.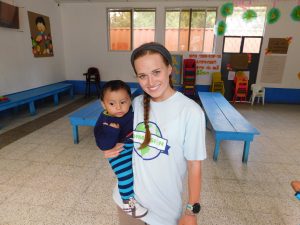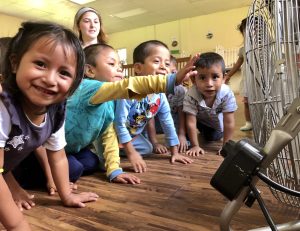 After nap time, we had the job of going into the classrooms and share joy!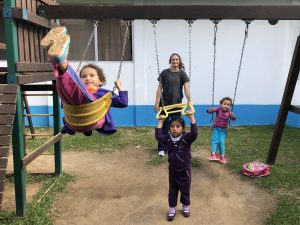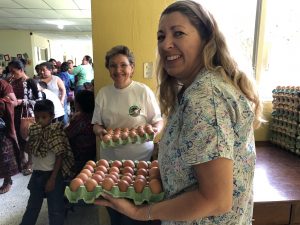 It's the same joy that I strive to show everyday. On one of our bus rides to San Juan, I was listening to music with Savannah. The song "Broken Vessels" began, and they really hit home for this trip:
"So take this heart, Lord
I'll be Your vessel
The world to see
Your life in me, Oh"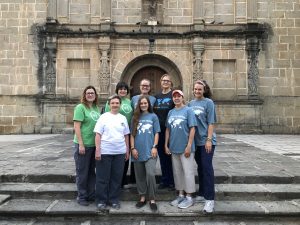 We are called to be an example for Him in the everyday, and that is His power is working through me!
I pray that the people of the Guatemala One More Child Malnutrition Center will continue to see His life in the people who come to serve there.