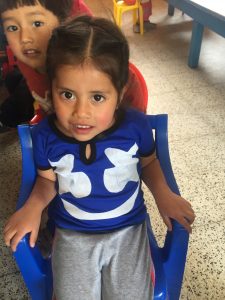 I awoke Monday morning to a fabulous sunny day! The sun was shining, the birds were chirping and, our team set out for the hour long trip along narrow, windy roads to the Malnutrition Center.
When we arrived at the Center, I was quite surprised at the size. We started the day with a tour. There were dorm rooms, showers, kitchens, a laundry room, a toy room, a day care center, as well as rooms for the malnourished children.
Then there were the children, the most beautiful, precious children that I heard and read about, were right before my eyes longing for love.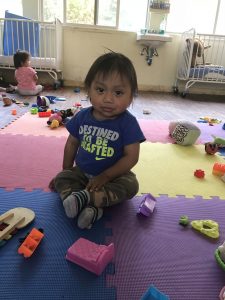 I was assigned to the children who were admitted into the Center to be cared for until they are healthy enough to return home. The room had 17 children who ranged from 6 month to 4 years of age, with 2 nannies caring for them.
I quickly noticed that the nannies run a tight ship. It was obvious that the nannies had their hand folded mounds of laundry.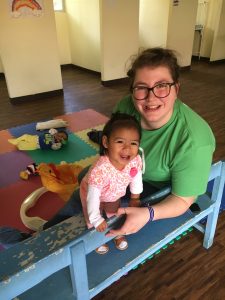 As this was my first mission trip, I was not quite sure what my role was. Along with assisting the nannies with feeding the children, bathing the children and as they stole my heart, I knew that my life had changed forever. I knew then that this would be the first day of many more to come.