Team: Pearl River Community College OTA Program
Written by: Dalton P.
This week, I had the opportunity to visit the beautiful Antigua, Guatemala, with a group of 11 people through One More Child. I had never met any of these people before, besides my mom, but we all became family in no time. I have been on this trip consecutively the past four years, but this year was by far the best, and I would not trade a minute of it for the world.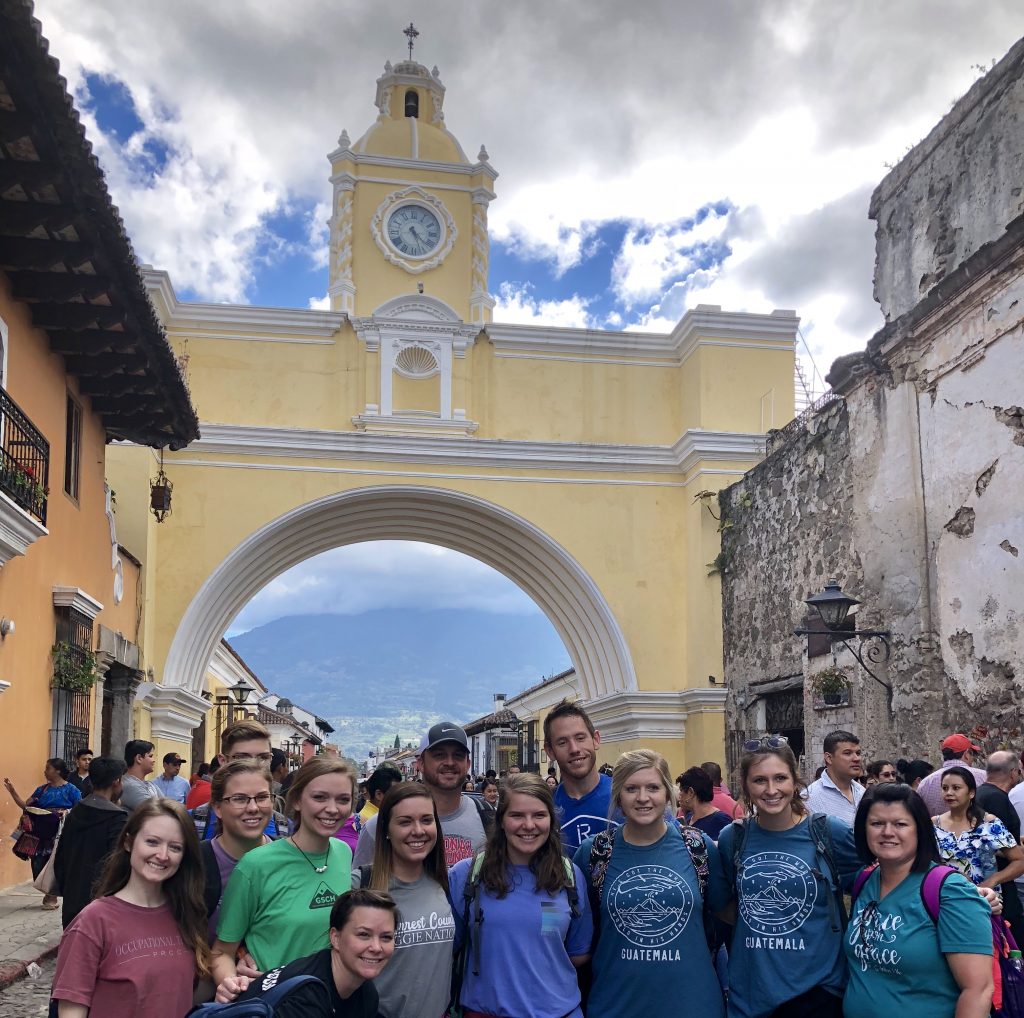 Our group spent a week here, flying in Saturday afternoon and got into action!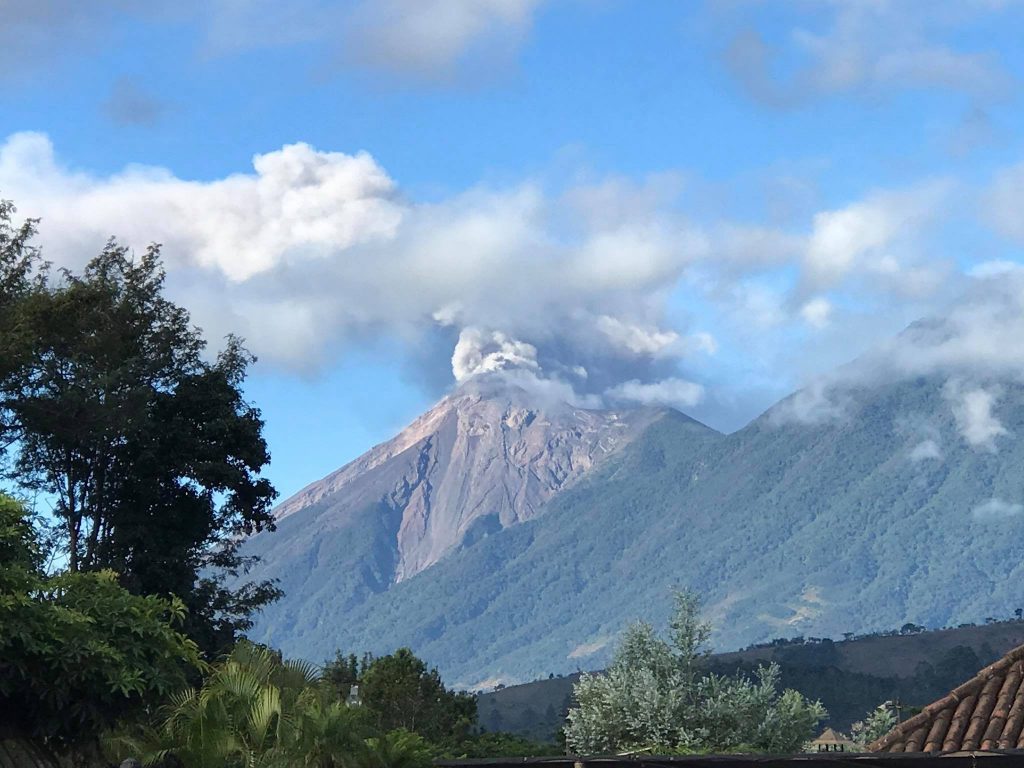 The rest of the week we spent at the Malnutrition Center, caring for children and/or the ministry opportunities in the future. Our team was excited to be a part of this potentially ground-breaking opportunity. Kevin, one of the mission trip participants said, "The family was so grateful, but it was truly more of a blessing for us than it was for them."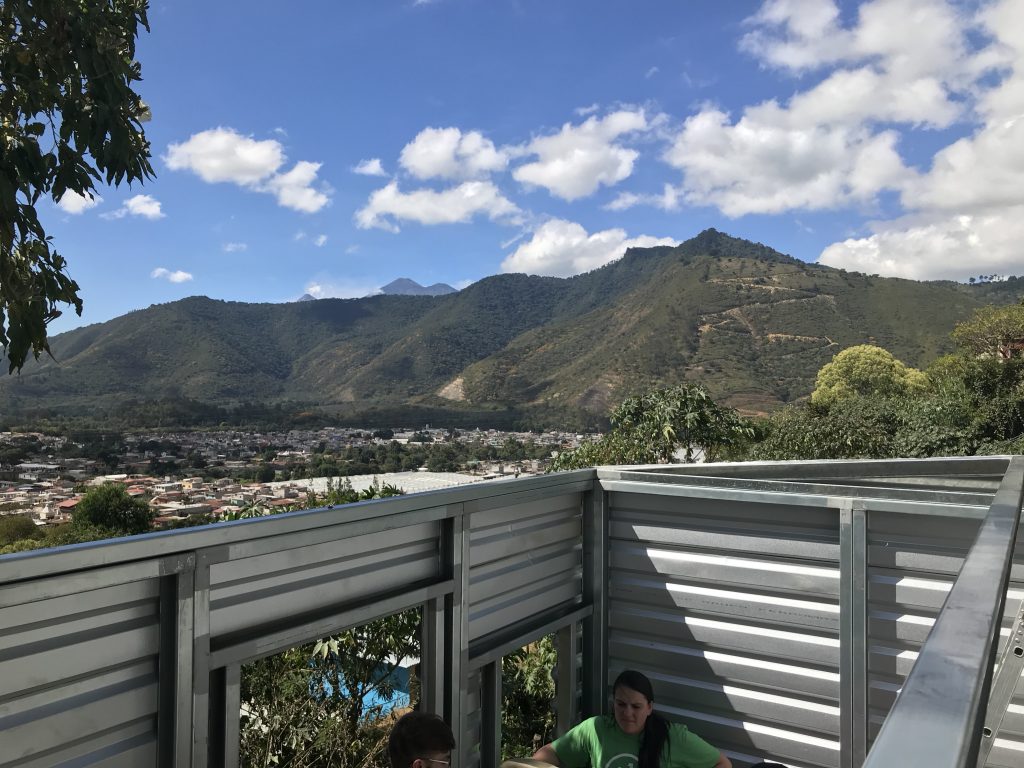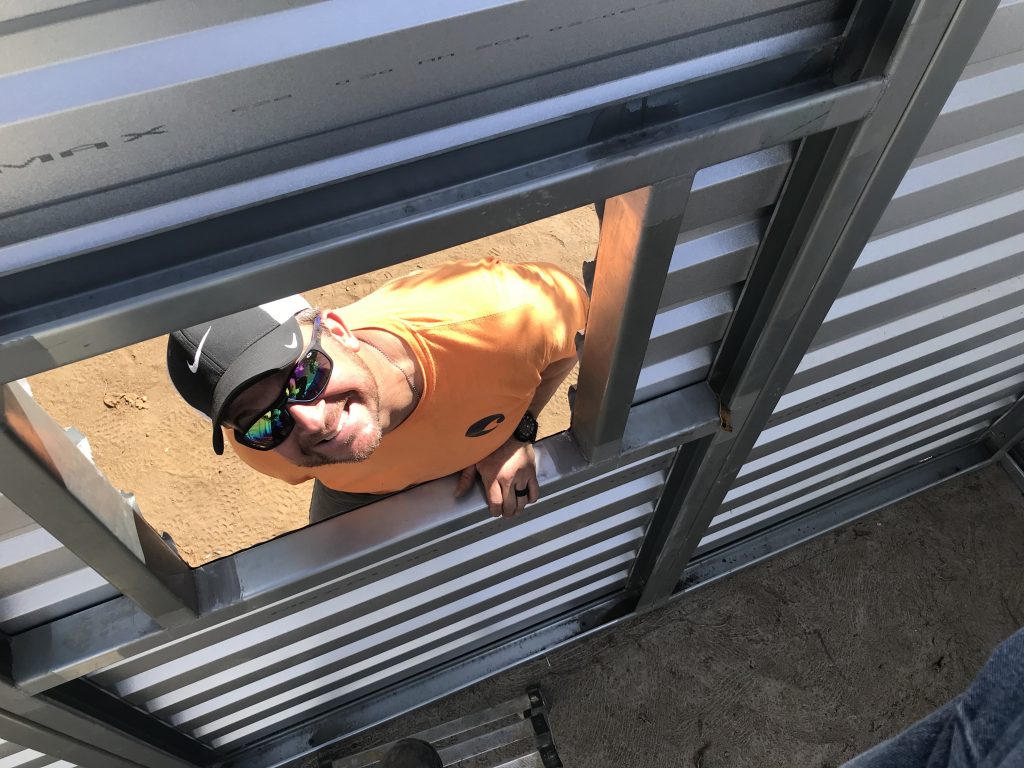 Another exciting thing was being with my mom and seeing how much she has grown. We met our dear "Glendy" as a baby on our first year visiting the Center.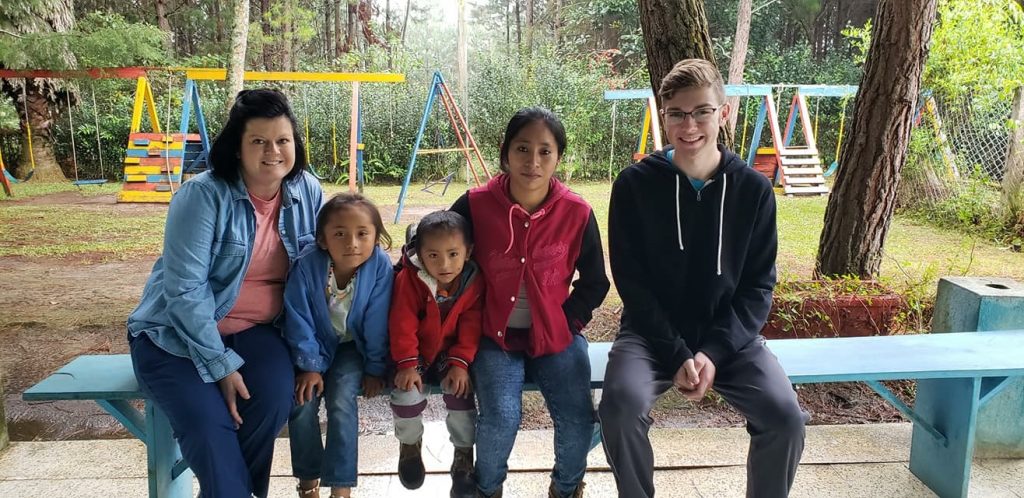 Everything about this trip was more than I could have ever imagined. We were thankful for the many blessings from God.