Team: FBC Winter Garden from Winter Garden, Florida
Written by: Karenna T.
"For as the soil makes the sprout come up and a garden causes seeds to grow, so the Sovereign LORD will make righteousness and praise spring up before all nations."
Isaiah 61:11
"Then he said to his disciples, "The harvest is plentiful but the workers are few. Ask the Lord of the harvest, therefore, to send out workers into his harvest field."
Matthew 9:37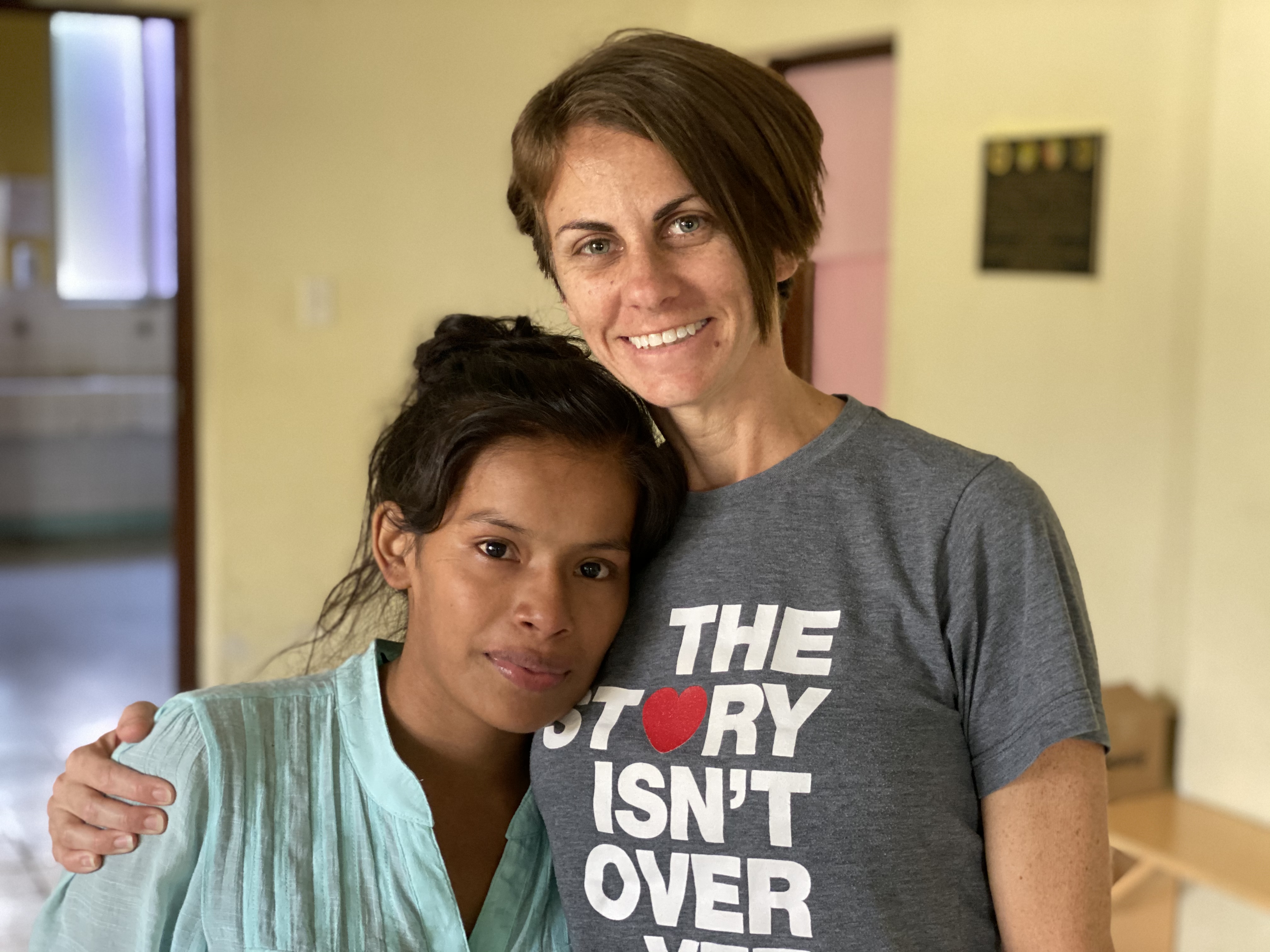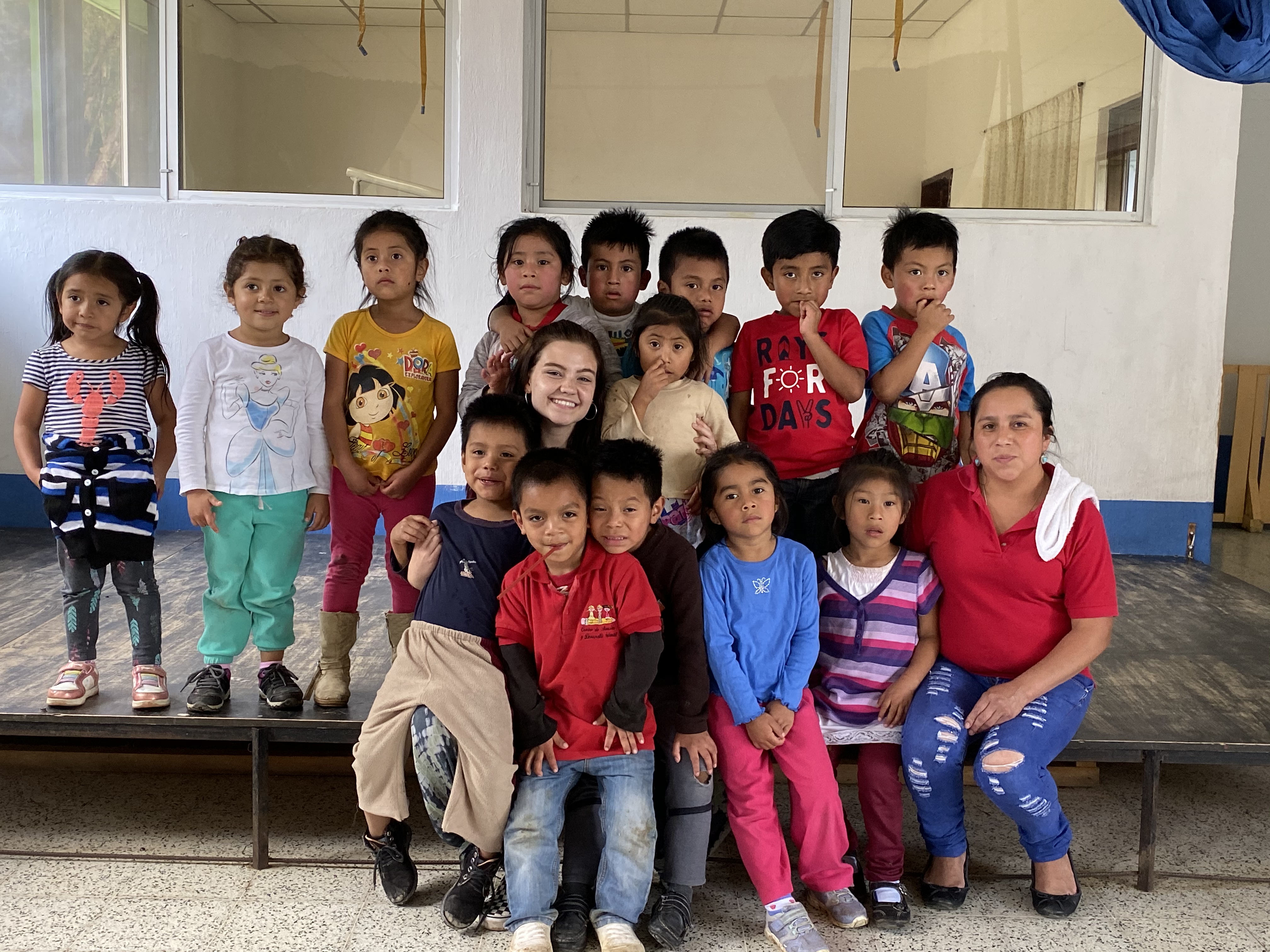 Often, if we're not prayerful and actively humbling ourselves before God, our service on short-term mission trips may be done with a mechanical mindset: let's fix what's wrong and keep moving.
However, the most change and growth happen when we treat our ministry and acts of service as if we are tending a garden.
First, we must consider the soil. Are there enough nutrients for a seed or sprout to grow both physically and spiritually?
How are we pouring out or "showering" this garden with scripture, blessings and prayer?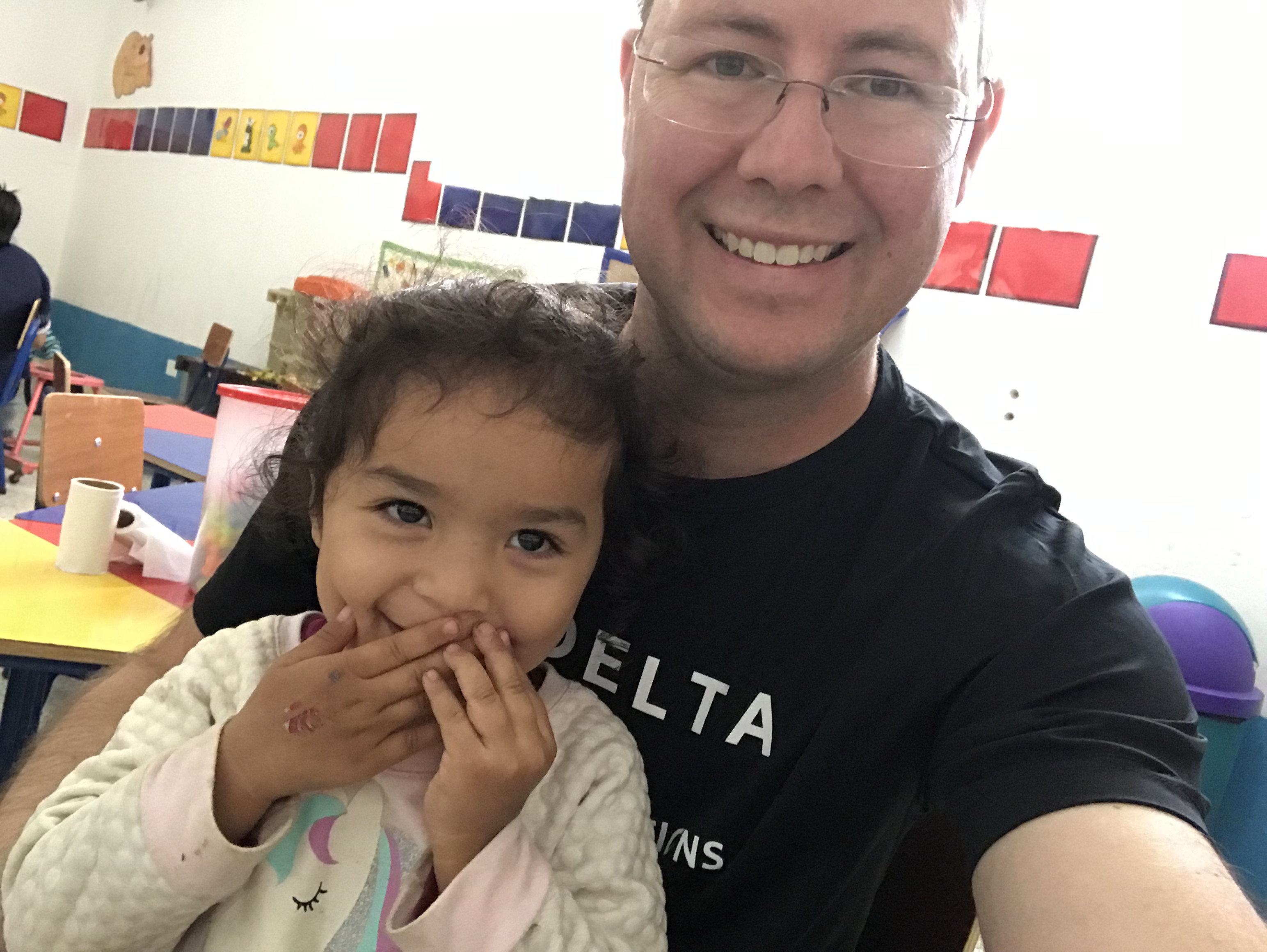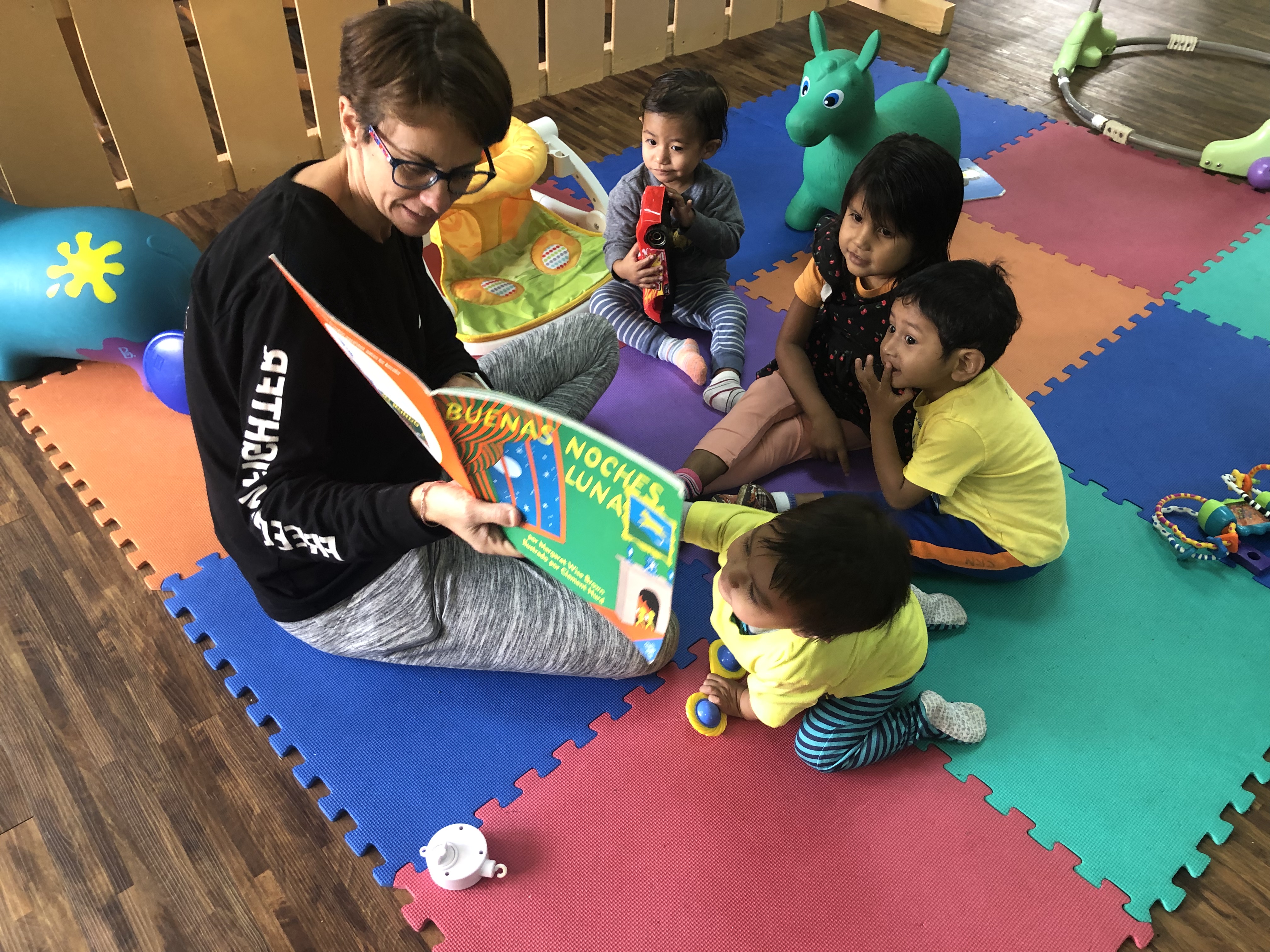 This week, my church family and I had the honor to tend the garden at One More Child in San Juan, Guatemala. We partnered with the amazing staff to plant seeds of the gospel message and reap a "harvest" by participating in handing out sponsorship food bags, praying and worshiping with nursing moms and becoming "amigos" with the children in various age groups at the center.
One More Child is glorifying Christ and laboring to meet both physical and spiritual needs. We were honored to work in God's field this week (1 Corinthians 3:9).