Team: West Florida Baptist Association
Written by: Deborah B., Intern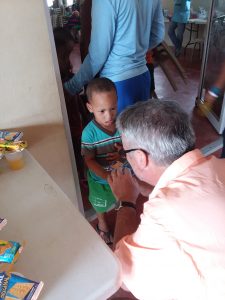 This past week was so amazing as God moved mountains! Many blessings were experienced throughout the week as the West Florida Baptist Association built one of the houses.
Both Americans and Satan lost the battle.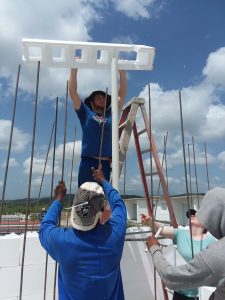 During the team's time at the ministry site, one of the team members had the incredible opportunity to bring a teenager to Christ! This young woman will be baptized with her mother, who also accepted Christ earlier this year.  God is moving through the village with His mighty power.
Food baskets were passed out this week, giving us the opportunity to see the gratitude by the families with sponsored children.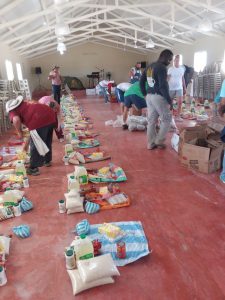 I was able to witness one of the team members meet the mom of the boy he chose to sponsor this week! To see tears of joy and gratitude is a powerful gift.
The deaf ministry has grown only by the grace of God and honored to witness the Lord's mercy by obedience.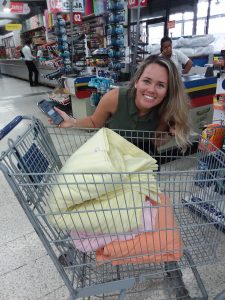 One of our other interns, Tory, has been working with the NICU nurses at the hospital and buying fabric for baby blankets to help better equip the facilities. God is using Tory to teach the nurses new techniques in order to better care for each baby's health.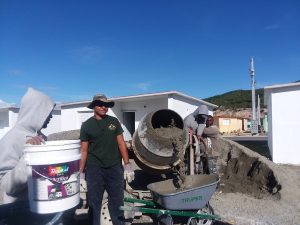 Everyone is in good spirits, and we enjoyed a French toast competition while we wait for week four. We are ready to see what else God will surprise us with as we continue in service!