Team: FBC Mt. Dora
Written by: Sheri J.
How do I adequately put into words what our team from First Baptist Church of Mt. Dora have experienced in the past 7 days? When God answers your prayers as a trip leader on the first day, you know that you are on an adventure with the Lord! My prayer was that God would show us where He was working so we could join him there and humbly we saw exceedingly abundantly more than we could have asked or imagined.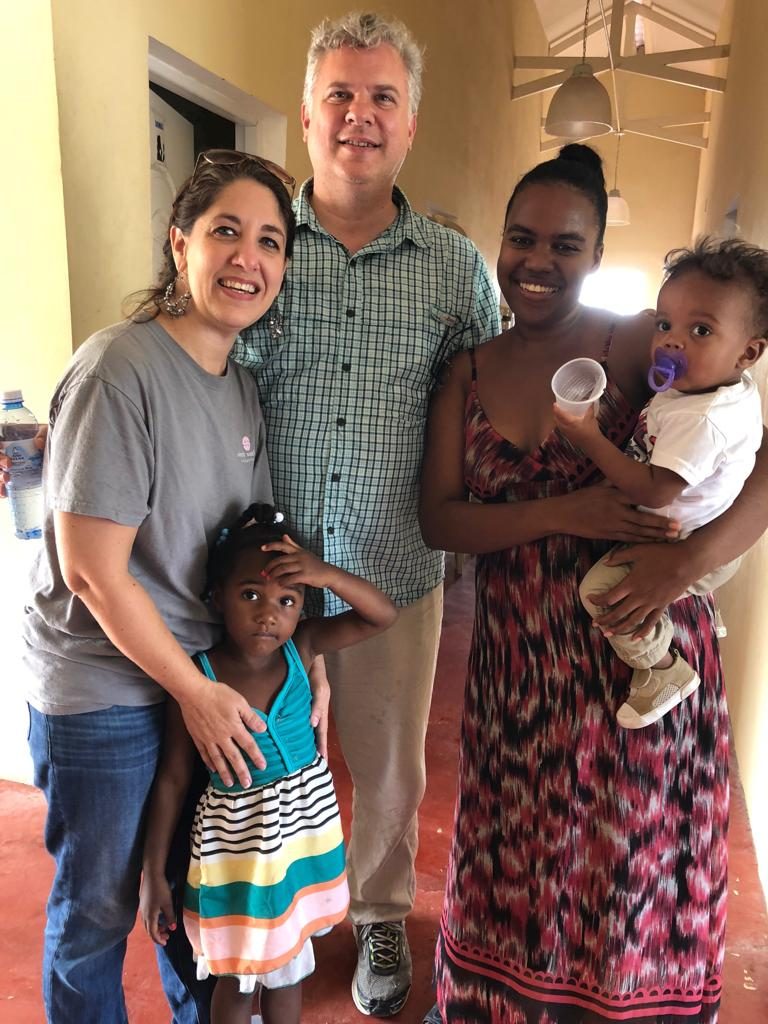 In just four short days…
Our medical team (the second one of this month) consisting of 1 doctor, 1 chiropractor and 1 nurse saw 139 patients.
Our sewing instructor completed 4 projects with 31 ladies.
Our pastor preached 2 sermons and taught 3 classes to church leaders about being a healthy church.
An Orlando police sergeant on our team taught a class to community leaders on identifying sex trafficking victims.
The VBS team, for 3 afternoons, did crafts, Bible stories and recreation to 146 children.
One highlight of the week was getting to meet the owner of the home our church sponsored and listening to her praise the Lord for us!
Last but definitely most important our 2 evangelism teams visited 43 homes and saw 19 souls come to know Jesus as their Savior!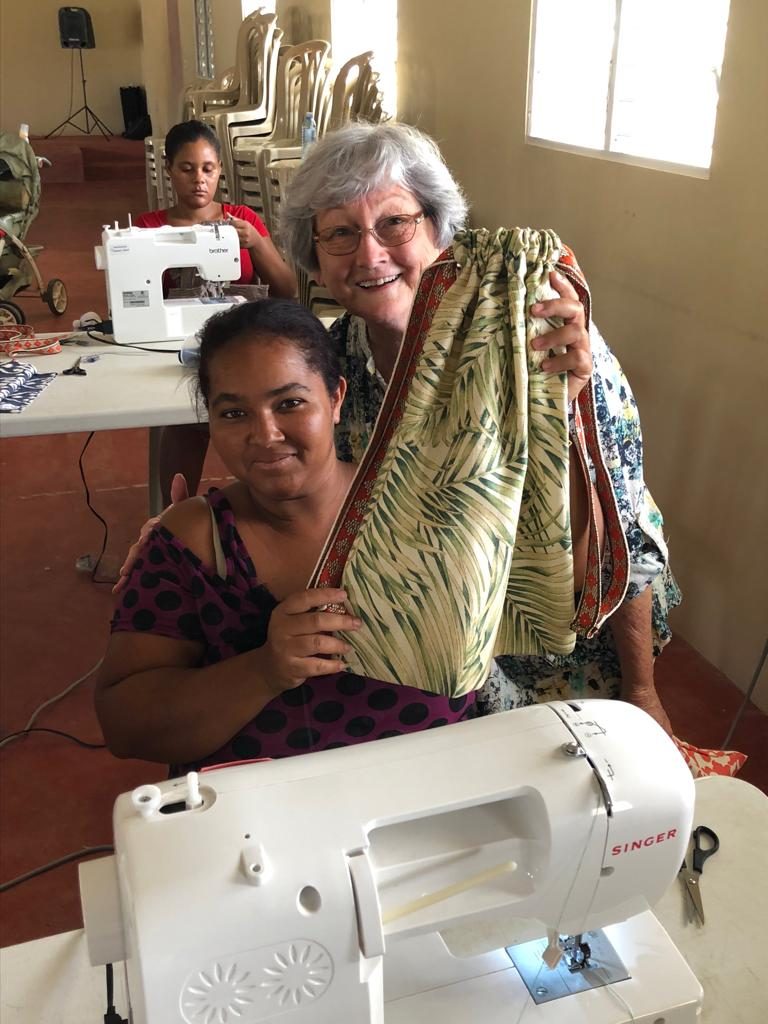 We can never say thank you enough to Alfredo and we thank One More Child for providing a way for us to serve the community of Villa Esperanza.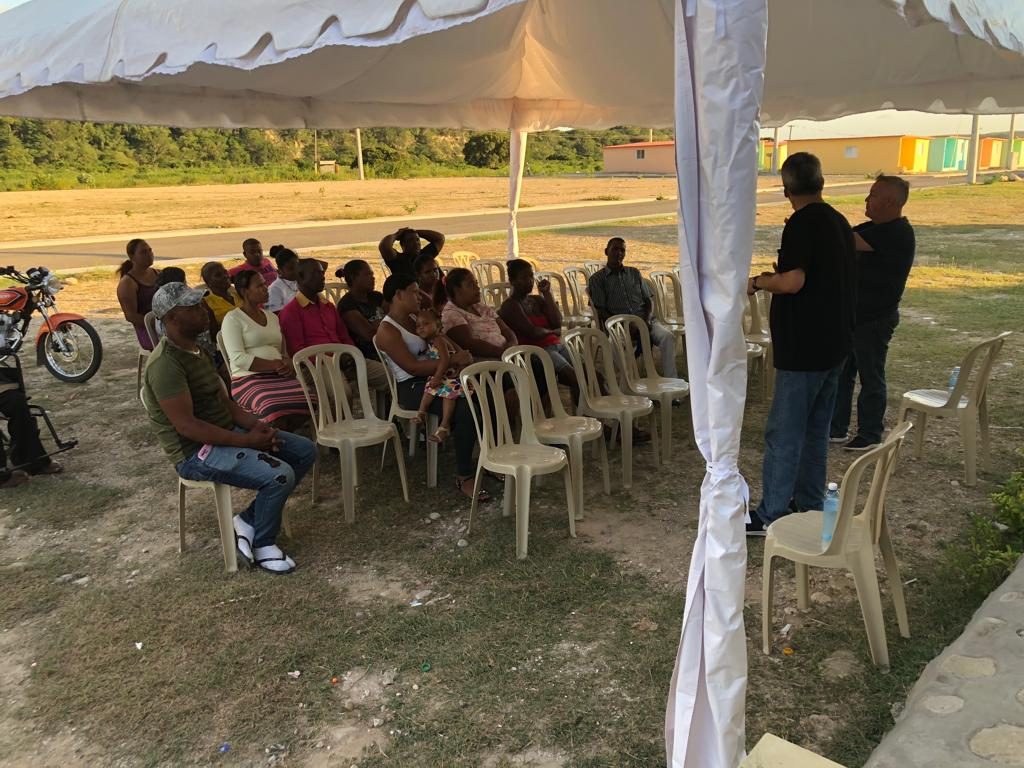 May the Lord carry on to completion the work He has begun (Philippians 1:6)!!