Team: Crossroads Baptist Church & Baylor University Line Camp
Written By: Selena P.
If I'm being really honest, going on a mission trip wasn't something that I had ever really considered until the last year or so.  It just seemed like a lot of work, with the potential of danger, and the possibility of sickness.  But something changed within me, I can't pinpoint when, but I can tell you that the Lord planted a seed within my heart, which grew…and today I write this from what is my first mission trip.
I have been blessed with the wonderful opportunity to be a part of a team from my church that ventured to San Juan Sacatepéquez, Guatemala on a mission trip through One More Child to the Orphan's Heart Malnutrition Clinic.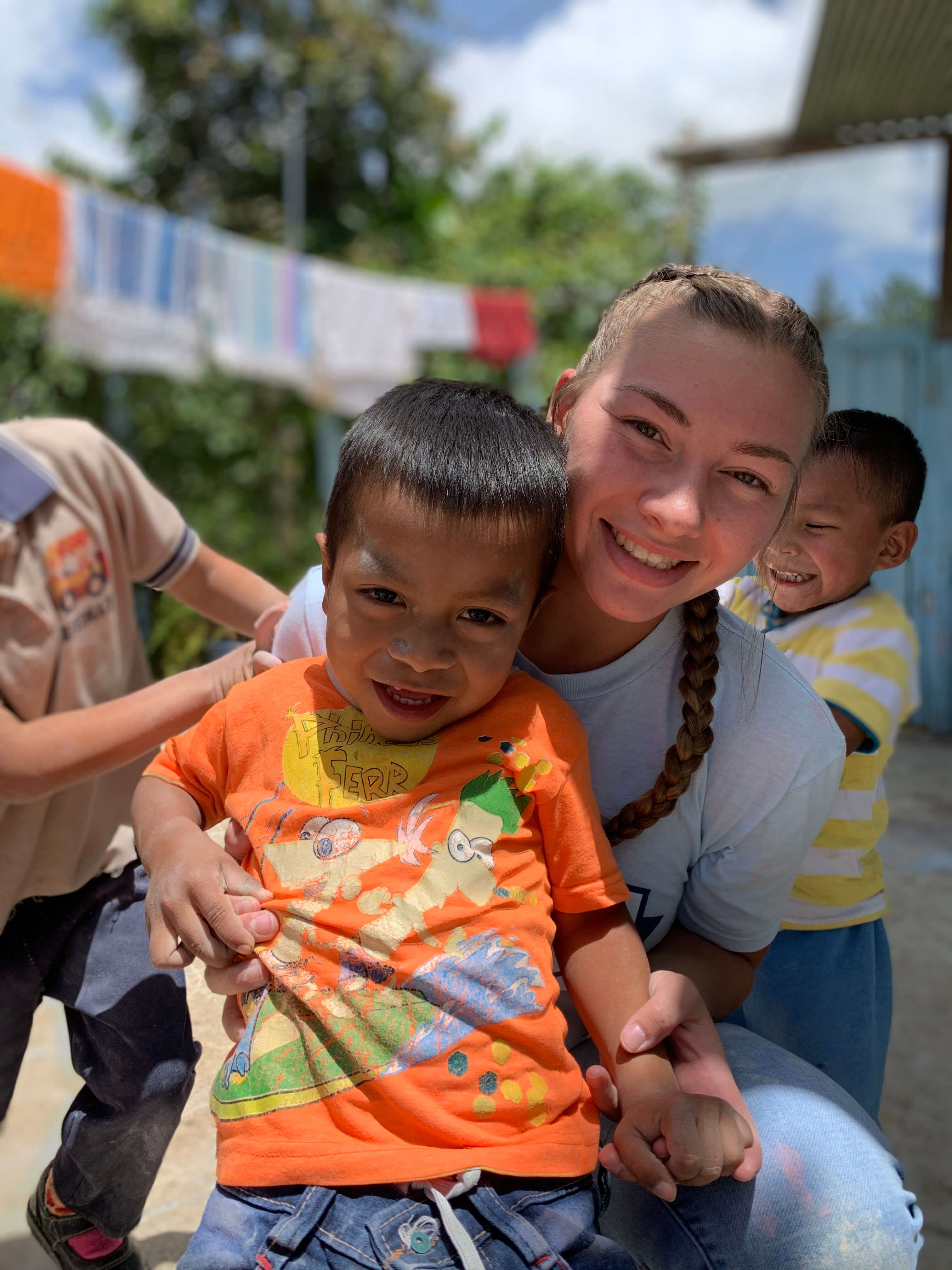 On Our first full day in Guatemala our team was taken on an excursion, the day before we started our official work.  The excursion day proved to be invaluable in preparing the posture of my heart for our mission.  Every moment spent driving through Guatemala, taking in the scenery, haggling at the market, zip-lining through the mountains, and interacting with the people opened my eyes so much to the culture and beauty of Guatemala, and ultimately to God's creation.
While Guatemala is very beautiful, it is also a country in visible need. After looking up some information, I discovered that Guatemala is a predominantly poor country that struggles in several areas of health and development, including infant, child, and maternal mortality, malnutrition, literacy, and contraceptive awareness and use, according to the Central Intelligence Agency.   Nearly one-half of Guatemala's children under the age of five are chronically malnourished, one of the highest malnutrition rates in the world.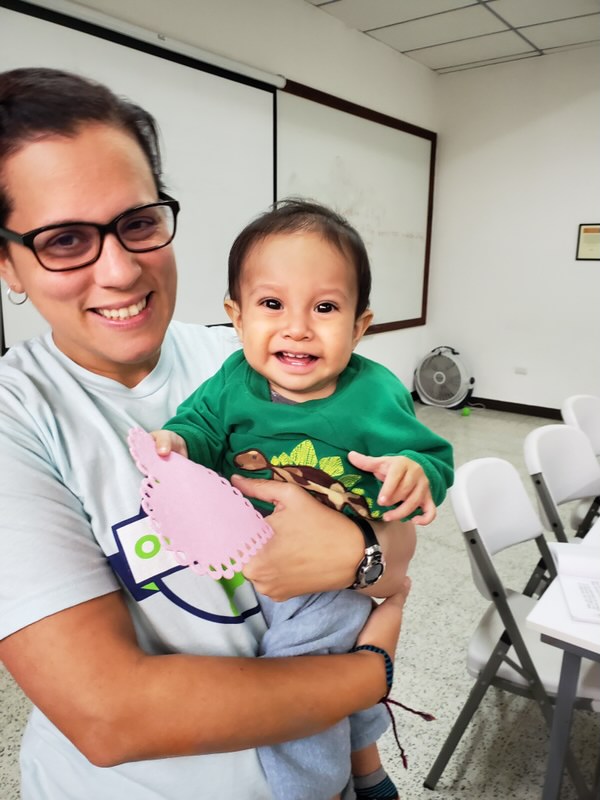 There's nothing like being immersed in another culture to make you evaluate your way of living.  
Driving through the foothills of the mountains I was reminded that blessings are not owed to us. We are so blessed as Americans and it isn't because God loves us more…and having less doesn't mean he loves us any less. God's goodness isn't based on the things around us or our circumstances. Gods goodness is that even though we fall away, even though none seek Him, even though we harden our hearts and have a tendency to do what is evil in the sight of the Lord, He still made a way for us to be with Him here on earth and in heaven. Even though we deserve death and hell…he gave us life and eternity with him.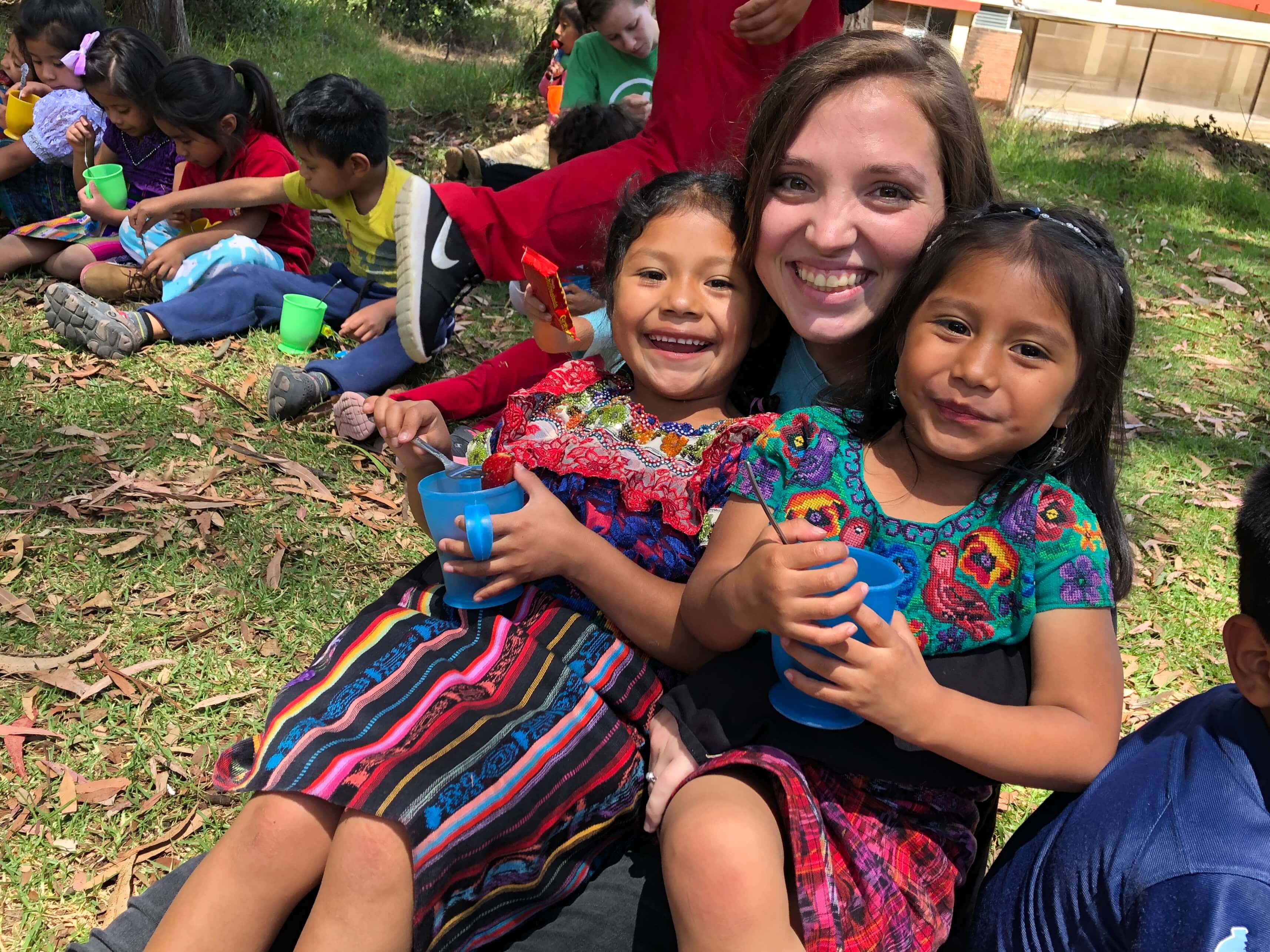 Gods goodness is inside us…it is poured out when we take a week from our regularly scheduled program to go and help feed undernourished babies, to bounce a ball with a tiny toddler boy, to love on mothers who, just like us, want the best life they can give their children, to teach young kids how to play a musical instrument to worship the Lord, to gather gifts to donate to those in need, to feed the homeless at Schandler Hall Park, to be that listening ear when it seems no one else cares, to think of others more than we think of ourselves. God's goodness is manifested in the fruit of his people.  
It would be easy to look at the country of Guatemala and focus only on the vast need we can see all around us, but I challenge us all to look at this through a different lens…one that perhaps sees this as a better way of life, one that is full of dependence on God, relying on His provision to sustain you each day, and thanking Him for all of His blessings because we recognize that all that we have is given to us by a great God. 
While I don't think we are all called to give up everything to live on mission, I do think we are called to live on mission. Mission in our community, in our schools, at our place of work, for the church, outside of the church…wherever you find people.  Let us go and show God's goodness to others by being the hands and feet of Jesus wherever God has us!