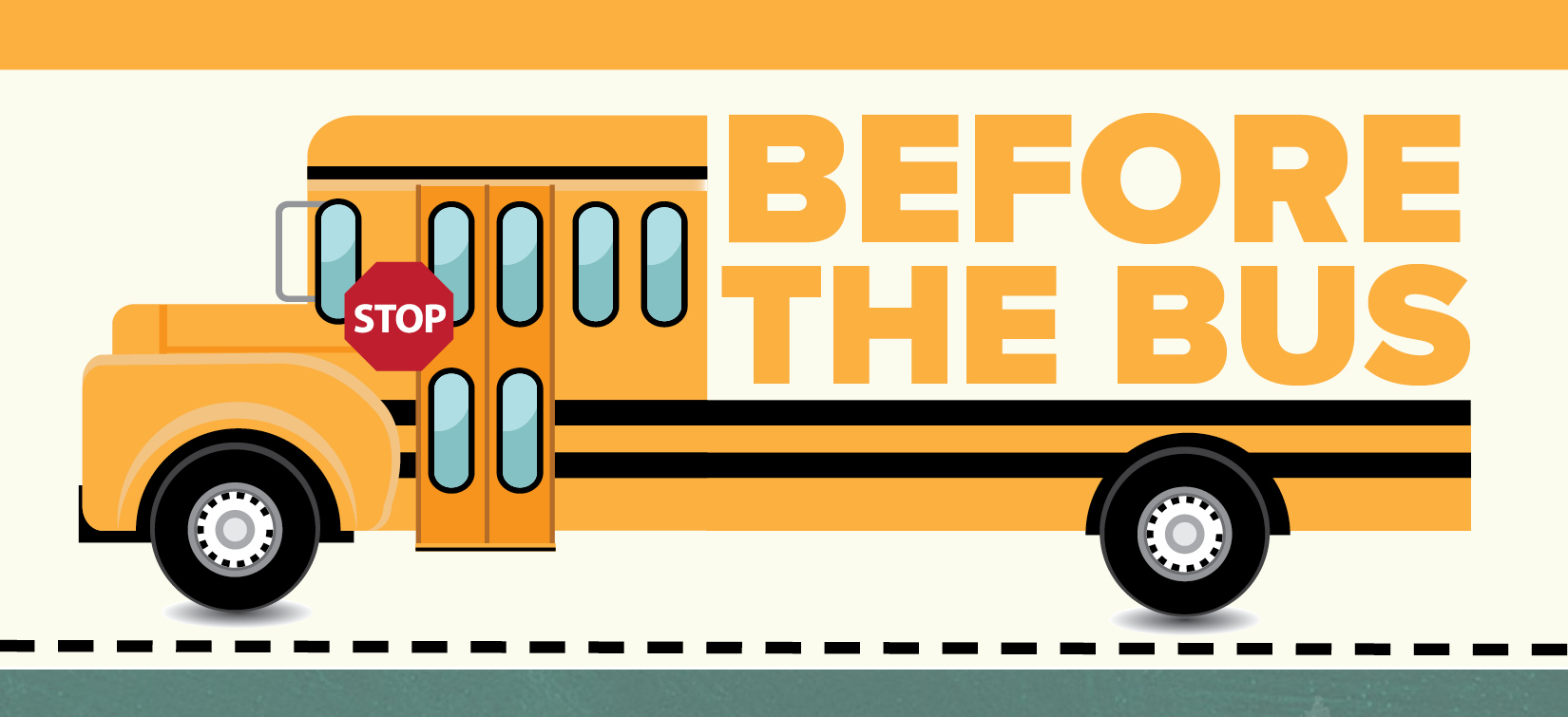 We have an URGENT NEED FOR VOLUNTEERS to help us with our One More Child Before the Bus events! Our goal is to provide essential back-to-school services and supplies to children and families who we serve.
We meet the needs of hungry children, foster children, trafficked children, single moms and their children, and struggling families.
We want to do all we can to help these children have a great back-to-school experience.
But, we NEED YOUR HELP!
There are many ways that you can contribute, just click on the volunteer buttons and sign up today!