ONE MORE CHILD
Global Ministry in
Nicaragua
Known as the "land of lakes and volcanoes", Nicaragua is the largest country in Central America, but is also identified by the Council on Foreign Relations as the poorest financially. Due to years of civil unrest and governmental divide, Nicaragua faces many challenges in relation to basic human rights and social services. Malnutrition is a chronic problem – devastating both young and old, as well as lack of clean water and a commitment to education.
A long-term partnership with a local church create significant ministry opportunities in Nicaragua that enable One More Child to address these needs and help children thrive.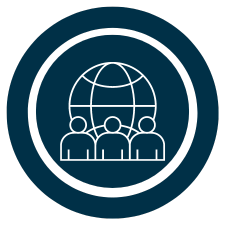 Mission Trips
Short-term mission teams have the opportunity to participate with our feeding program and help lead activities for children: Bible stories, songs, games, crafts, and sports. Outreach opportunities take place in communities, neighborhoods, and schools. Additionally, you may have the opportunity to work at a local senior living center by providing books, hygiene items, and, most importantly, love and care. Through extra educational and cultural excursions you could develop deeper relationships with the children you serve.
Go On a Mission Trip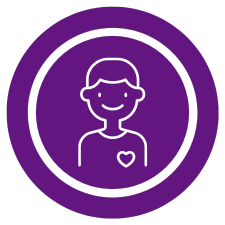 Child Sponsorship
Through a long-term partnership with a local church in Managua, we are working to address the needs of children through our Child Sponsorship program. This includes a monthly food basket for children, regular community trainings and consistent opportunities to hear the gospel.
Sponsor a Child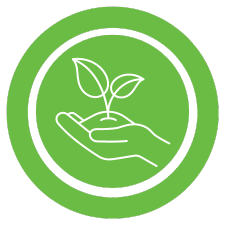 Community Development
To fight child hunger and chronic malnutrition in Nicaragua, One More Child hosts a consistent feeding program as well as a discipleship program for school-age children. As opportunities arise, we also build homes for families.
GIVE NOW
YOU CAN Make a Difference Globally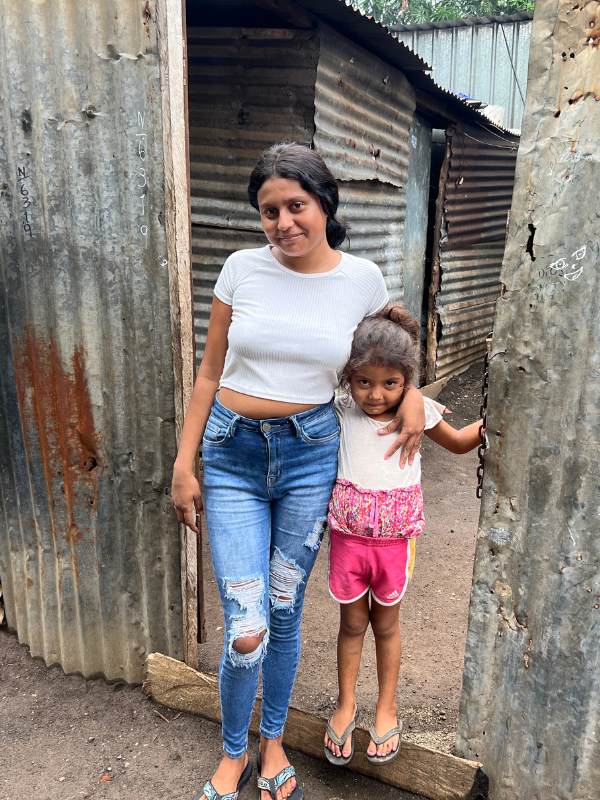 Go On Mission
Experience being the hands and feet of Jesus Christ in tangible ways to impact children and families around the globe.
Ministry Opportunities in Nicaragua could include:
Ministry and evangelism
Care for the elderly
International development
Cultural exposure
mission trips to Nicaragua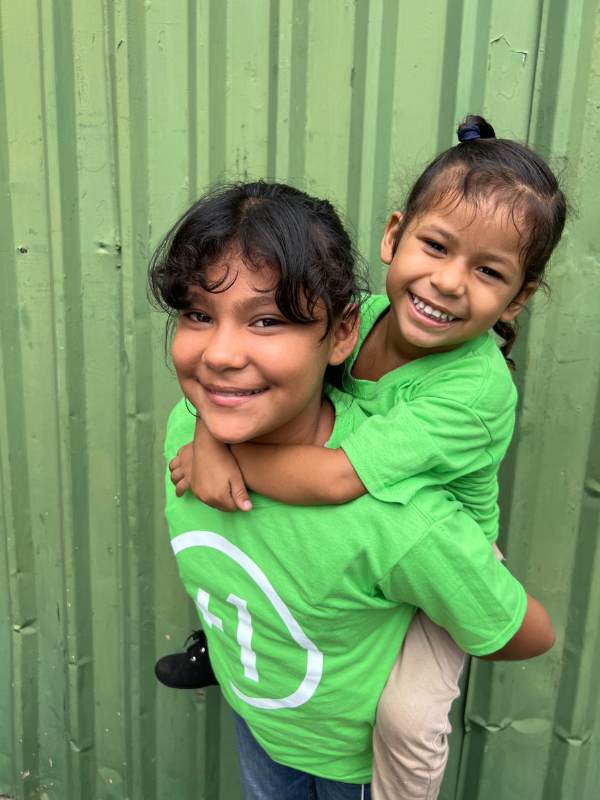 Sponsor a Child
Child Sponsorship meets the physical, emotional, and spiritual needs of children all around the world. For only $35 a month you can provide critical nutrition, education, medical care, and opportunities to grow spiritually to a child in poverty. You will also be able to build a relationship with your sponsored child through letters. Join us on a mission trip to visit your sponsored child.
Sponsor a child in Nicaragua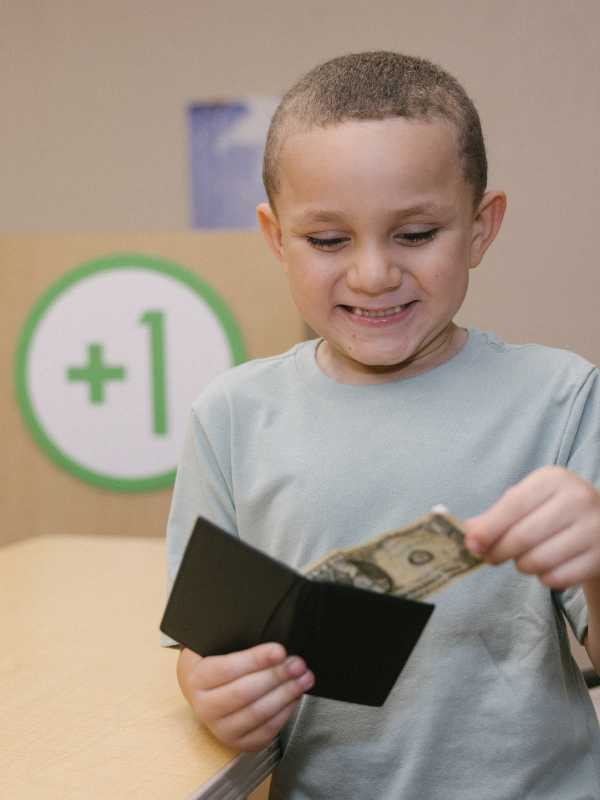 Give
A gift of any size will make a difference in the lives of vulnerable children around the globe. Give a gift today and plant hope and a future for a child in need. Your gift can be used to provide hot meals to hungry children, a clean water well for a whole community, a college education for a young adult, or a safe home for a family in need around the world.
GIVE NOW
Pray
You can change lives through your prayers!
Prayer is a powerful tool, that's why we invite you to pray for children and families in Nicaragua.
Pray for:
Stable and safe home environments.
Spiritual mentorship for children and families in our community.
God's provision for their physical needs.
Opportunities that provide a way for families to escape the cycles of poverty.
Ministry Opportunities in Nicaragua to grow and expand.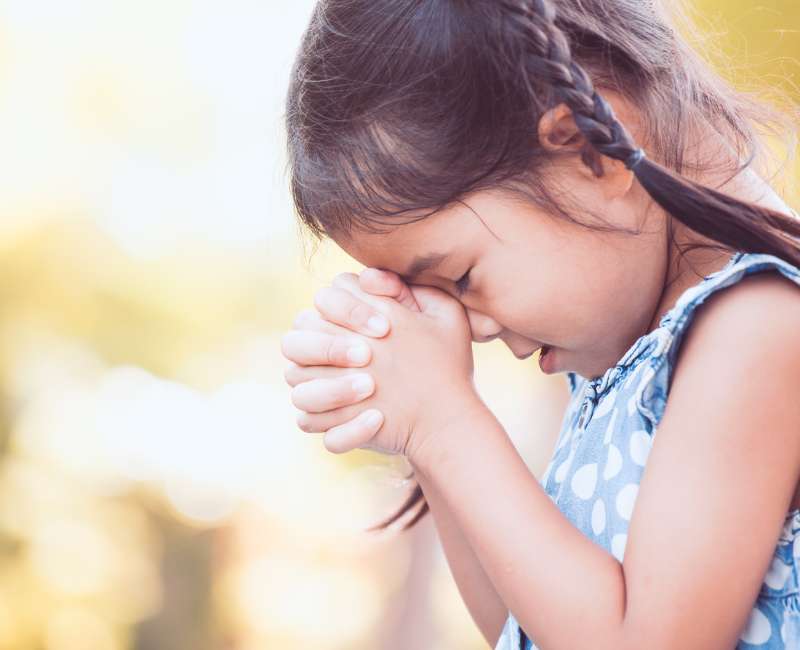 Stories of Global Impact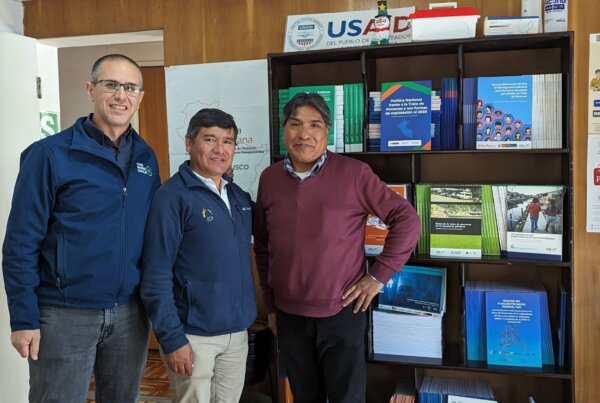 In a partnership that crosses boundaries and languages, One More Child has joined hands with Jovenes Con Proposito (JCP Ministries) in providing support to vulnerable youth in Peru…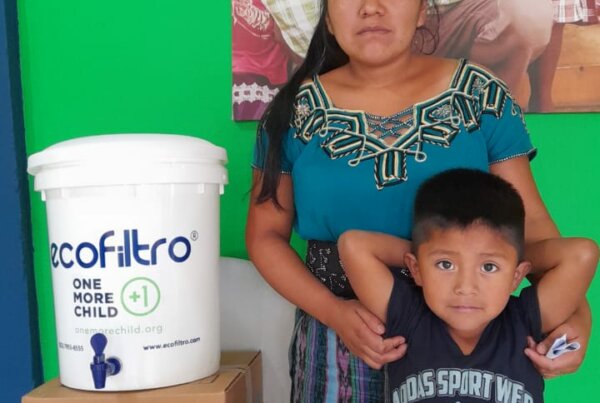 Because drinking water contamination is a dangerous and prevalent problem in Guatemala, vulnerable children and struggling families often get sick because of contaminated water diseases. Understanding this serious…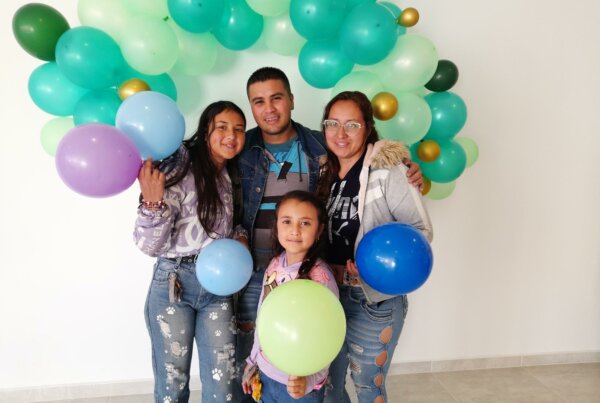 Emily, a young lady who has a deep commitment to her faith, lives with her family in Colombia. Throughout their journey, Emily and her family have faced challenging…
Access Helpful RESOURCES
Thank you for your heart for vulnerable children and families around the globe. Access helpful flyers and videos to share about our global ministry locations with your network of friends and family. If you are joining us on a mission trip, we offer a variety of resources that will help you prepare for and promote your trip.
Your generosity can make a difference in the lives of others.