"Bienvenidos" (Welcome) to Nicaragua!
Known as the "land of lakes and volcanoes", Nicaragua is the largest country in Central America, but is also identified by the Council on Foreign Relations as the poorest financially.
Due to years of civil unrest and governmental divide, Nicaragua faces many challenges in relation to basic human rights and social services. Malnutrition is a chronic problem – devastating both young and old, as well as lack of clean water and a commitment to education.
Through a long-term partnership with a local church in Managua, we are working to address these needs through the sponsorship program. This includes a monthly food basket for children, regular community trainings and consistent opportunities to hear the Gospel. We also host a feeding and discipleship program for school-age children. Lives are being changed in Nicaragua because of people like you!
Poverty rates in Nicaragua increased to
14.6%
in 2021.
Poverty is defined as living with an income below $3.2 per person per day (worldbank.org)
Donate Supplies
Play games, share Bible stories, disciple and encourage children living in poverty.
Assemble and deliver food baskets and provide training for families in our Child Sponsorship program.
Assist with various maintenance projects and/or ongoing construction projects.
Help provide medical care through a small mobile clinic (for Medical Professionals.)
Serve a warm meal and provide training for parents in the community.
Visit a live volcano, shop at local markets, practice Spanish and enjoy the beautiful sights and people of Nicaragua!
Child sponsorship is making a true difference in the lives of children in Nicaragua!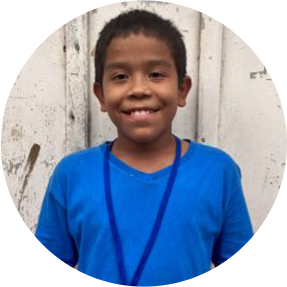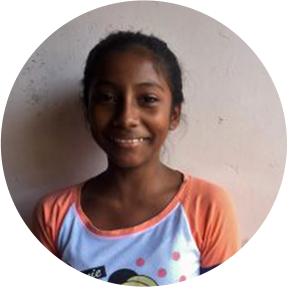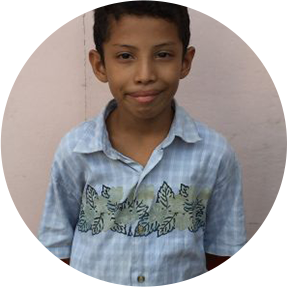 HOW TO GET INVOLVED IN OUR GLOBAL WORK
Your generosity can make a difference in the lives of others.