A high number of Tanzanian children suffer abuse and exploitation.
As one of the largest countries in Africa, Tanzania also faces some of the largest social challenges.
There is a great need to reduce poverty and lower maternal morality rates. Approximately half the population is under the age of 18 and 33 percent of people in rural areas and 23 percent of people in urban areas live in poverty, according to UNICEF. A high number of Tanzanian children suffer abuse and exploitation, including abandonment, physical abuse, corporal punishment and sexual and gender-based violence.
"Love is best shown by deeds not words." – Swahili proverb
One More Child is currently involved in two partnerships in Tanzania. In July 2015, construction was completed on the One More Child Compassion House. It is the main residential home of a new orphanage near Arusha, Tanzania at the base of Mount Meru. The environmentally friendly, sustainable house is home to 10 young female orphans. These girls receive nutritious meals and around-the-clock nurturing from trained nannies.
Just minutes away from the orphanage, One More Child is providing funding for food at a timeworn orphanage. This orphanage is home to children from youngsters to teens who are desperate to have their basic needs met.
Make a difference in the lives of children in Tanzania!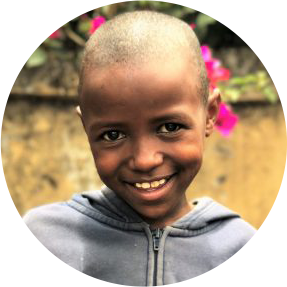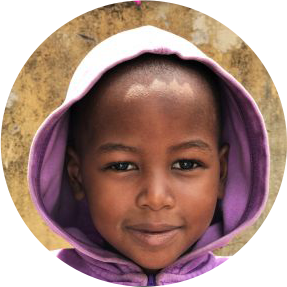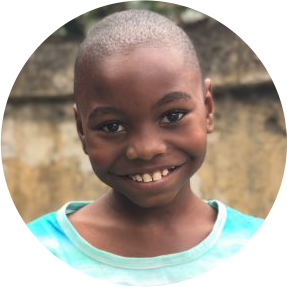 Other ways to get involved:
Support our feeding program. Help sustain our long-term ministry with a financial gift. Give a gift today to change the lives of children.
Pray for Tanzania: Pray for protection and provision for the children living in the orphanage, and that they will experience the love of Christ through our ministry.
HOW TO GET INVOLVED IN OUR GLOBAL WORK
Your generosity can make a difference in the lives of others.