When bravery and compassion meet,
you will find heroes among us.
Why We Do It
Many of us have likely crossed paths with a single mom, who despite her best efforts is struggling to provide a stable existence for her children. Too often, their stories end with families ripped apart by unavoidable circumstances. One More Child Single Moms Community Program is our opportunity to help mothers in crisis rewrite their stories of struggle into testimonies of triumph.
What We Do
When single mothers feel safe, supported and encouraged, they are much better equipped to care for their children. The Single Moms Community Program assists mothers on their journey to self-sufficiency by helping them:
Learn essential life skills & achieve personal goals
Develop budgets & money-saving habits
Strengthen relationships with their children through parenting support & advice
Deepen their relationship with God through spiritual mentorship
How We Do It
The Single Moms Community Program is led by the Church Body through a team of volunteers who have a heart for helping, encouraging and uplifting God's people. This team, or "Mom Tribe" as we like to call it, facilitates the 11-week program with support from One More Child. Each team consists of volunteers who fulfill the following roles:
Program Coordinator: Leads the program, recruits the volunteer team and serves as lead program liaison for One More Child
Skills Facilitator: Leads group lessons & discussions throughout the 11-week program
Mentor: Works one-on-one with program participants to provide support & encouragement throughout the 11-week course and beyond
Special Events Coordinator: Plans, coordinates and implements special events during the 11-week program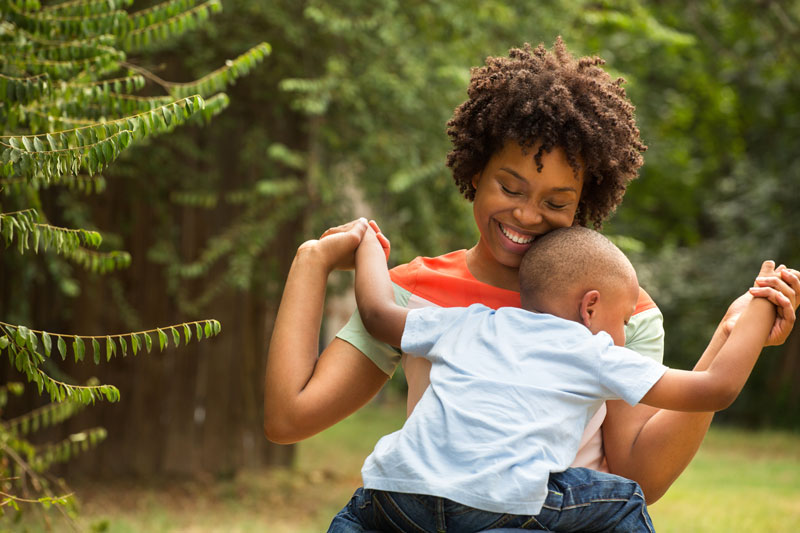 Resources Provided by One More Child:
Curriculum for 11-week course lessons & discussion
Free groceries for program participants (2 bags per household per week)
Training, instruction & ongoing support from One More Child Single Moms staff
Ready to help moms be brave?