The New Start Curriculum
($49.99)
The Mom's Choice Award winning ten-week journey for single moms — focusing on:
Healing the past, help for the present and accomplish dreams.
What is included in this comprehensive kit:
FREE step-by-step Facilitator Guide and pdf

10 DVD lessons

Participant workbook and pdf
The pdf files that you receive will allow you to print as many workbooks as needed for your program.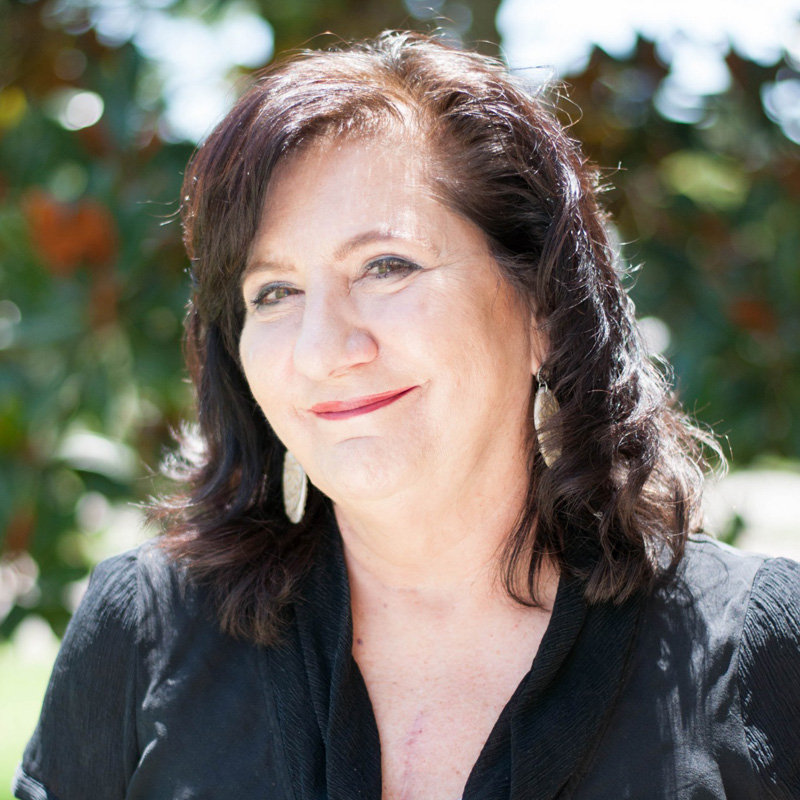 In designing New Start for Single Moms, Diane Strack teamed up with Dr. David Ferguson of The Great Command resources.
Proven Strategy has a 95% completion rate!
Mentors return 90% of the time.
"I was devastated by my divorce. New Start for Single Moms gave me confidence and loving it.

Kelly

Elementary Teacher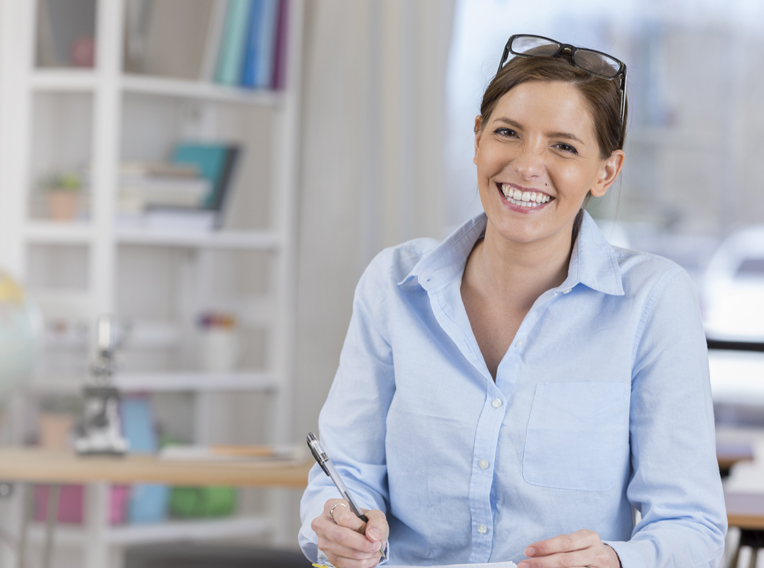 ""

Rebecca

Interior Designer and inspires them to be the mom God created them to be.
For only $49.99, you can become a facilitator of New Start for Single Moms in your church or community.
Purchase
You can join your local single moms ministry by volunteering to help a mom become more equipped to raise a child in today's world.
Get Started
Learn more about our single moms ministry taking place on our campuses and beyond.
Learn More
Help more single moms be brave.
Lead your church in support of single moms.
There is a single mom, and her children.
We use the New Start for Single Moms curriculum to enhance our single moms program on our campuses. You can implement this into your single moms ministry as well.
Become a Mentor