SOUND THE CALL
October 27-29, 2022
Lake Yale Conference Center
God's distinct call to Pregnancy Care Centers, Clinics and Life Ministries is to share the great message of His design and purpose for life with each client and family. Our annual Sound The Call statewide conference serves to challenge and encourage churches, pregnancy care ministries, and others who are on the front lines in the fight for life.
This three-day retreat will feature inspiring worship, special guest speakers, and breakout workshops to equip Sanctity for Human Life workers to fulfill the great calling to save the life of one more child.
You can expect:
Worship led by the Jason Lovins Band
Guest Speakers, Ministry Leaders and Pastors
Men's Ministry Network
Annual Men's Warrior Bonfire
Breakout Workshops
Training Sessions & More
Mary Lou Hendry
Director of Sanctity of Human Life & Sound the Call Committee
life@onemorechild.org
863.687.8811 x2223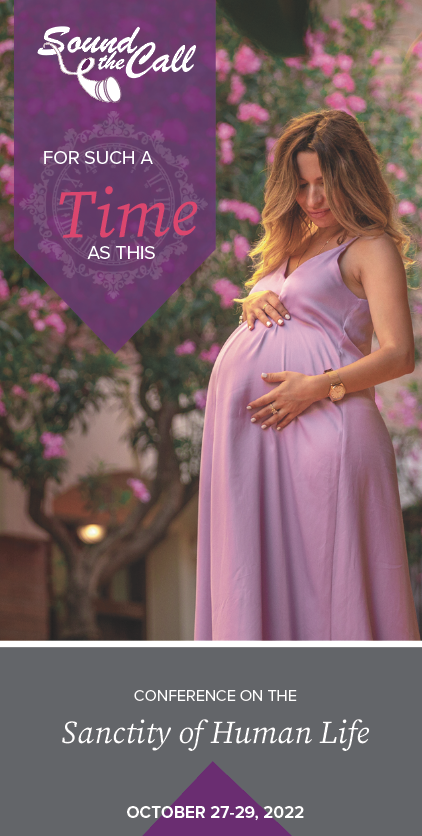 "And who knows whether you have not come to the kingdom for such a time as this?"
Esther 4:14
WORSHIP: JASON LOVINS BAND

Jason Lovins, leader and founder of The Jason Lovins Band, eclipses the word candid. He has turned his life's beginnings into a stirring testimony, even though the negativity of it could have turned him towards seclusion, bitterness, or to be silent altogether. You see, Jason's mother was raped when she was 15-years-old and Jason is the baby she carried full-term after the incident.
Jason was born into a Christian family where abortion is not an option, no matter what the circumstances. When it became evident that his mother, Lisa, was pregnant the first thing his grandma and mother did was go to church to pray about it. The answer was clear that this baby was to have life and to live it in glory to the Lord.
READ MORE OF JASON'S STORY
THURSDAY, OCTOBER 27
8:00 – 9:45 AM Registration
10:00 – 11:55 AM Worship Celebration
Opening Word: Dr. Jerry Haag
Keynote Pastor: Titus Green

12:00 – 1:15 PM Lunch
1:15 PM – 2:30 PM WORKSHOP 1 (Joint Session)

2:30 – 2:45 PM Break

2:45 – 4:00 PM WORKSHOP 2 (Joint Session)

4:00 – 4:15 PM Break

4:15 – 5:15 PM WORKSHOP 3 (Joint Session)

5:30 – 6:30 PM Dinner for Attendees
5:30- 6:30 PM Pastor's Dinner
6:45 – 8:45 PM Worship Celebration
Keynote Pastor: Tim Brigham
*Special viewing of the play, Viable, to follow Worship Celebration.
christiancreativemedia.org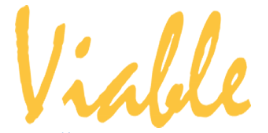 FRIDAY, OCTOBER 28
7:30 – 8:30 AM Breakfast
8:30 – 8:45 AM Late Arrival Registration
8:45 – 10:30 AM Worship Celebration
Keynote Pastor: David Williams

10:30 – 10:45 AM Break

10:45 – 11:55 AM WORKSHOP 4 (Joint Session)
12:00 – 1:00 PM Lunch
1:05 – 2:00 PM WORKSHOP 5 (Joint Session)
2:00 – 2:15 PM Break

2:15 – 3:15 PM WORKSHOP 6 (Breakout Session)
3:15 – 3:30 PM Break

3:30 – 4:30 PM WORKSHOP 7 (Breakout Session)
4:30 – 5:30 PM Break

5:30 – 6:30 PM Dinner
6:45 – 8:45 PM Worship Celebration
Keynote Pastor: Arnold Culbreath
9:00 – 10:00 PM Annual Warrior Bonfire
SATURDAY, OCTOBER 29
7:30 – 8:30 AM Breakfast
8:45 – 11:00 AM Closing Worship
The Lord's Supper
Pastor Byron Hendry
WORKSHOP DESCRIPTIONS
WORKSHOP 1:
Florida's Men's Ministry Network, Pastor Byron Hendry
Men can make a positive impact on family and culture. Take a clear, inside look at the significance of the inclusion of men in Life Ministry.
WORKSHOP 2:
Legal Matters, Attorneys David Gibbs III and John Stemberger
The case of Roe v. Wade, the Church, and the Pro-Life Movement.
WORKSHOP 3:
Pastors/PCC Leadership Panel
Q+A with our leadership panel regarding crucial issues that will help bridge the gap of hope between churches and Life Ministries in our communities and state.
WORKSHOP 4:
A Trauma-Informed Approach to Adoption, Kara Reinhold
Gain an understanding of what it means to be trauma-informed when providing options counseling and adoption planning services to expectant parents.
WORKSHOP 5:
Planted in Christ: Advancing the Gospel + Pro-Life Culture
Pro-Life spiritual leaders discuss the importance of collaboration between the Church and Life Ministry.
BREAKOUT SESSIONS
WORKSHOPS 6 & 7:
(select two from the following)

Common Ground: Carole Alexander and Arnold Culbreath
Medical Ministry: James Sutherlin
Men's Ministry: Byron Hendry, Chris Miller, Richard North & Phil Corbett
Development: Erica Hall
Single Moms: One More Child
Anti-Trafficking: Jodi Domangue
Abortion Recovery Care: Jodie Zicker and David Williams
Board Leadership (would include Board Members): Jim Dundas
PCC Security and Safety: National Center for Life and Liberty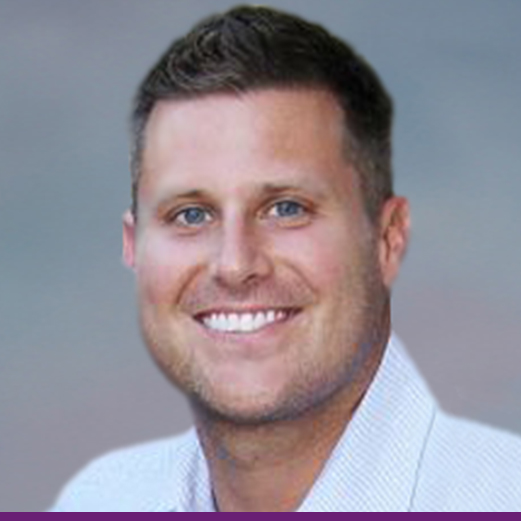 PASTOR TITUS GREEN
Senior Pastor
First Baptist Church
Merritt Island, FL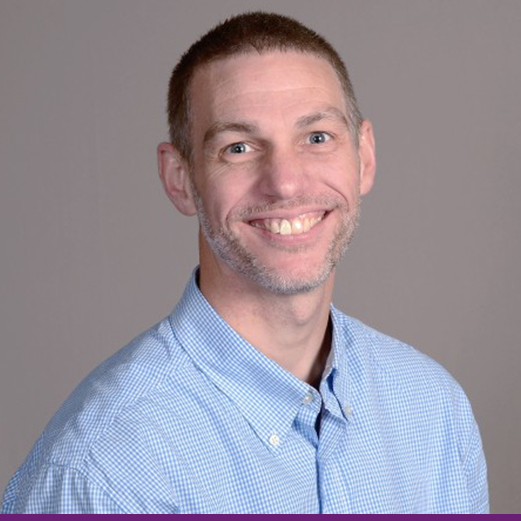 PASTOR TIM BRIGHAM
Senior Pastor
Shiloh Baptist Church
Chipley, FL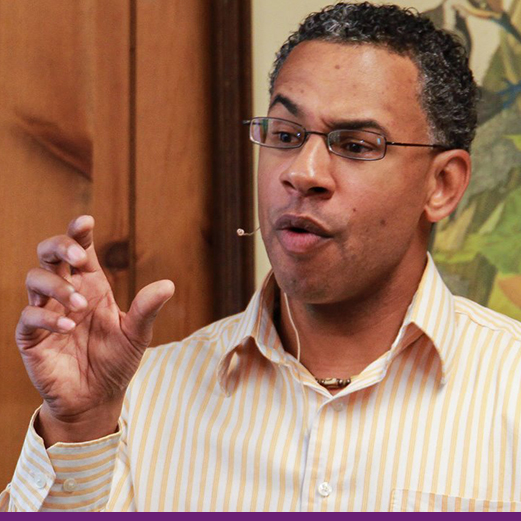 PASTOR DAVID WILLIAMS
Former Pastor
CrossWay Community Church
University Park, FL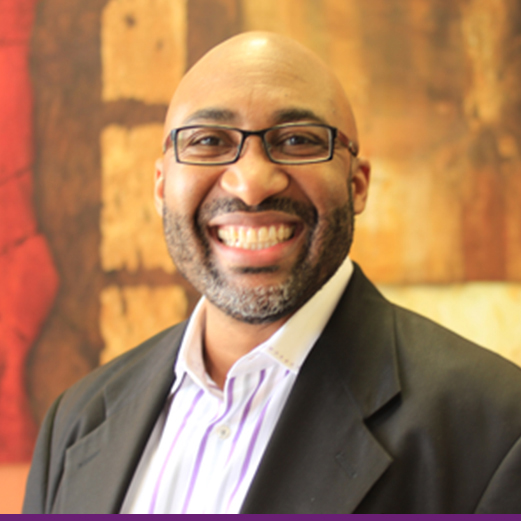 PASTOR ARNOLD CULBREATH
Barnabas-in-Residence Pastor
Peoples Church
Cincinnati, OH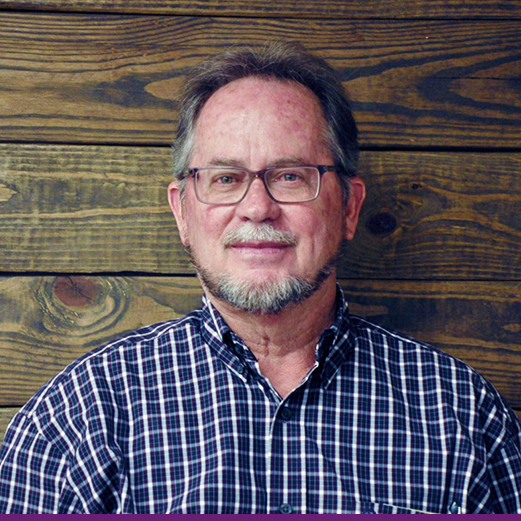 PASTOR BYRON HENDRY
Lead Pastor
Knights Baptist Church
Plant City, FL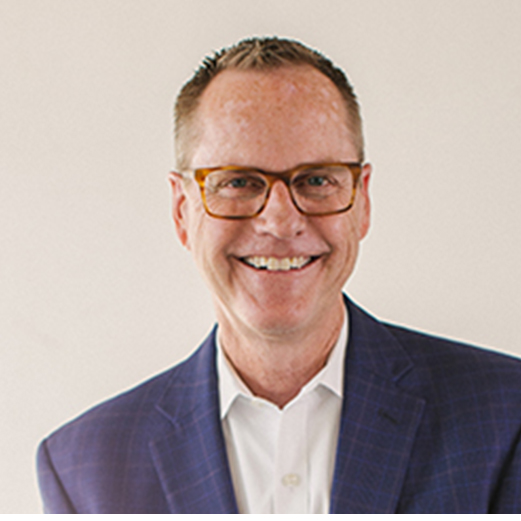 JERRY T. HAAG, Ph.D., CFP®
President / CEO
One More Child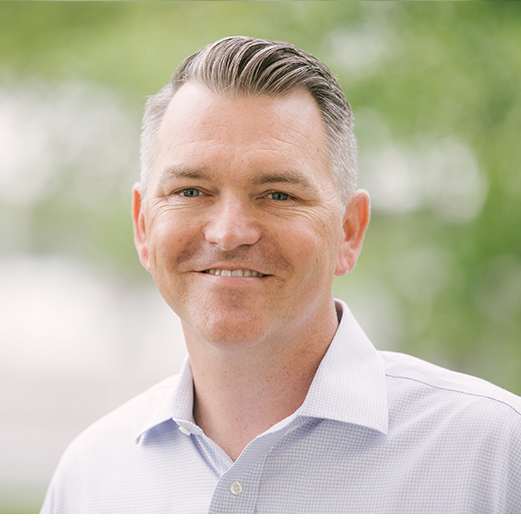 STEPHEN ROBERT
Chief Operating Officer
One More Child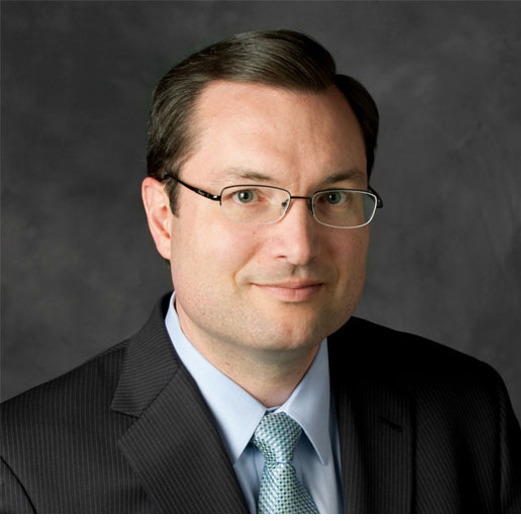 ATTORNEY DAVID GIBBS III
President and General Counsel
National Center for Life and Liberty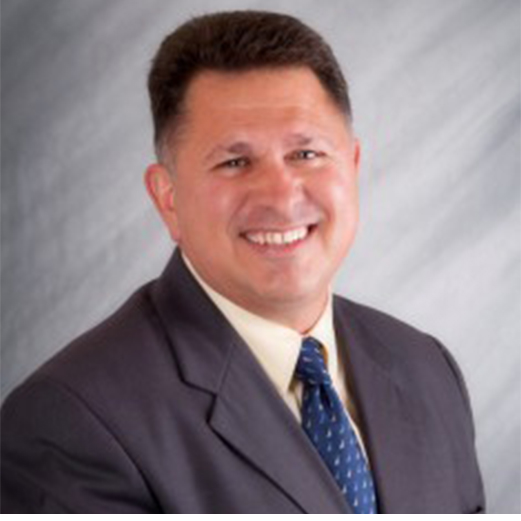 JOHN STEMBERGER
President and General Counsel
Florida Family Policy Council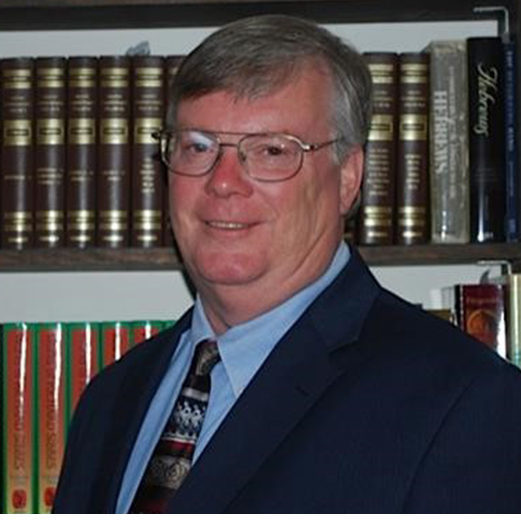 PASTOR JIM DUNDAS
President and Founder
Hope National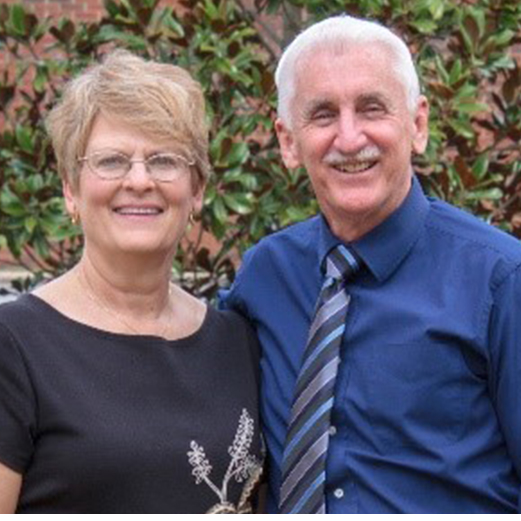 KATHY MERRITT
Edgewood Baptist Church
Columbus, GA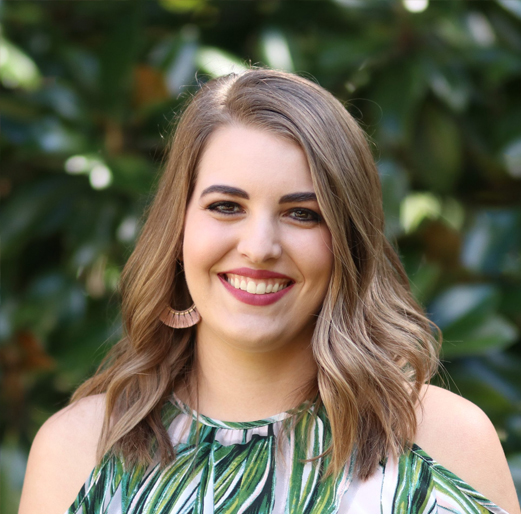 KARA REINHOLD, MSW
Florida Pregnancy Counselor
Lifeline Children's Services
Birmingham, AL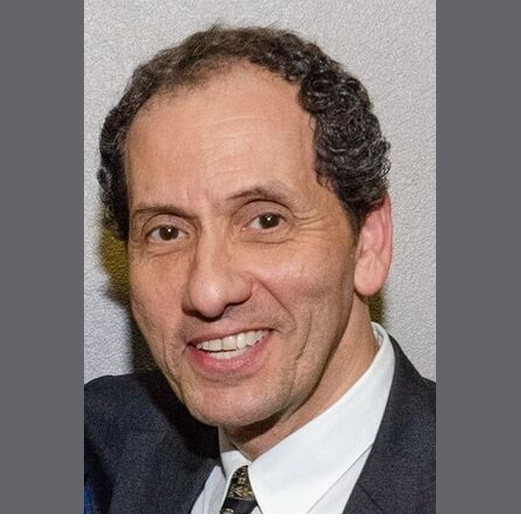 PASTOR DEAN GAVARIS
Executive Director
Gateway Pregnancy Centers, NJ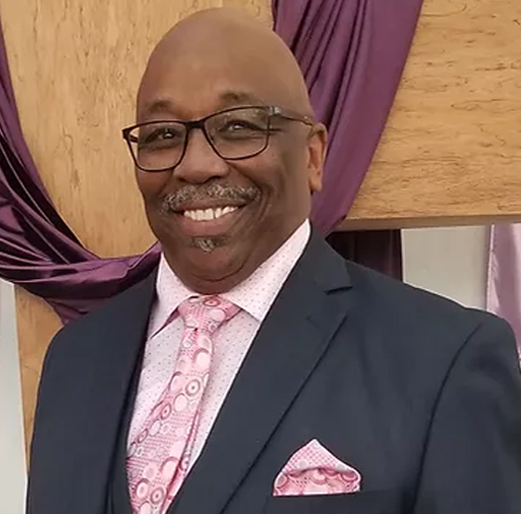 BOBBY PATTON
Lead Pastor
BC Church Port of Tampa Bay, FL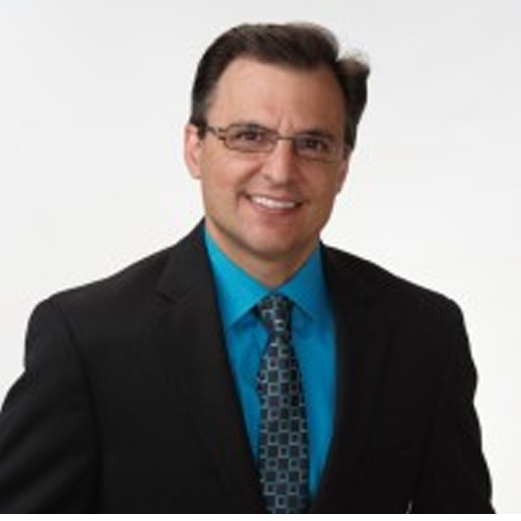 CHARLES DIMARCO, MBA
President/CEO
New Life Solutions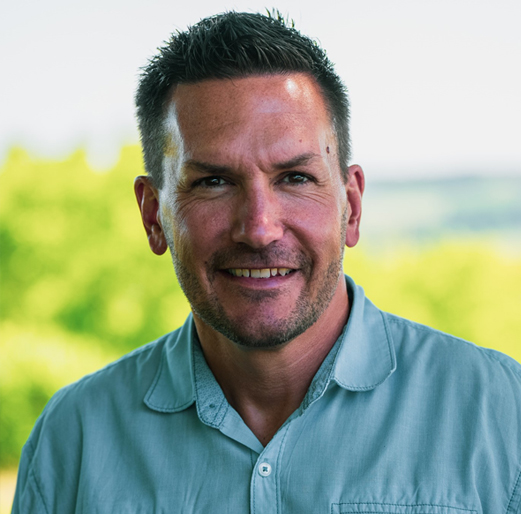 JASON BURTT
President/CEO
Unaltered
Sewickley, PA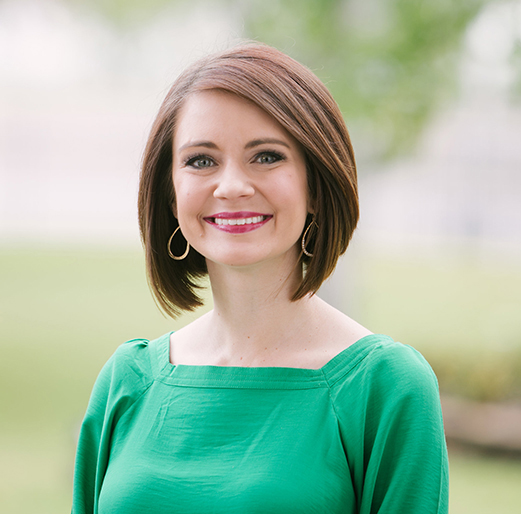 ERICA HALL
Executive Director of Development
One More Child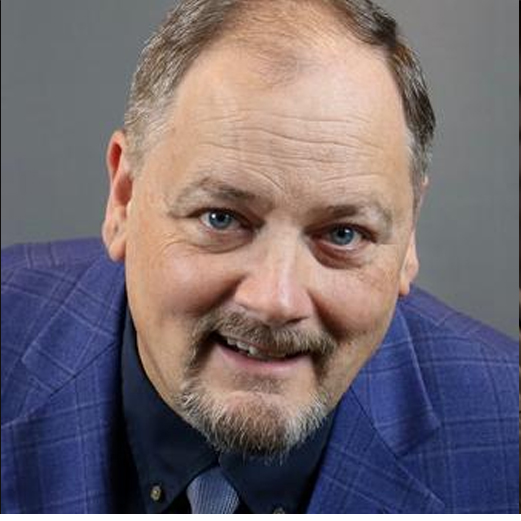 MIKE WILLIAMS
Christian Comedian and
Pro-Life Advocate
Lakeland, FL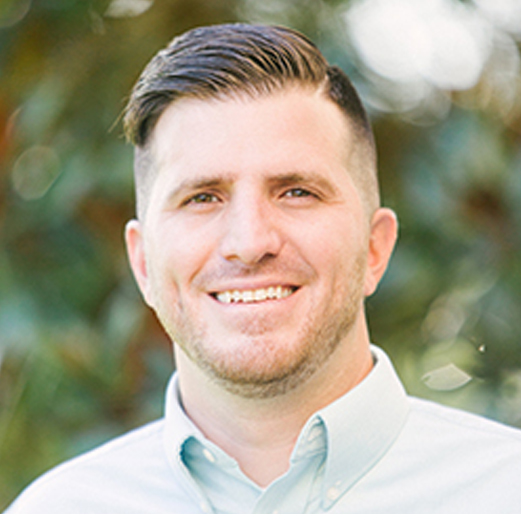 BRYAN BROWN
Executive Director of External Partnerships
One More Child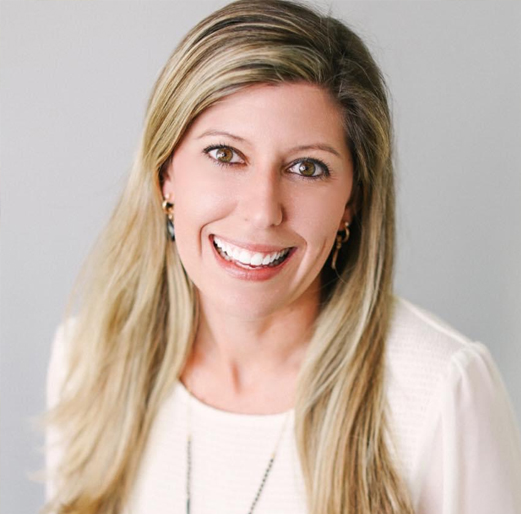 JODI DOMANGUE
Executive Director of Anti-Trafficking
One More Child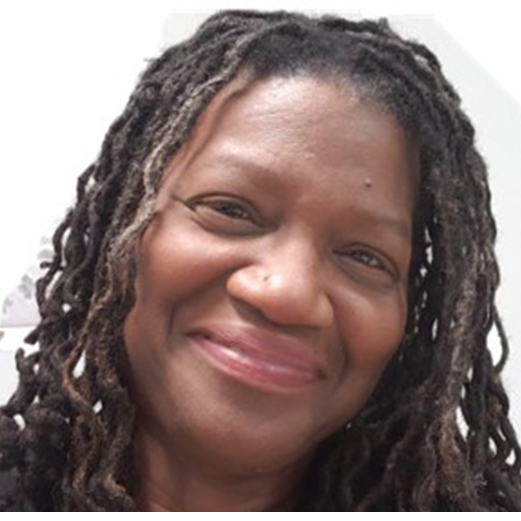 CAROLE ALEXANDER
CEO
The Next STEPP Center
St. Petersburg, FL

IRMA RODRIGUEZ
Director
First Life Center for Pregnancy
First Orlando
JAMES SUTHERLIN
CEO
West Pasco Women's Wellness
and Pregnancy Center
Port Richey, FL

JODIE ZICKER
Biblical Counselor
Calvary Chapel
Amarillo, TX

JOSE AND CORALIA BOHÓRQUEZ
Transformational Ministries
Dominica Republic
CHRIS MILLER
Men's Ministry Administrator
Pregnancy Care Center of Plant City, FL

JOESEPH AND DAISY PARDO
Founder
Women's Care
Puerto Rico