Team: FBC Naples in Naples, FL
Yesterday, our team was preparing meals for children at the afternoon Bible club in Masiphumelele township. More than 180 children attended in the afternoon and learned about being God's light. The One More Child mission team led biblical activities and ended the day with the feeding ministry we had prepared. These meals included a cheese sandwich, an apple, a small flashlight, and some candy for each child. This program occurs 4 school days of the week all school-year long. What an amazing way to reach children through Bible teaching and physical nourishment! In many cases, this is the only meal of the day for these children. What a privilege One More Child has to partner in South Africa and impact so many lives!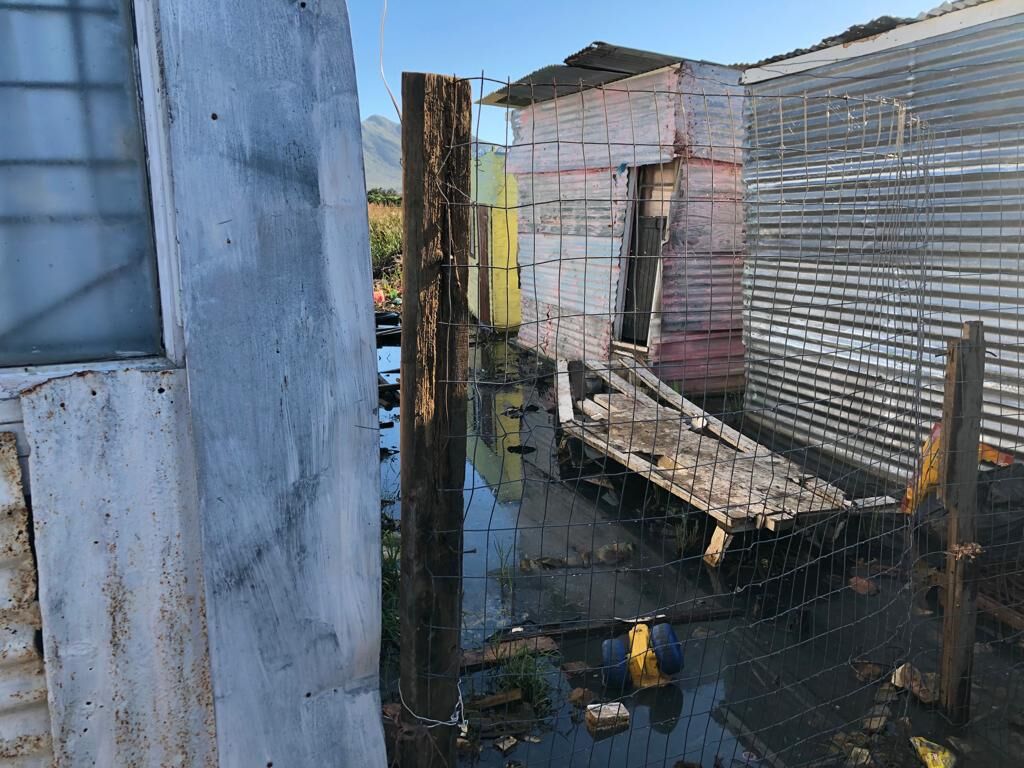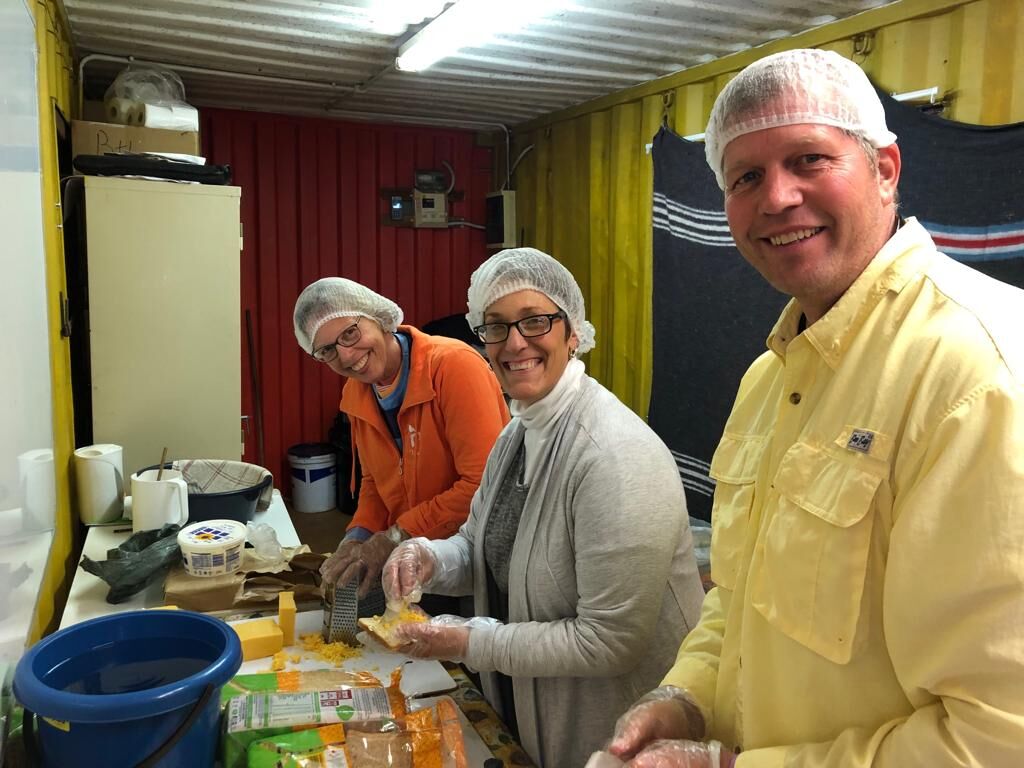 Our group also participated in home visits throughout Masiphumelele township. The team prayed for many families living in challenging circumstances, shared words of encouragement, and shared the gospel. Several people trusted Christ as their savior today – amazing!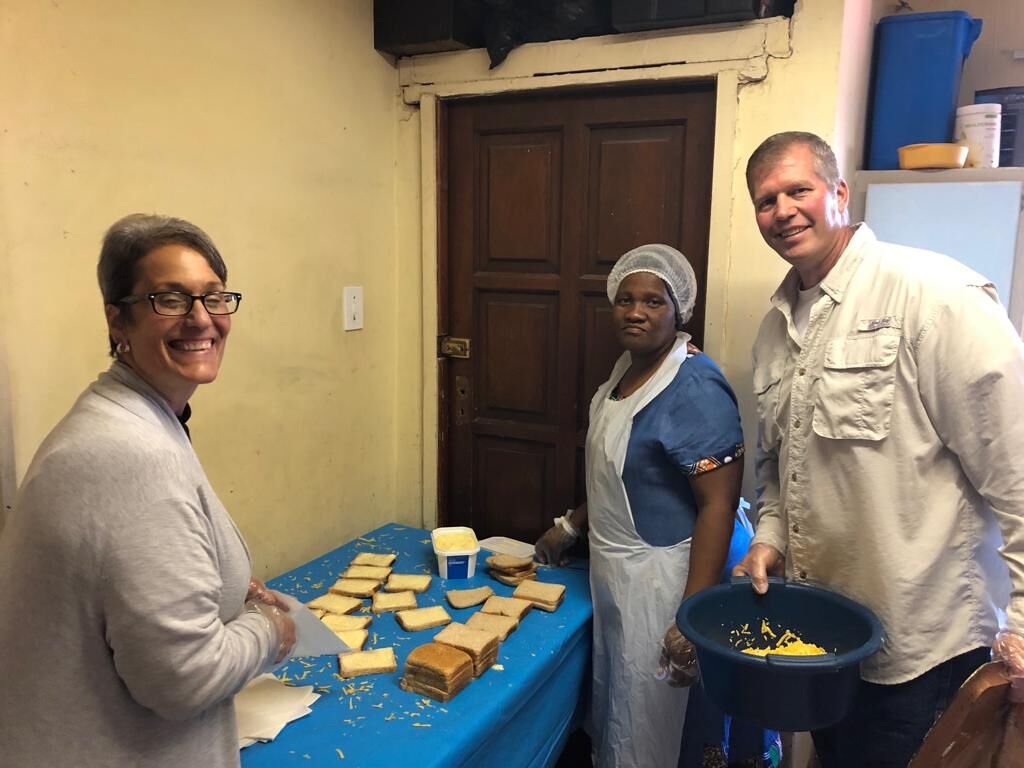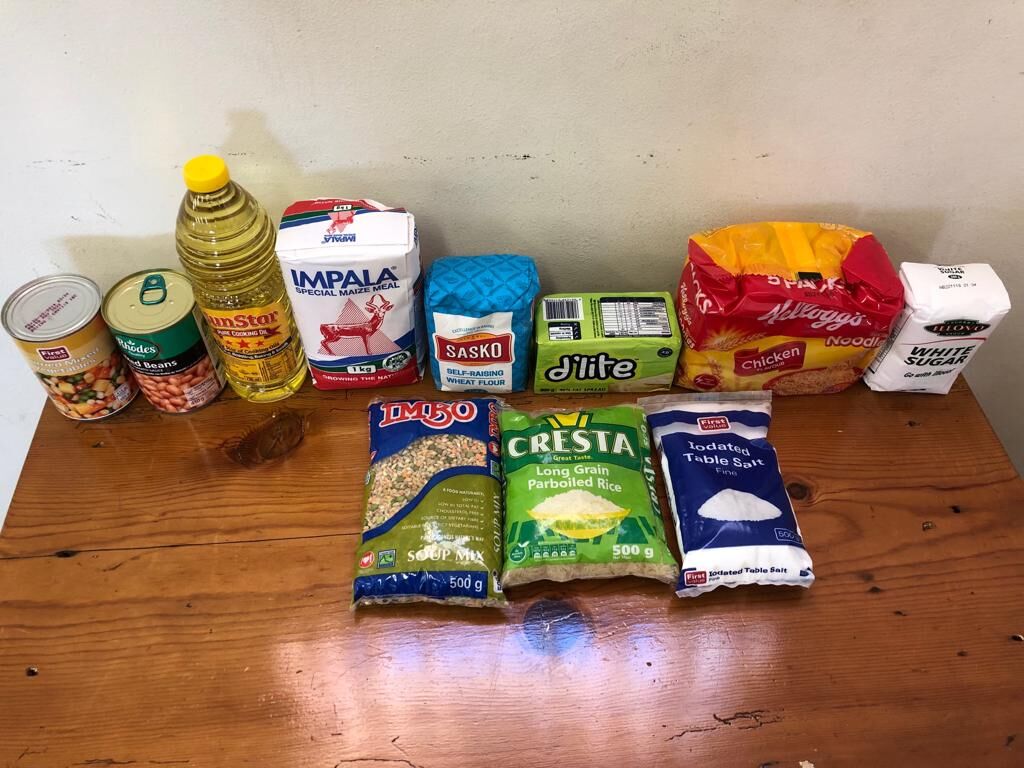 The last part of our service experience included packing food and writing letters of encouragement to families that will receive emergency food parcels. These baskets are distributed to specific families as a result of recent job loss or other struggles in their lives.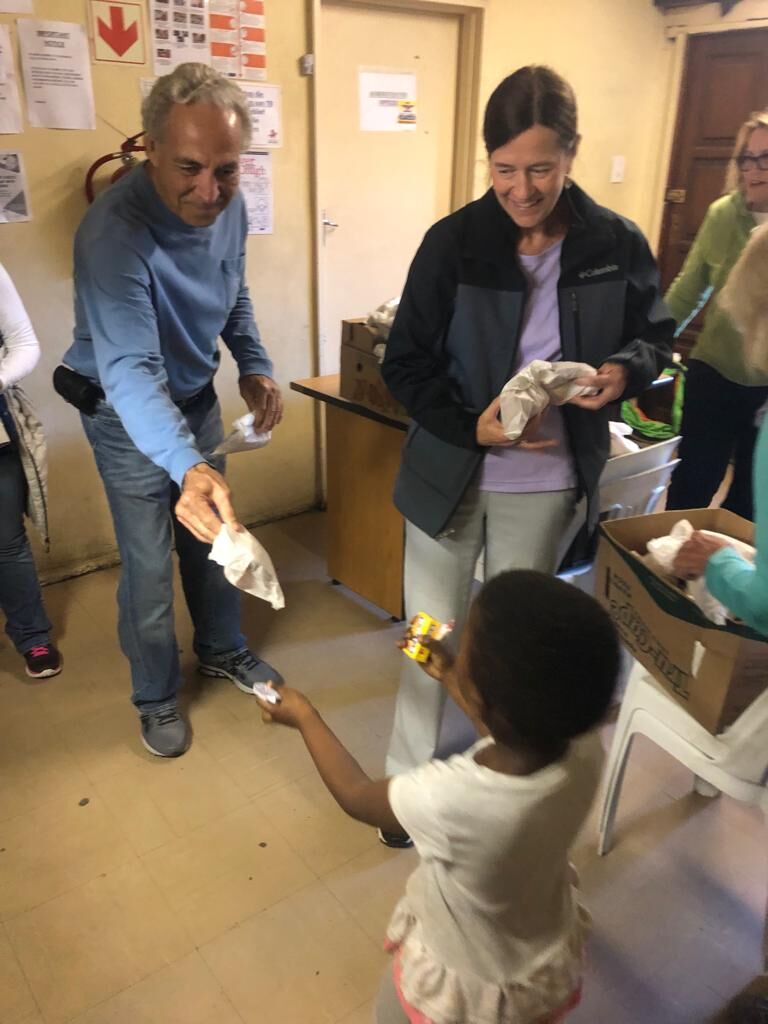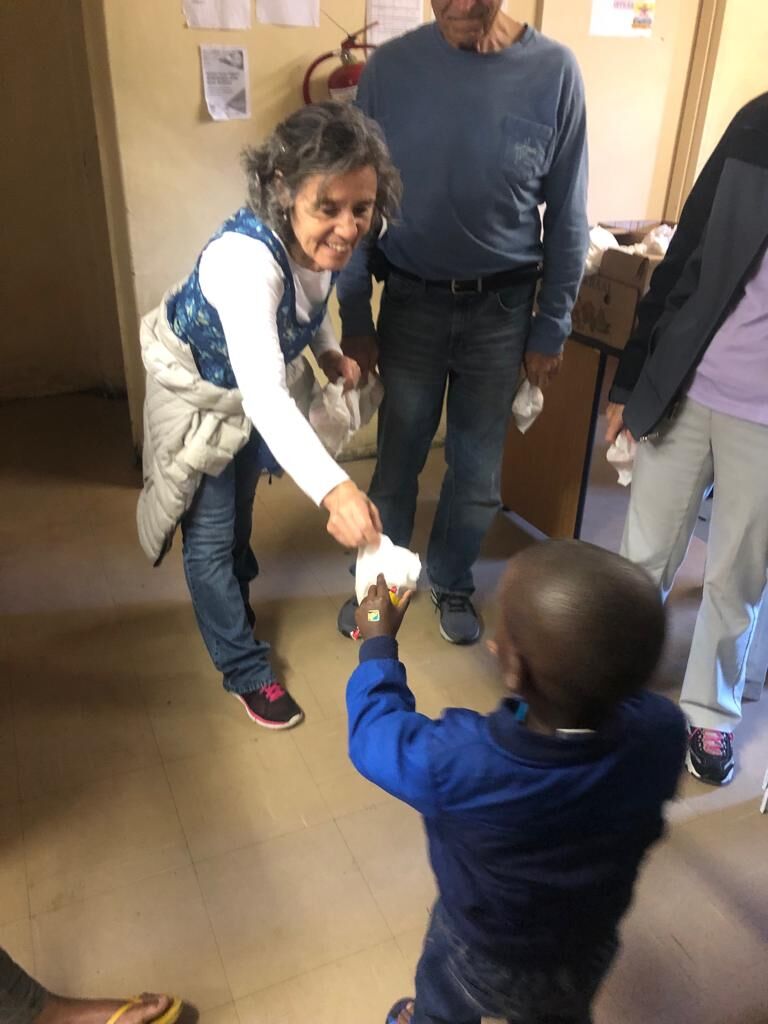 We are humbled by the opportunities we have had to serve the Lord and His people this past week and look forward to continuing the good work He has already begun! If you would like to come with us on our next trip to South Africa, check out the mission trip calendar at: https://www.onemorechildglobal.org/public/MissionTripsCalendar.aspx.