Written by: Tristany C.
Your flight to Boston has been delayed. You will miss your connecting flight.
Your flight to Amsterdam has been cancelled.
There are no more available flights tonight. You'll have to rebook for tomorrow.
This is how our Uganda trip began. After several flight delays and cancellations, we had to stay the night in a nearby hotel and fly out the next day. We were discouraged and worried about missing out on doing Awana with the kids in Uganda. Even though things weren't quite going as we had planned, God remained in control and had plans of His own.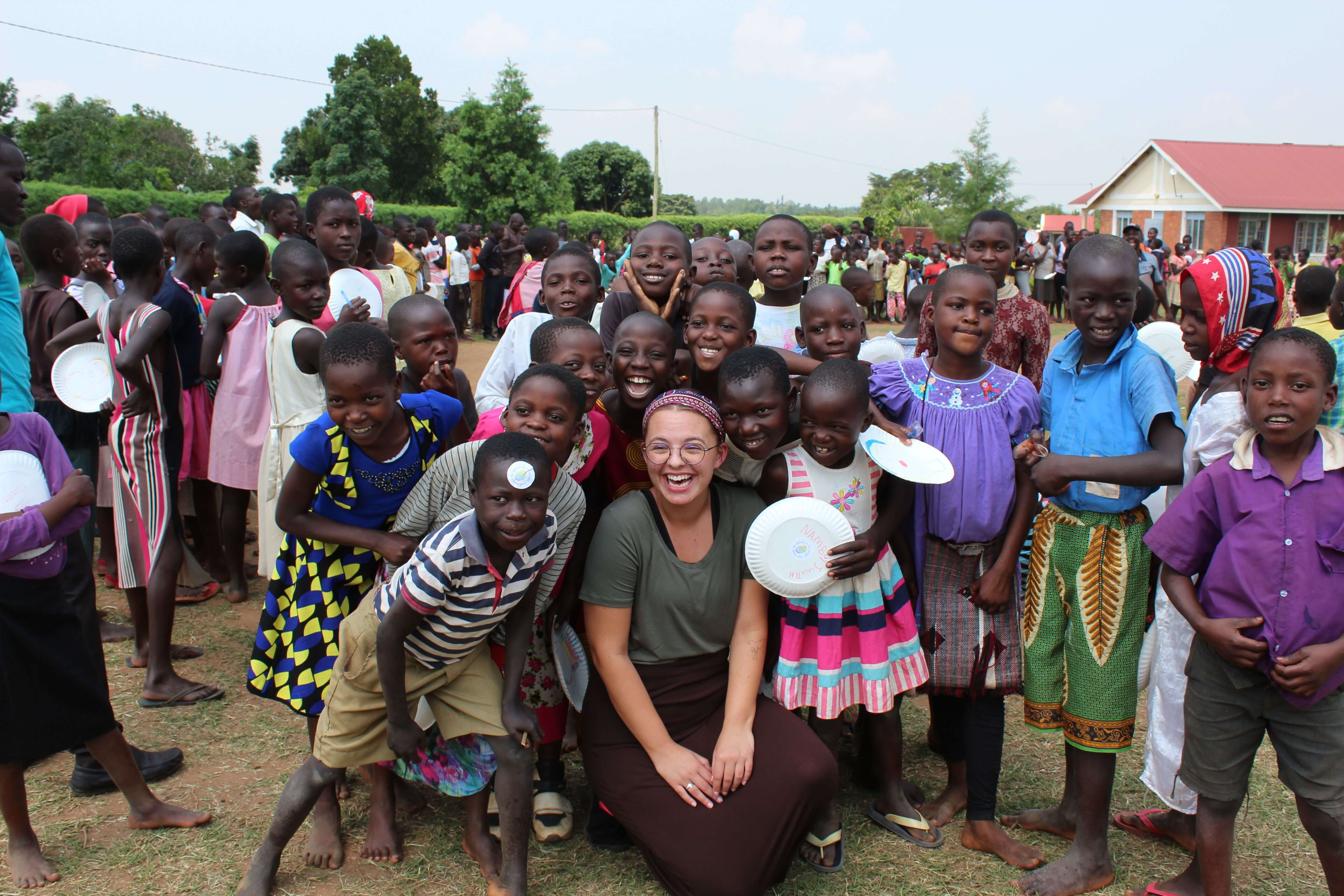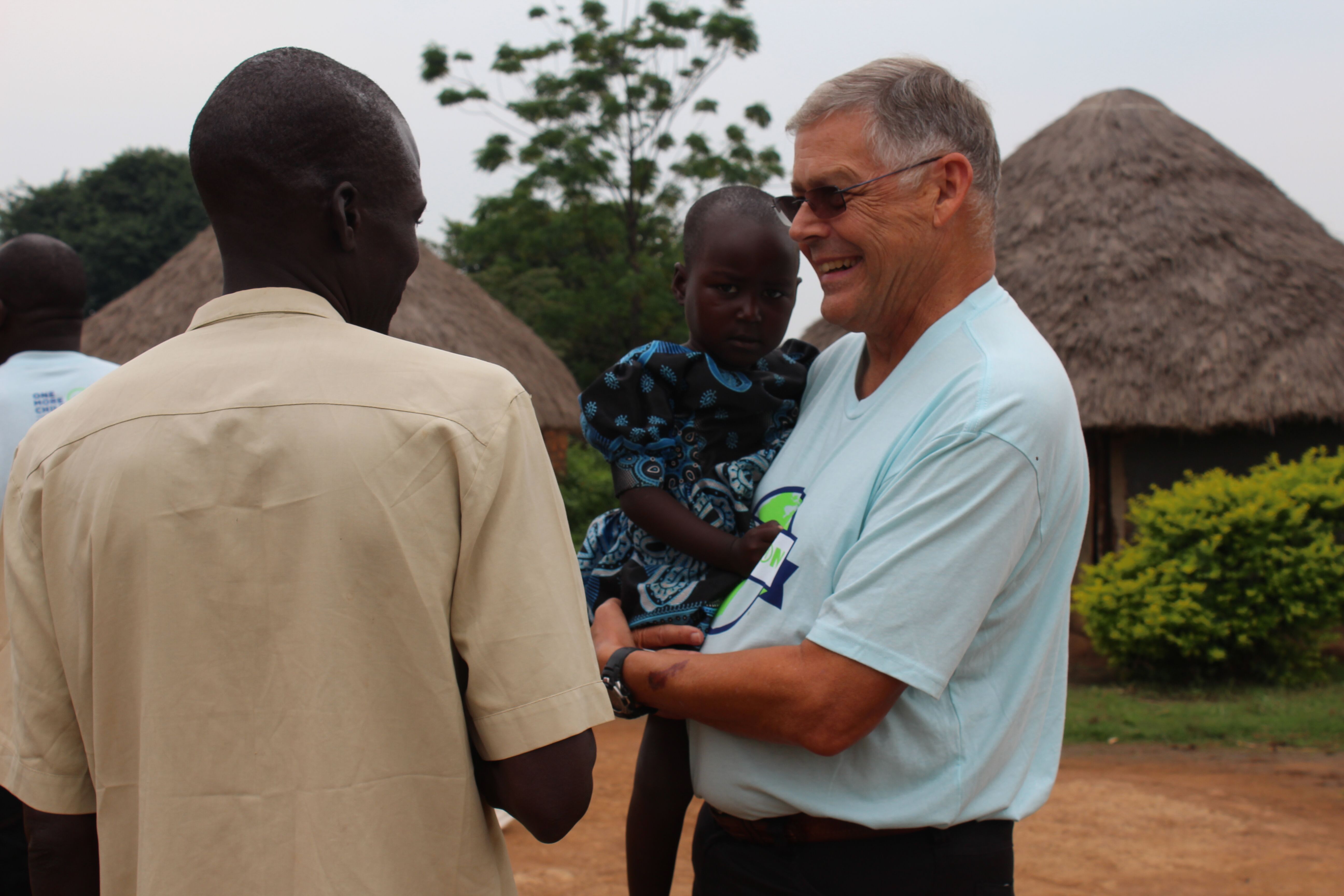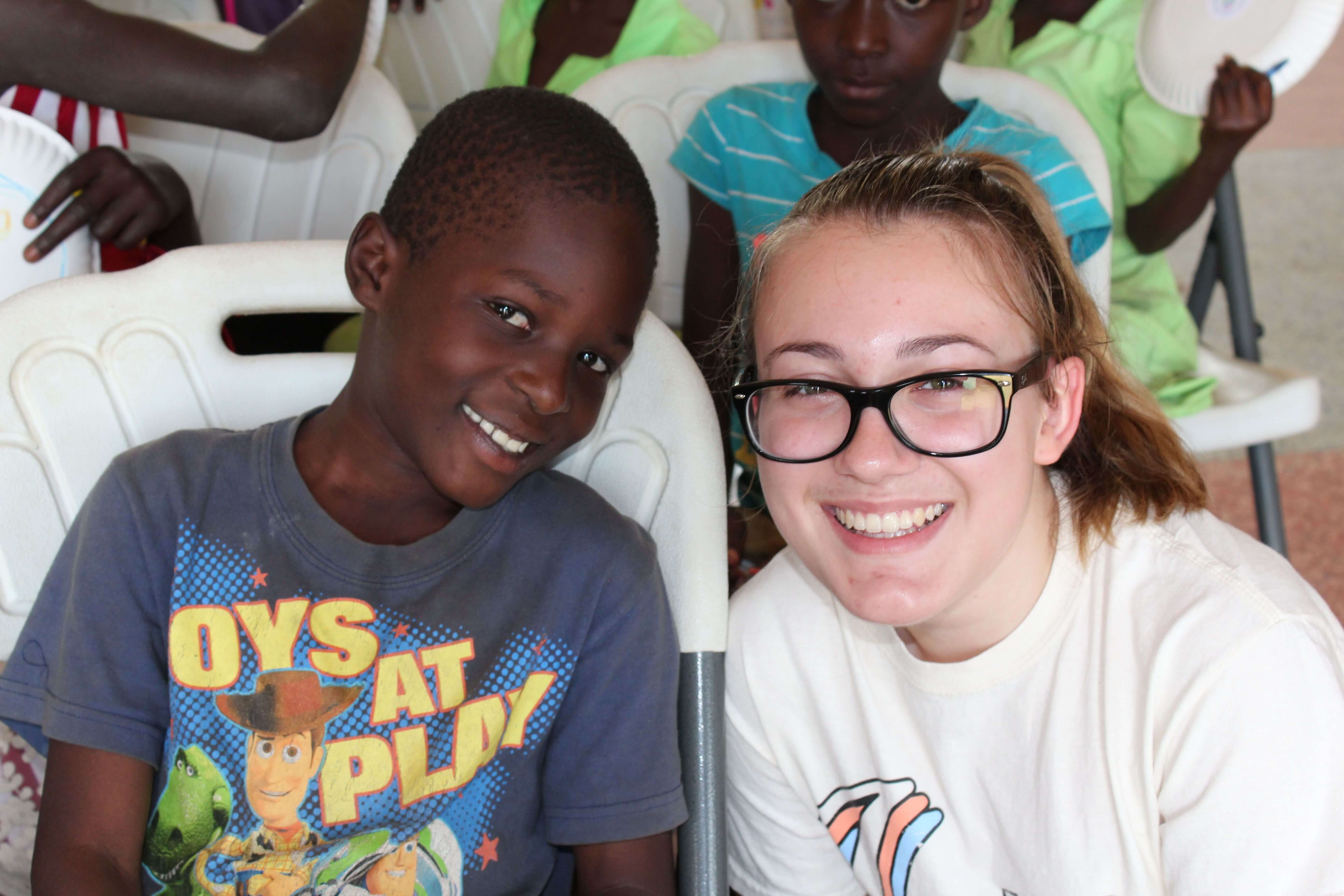 We FINALLY got to Uganda at 2am on Saturday morning (our travel started on Wednesday morning), and Awana was scheduled to be at 9am. Our faithful ministry partners picked us up from the airport and drove us five hours on bumpy dirt roads to the guest house. We had a couple hours to rest and get ready, and we arrived to Awana right on time! Though we were sleep-deprived and hadn't had a shower in a couple days, we taught the kids that they were created special by God, and we had a blast playing games with them.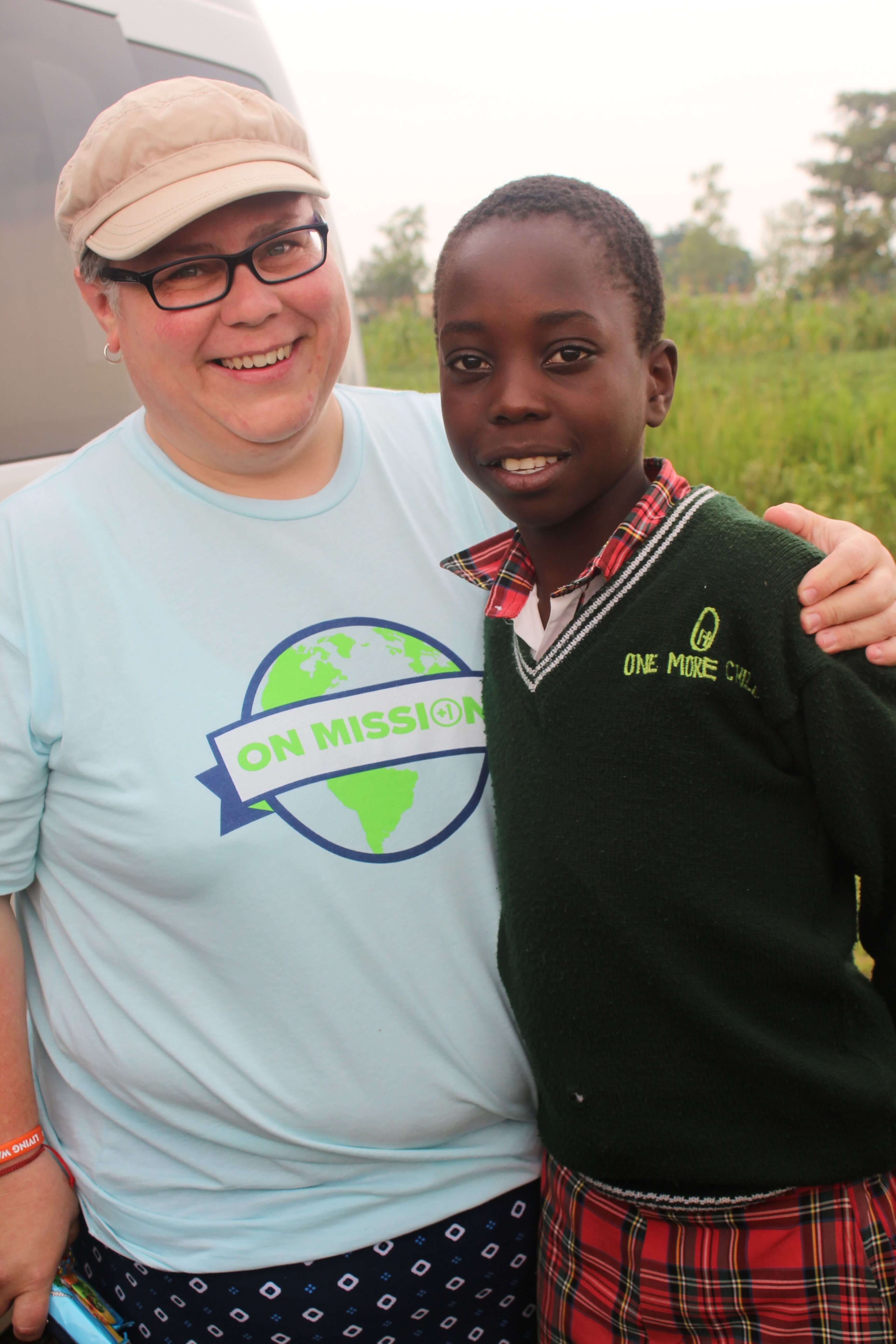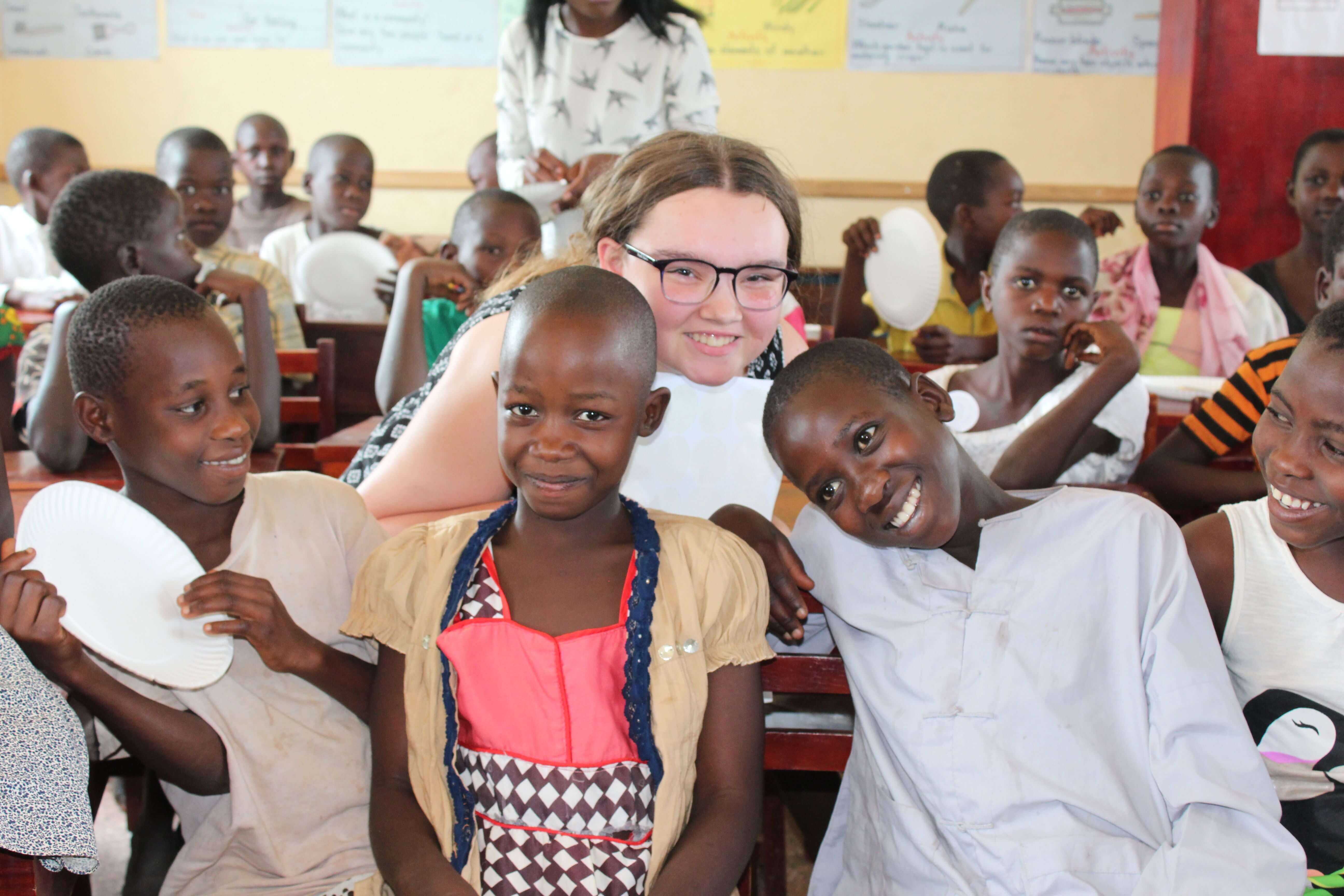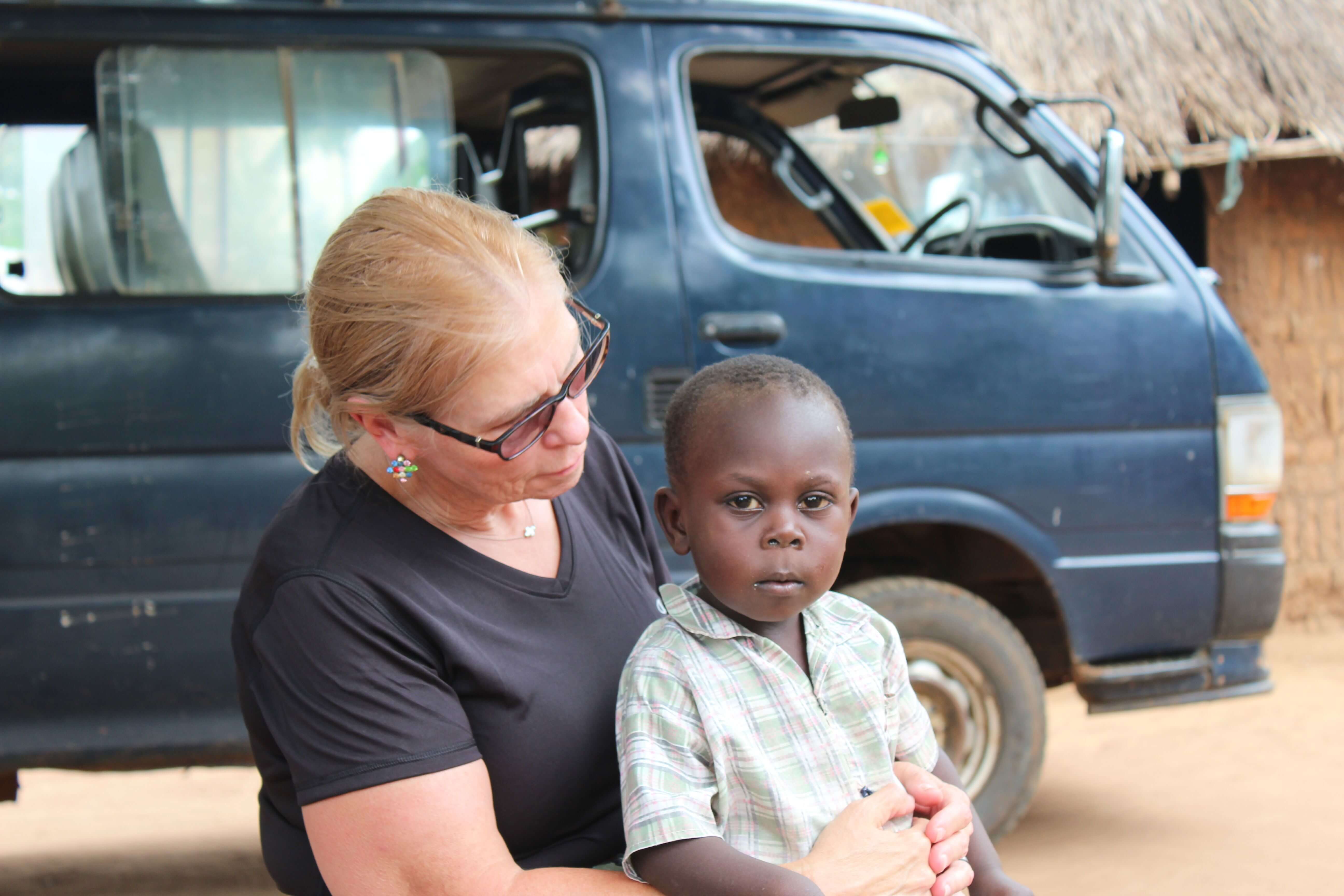 Our trip didn't start how we thought it would, but our entire team was definitely blessed by being a part of God's work in Uganda. We taught Sunday School classes for all ages, shared God's love in the villages of Soroti and Kamonkoli, delivered food bags to strong Ugandan women, and played with the children of Genesis Primary School. We also had the opportunity to experience Ugandan culture by visiting a couple different markets and hiking around Sipi Falls. As a result of this trip, nine new children were sponsored, and many of our team members were able to meet their new children! My family began sponsoring Privis, a young girl we met at Genesis Primary School. A relative had helped her to pay her school fees this semester, but her family did not have the money to send her back next semester. Through our sponsorship, Privis will be able to return to Genesis Primary School next semester and continue to grow and thrive. Our team had an amazing experience serving in Uganda with One More Child and Hines Ugandan Ministries, and many of us can't wait to go back!