Team: Olive Baptist Church & Friends
Written by: Tory O.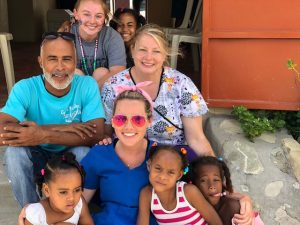 It's incredible how so much can happen in just one day. God is really a God of details and a God of time! On our second full work day in-country, a medical team set up for a full day of clinics in the community village where local OBGYNs were able to do yearly exams for women in the community. While that was going on children from all over gathered around to play games with the missions team.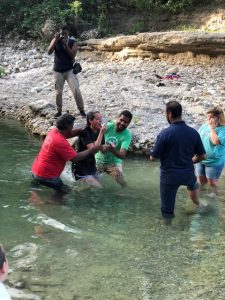 God was moving in major ways in the Neonatal Intensive Care Unit. The nurses were able to assess the needs of the unit and these nurses within the next month.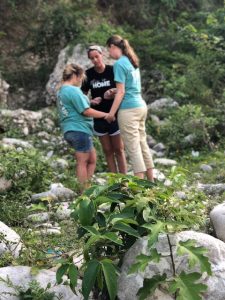 Later in the afternoon, we got to experience another incredible "God Moment" when not one, but THREE team members were baptized in the river!!! Such an incredible day, and there is still so much more to come!
One of the staff members summed up this week perfectly into one word: Harvest. And that's exactly what this team experienced. The Lord blessed this team to be able to experience the Harvest of what had been sowed by many mission teams before us. Over 24 people committed their lives to Christ in just four days!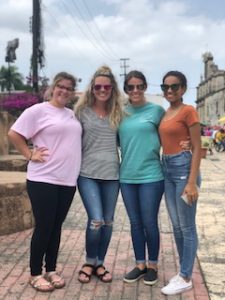 Three team members were baptized, multiple children were sponsored, and spiritually.
We believe that what God wants to do in us is greater than what He wants to do through us. And this first week was evidence of that. God used this opportunity to not only work through us but to work in us. Chains were broken this week, and emptied themselves to be vessels for God to use. When you have a willing heart to be obedient to whatever He asks you to do, the Lord shows up in some mighty ways. We got to end the week by touring Santo Domingo before dropping the team off at the airport. What an incredible way to close our week one!