The following is an adapted excerpt from an article submitted to One More Child by Adam Hollingsworth. We are grateful for the opportunity to share this story with generous supporters like you, in the hope that it will make a difference in the life of one more child.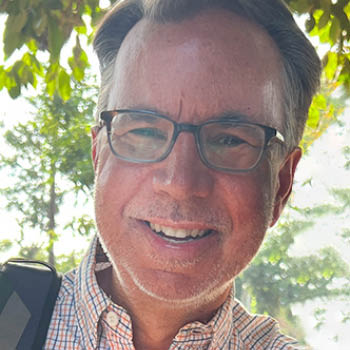 Karen did not know why, but she felt convicted of raising money to build a well in Africa.  She had never been to Africa. She knew no one in Africa. All she knew was that at her home in Lakeland, she had clean, accessible water anytime she wanted it, and people 8,000 miles away did not.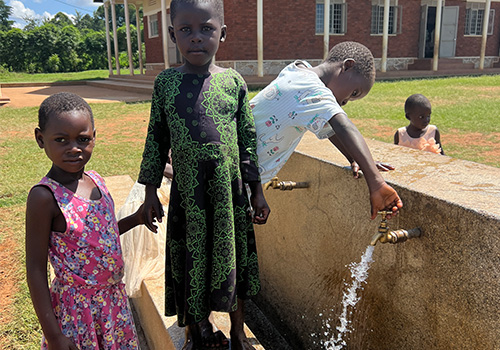 So, Karen did what she felt God was leading her to do. She worked with her church community, family, and friends to raise money for a well. She did not know where it would be located. She did not know how much it would cost. And she really did not know how the process would work. 

But Karen's not the kind to let such pesky details get in the way. 
As part of her fundraising efforts, Karen walked 125 miles of the Appalachian Trail over nine days. People contributed to her walk as a show of support for the well digging efforts. 
 
When she was done, Karen had raised $9,400. 
 
Now, what about the well? 
 
Well (no pun intended), God is in the details. 
CONNECTING WITH ONE MORE CHILD
Not long after the money was raised, Karen received a call from a friend. That friend happened to be the president of One More Child, Jerry Haag. One More Child just happened to be launching a new ministry partnership in Kamonkoli, Uganda. And the ministry just happened to need a well to support its school and medical clinic and to provide water for the surrounding community. 
 
The cost for such a well – $9,300. One hundred dollars less than Karen had raised!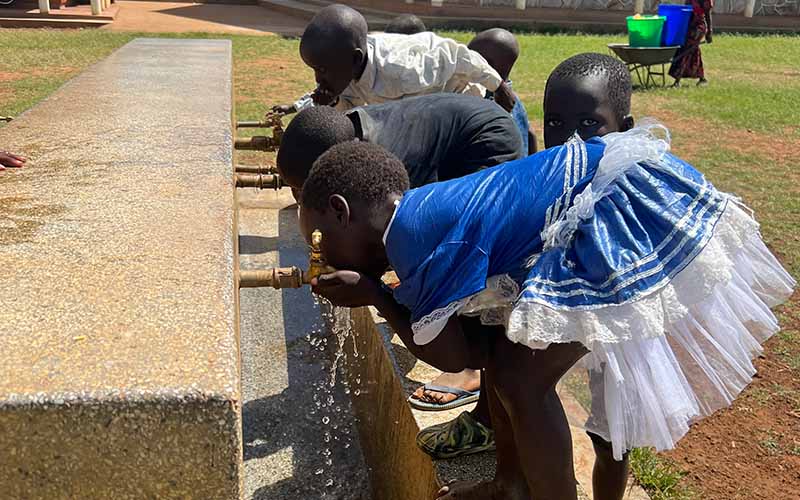 THE IMPACT ON THE COMMUNITY
The well has now been operating for a decade. Over the years, thousands and thousands of children and families have been served by this precious, living water. Today, there are twelve spigots in the school yard for kids to get much needed drinks of water, clean off dirty feet, cool off hot bodies, and carry water home. The water also serves all the buildings on the ministry campus. And there is a spigot outside the ministry property for anyone in the community to use as a source of drinking water for their homes. They carry that water home in five-gallon jerry cans, often walking one or two miles each way to get it. 


Karen is one of my teammates on this week's trip. We last traveled here together in 2018. She has been to Uganda five times, and she is beloved by the people and the children here. And Karen loves them right back!  

What a gift and what a legacy Karen has left the community here in Kamonkoli.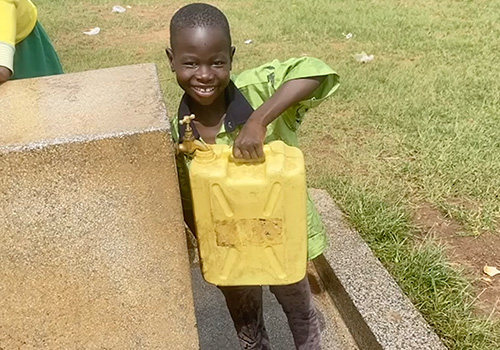 I love the fact that even though she felt a calling from the Lord to do something strange, disconnected from her reality and completely outside her frame of reference, Karen was obedient. God knew Karen was raising money for a well in Kamonkoli. All Karen knew was that she was raising money for the Lord. 
 
So, the next time your heart is pricked to do something odd or unfamiliar, do it. You never know where the living water may lead.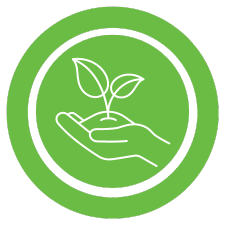 FUND COMMUNITY DEVELOPMENT PROJECTS!
Give a donation today to fund One More Child's Global projects serving communities through clean water, meals, housing and so much more!
Give Today!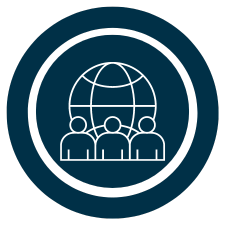 GO ON A MISSION TRIP!
Be the hands and feet of Jesus Christ in practical ways on a mission trip with One More Child. Serve in one of nine countries around the world making a life-changing difference for vulnerable children and struggling families.
Go on Mission!