One More Child is bringing the hope of Christ to children in developing nations! Whether it is rocking a newborn baby, feeding hungry children, building a home for an impoverished family or transforming an entire community, we are answering the call to demonstrate the love of Jesus. Together, let's give hope to many children throughout the world!
Make your next adventure one where you make a difference for children and one family at a time.
View Our Calendar
Mission Trip Payments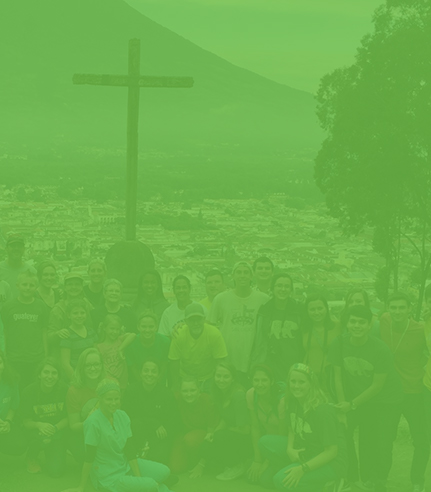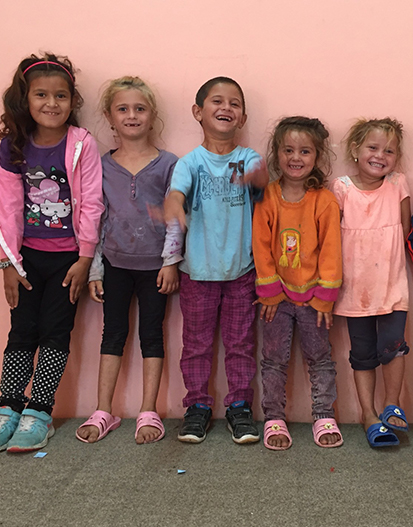 In 2020, through One More Child global we provided
children life-changing support through sponsorship
Want to learn more about our mission trips?