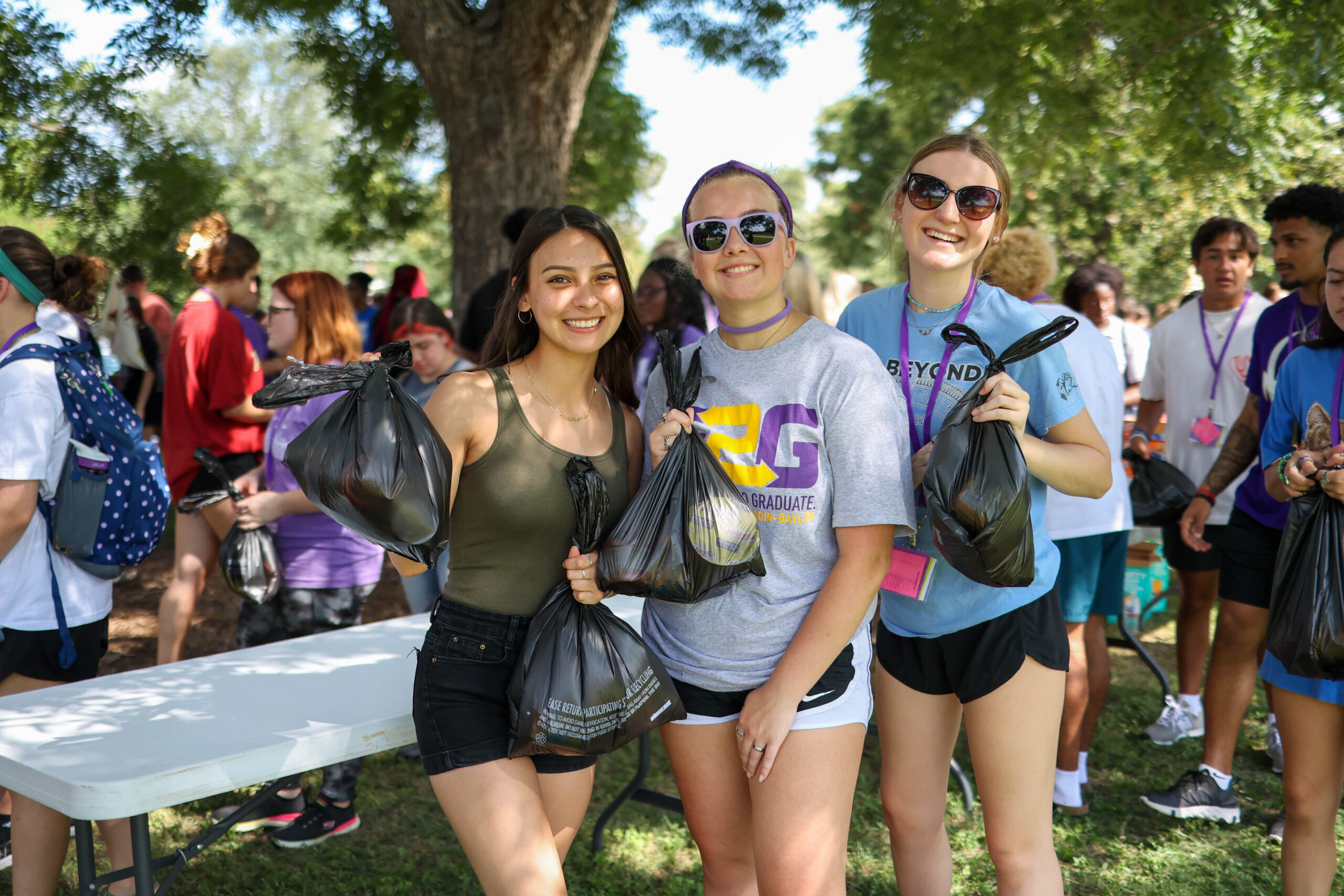 There are children and teens in your community with grumbling tummies that affect their health, their ability to learn, and their attitude. They need you to step up to help – and you can, in a cost-effective, impactful way!
Backpack Meals are a simple, cost-effective way to provide life-changing food for children who otherwise may go hungry during non-school hours. Working with church and business partners we collaborate with school boards and school administrators to provide food every Friday throughout the school year.
We equip you to deliver bags of food for children and their families to local schools where students pack their backpack with an assurance they won't go hungry on the weekend. Each bag contains food to provide breakfast, lunch and dinner for the weekend.
You know that feeling where you are hungry enough that you can't focus on anything else and you can almost taste the food you are yearning for? For far too many children in our communities that feeling a regular occurrence.
1 in 7 children in the United States worry about where their next meal will come from, and globally there are an estimated 200 million children stunted due to malnutrition. ("State of the World's Children 2019," UNICEF, 2019.)
Child hunger is a challenge that together we can tackle and providing food is also a way to build life-changing relationships where we can share the love of Christ.
We have two simple ways for you to help fill bellies of hungry children:
ADOPT A SCHOOL by paying the cost, packing, and delivering meals to a local school
SPONSOR A SCHOOL by making a one-time or ongoing gift to feed hungry students
Ready to Adopt a School?
Submit Inquiry Form

Schedule Interest Meeting to learn more

Train and start providing weekend meals to kids in your community
SIGN UP TODAY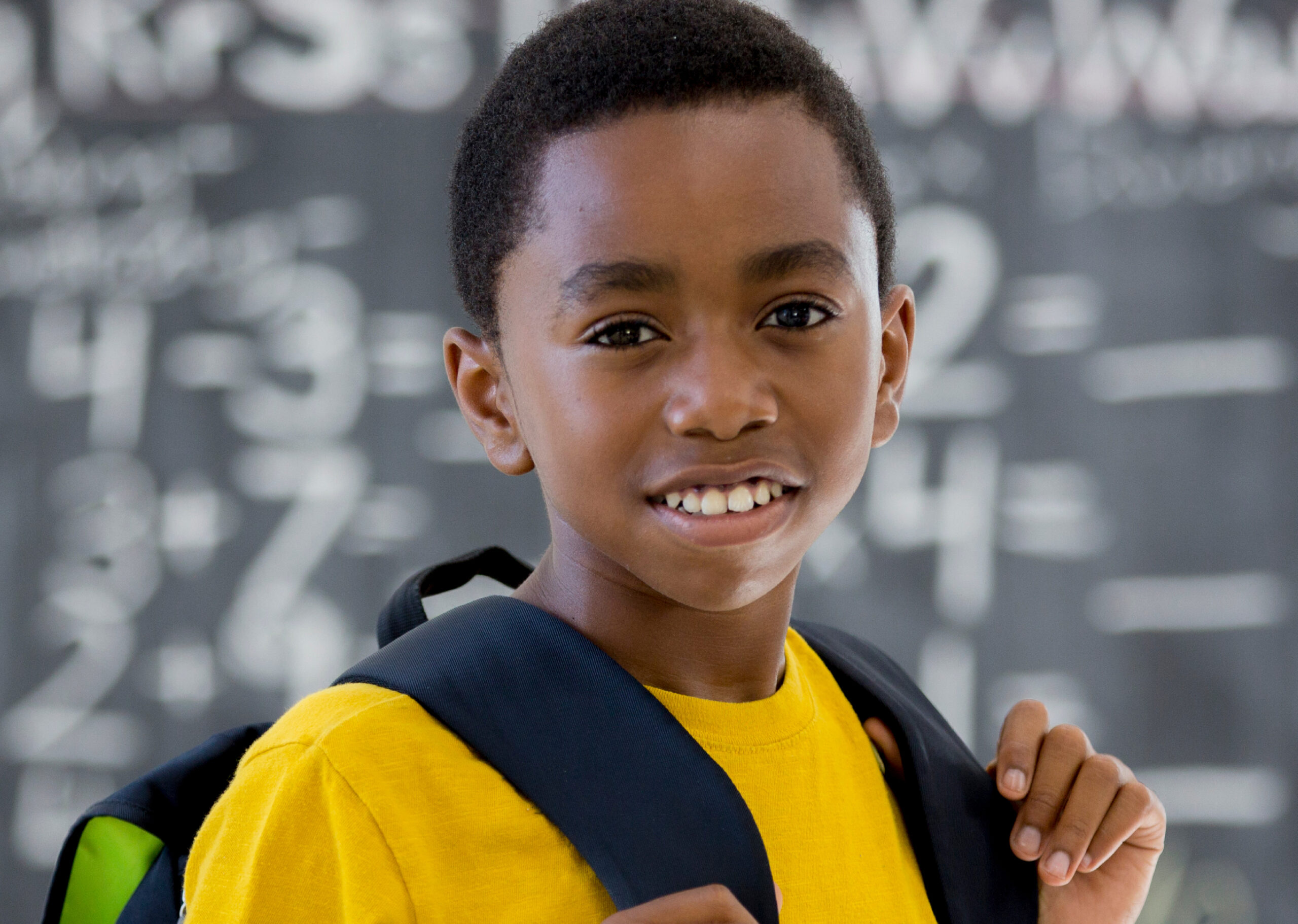 HOST A MEAL PACKING PARTY
What is better than a party? A party with a purpose. There are more than 3 million food insecure children and adults in the United States. That is a staggering number, but it is one you can directly reduce by hosting a Meal Packing Party with One More Child.
Your hands and your dollars are integral to feeding hungry children and families. Our parties are fast-paced, plug-and-play events where you and your friends jam out to music and compete in challenges as you pack nutritious ready-made meals that will change lives!
Meal Packing Parties require a minimum of 30 participants — and everyone is welcome, from students to seniors! Church groups, businesses, civic groups, sports teams. We will host a party almost anywhere!
I'm Ready to Party. What's Next?
Submit Inquiry Form

Schedule Interest Meeting to learn more

Plan and host your Meal Packing Party
SIGN UP TODAY