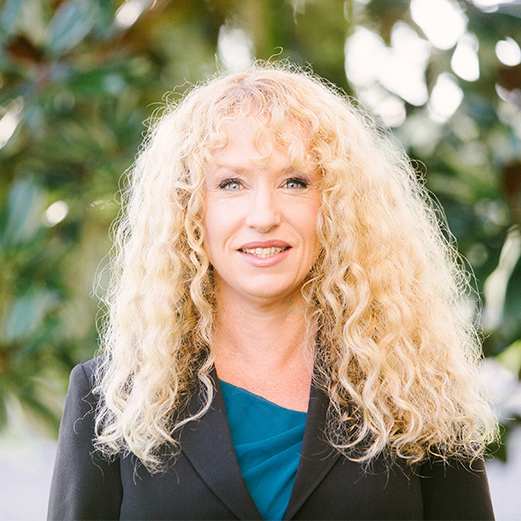 Christa K Lynn
LMHC, CCTP
Executive Director of Anti-Trafficking
Christa K Lynn passionately stands beside survivors of trafficking as they overcome vulnerabilities, obstacles and injustices to build dream-worthy lives. She earned her master's degree from Liberty University, is a licensed mental health counselor in the state of Florida and founded an organization providing direct services to adult trafficking survivors in SWFL.
As Executive Director of Anti-Trafficking at One More Child, Christa is grateful to share her experience as a second-generation trafficking survivor, her education and her years of professional growth to continuously better the services available to children, teens and young adults being sold and exploited by others. She uses a trauma-competent approach of grace, respect and boundaries to raise up teams focused on providing opportunities for healing and restoration.
While Christa enjoys reading and the outdoors, her greatest joy is found in relationships with her daughter, Marisa, and Jesus Christ.