Our ministry exists to serve courageous single moms
There are children in our communities whose lives are unstable and whose challenges change day to day. They have mothers who deeply love them and want the best for them, but their moms don't have the resources or support systems to succeed.
It is our strong desire to serve children and families like these. Our ministry exists to serve courageous single moms who need support, stability and encouragement as they fight to better their lives and provide their families a future filled with hope and possibility.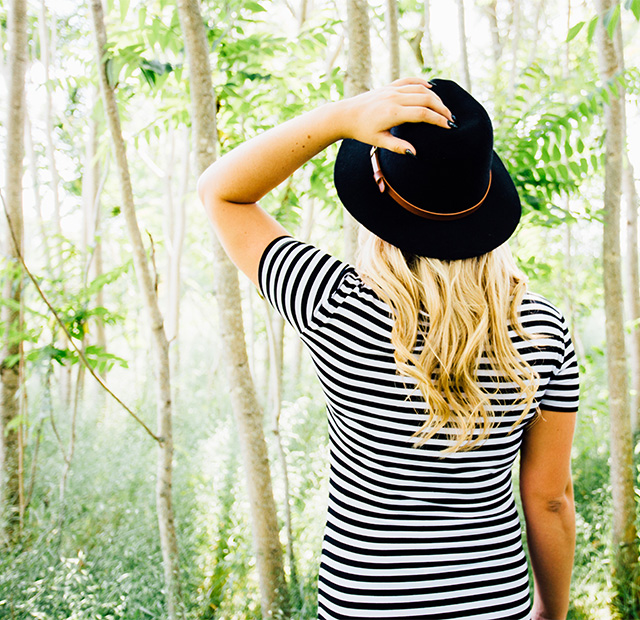 "When I came to Single Moms, I was jobless and had no education. I was very dependent on others and would stay to please them by doing whatever they wanted me to do for them while doing nothing for my daughter and I. It was not a good place to raise a baby."

19-YEAR-OLD SINGLE MOTHER WITH 1-YEAR-OLD DAUGHTER
Assistance is provided to single mothers from all walks of life so they can focus on resolving their individual circumstance and temporary family instability.
While the mother works toward setting goals with the guidance of dedicated and supportive staff, she lives in a comfortable residential setting with her children. The program is designed to accommodate women age 18 and older for approximately 9-12 months. Some of the ways we work to provide self-sufficiency for these mothers and their children include: 
Providing housing in safe, secure locations
Assist with working toward career advancement
Having Godly women offer wisdom and friendship as mentors
Assistance continuing or completing their education
Helping develop budgets and requiring them to save money that will allow them to graduate the program with more stability
Teaching them how to cook nutritious meals that are simple and cost effective
Connecting them with local churches
Teaching them life skills that will help them be better mothers to their children
Become a mentor for a single mom. Share your expertise on meal planning, creating (and sticking to) a budget and cooking nutritious meals that are affordable
Give our Single Moms new and gently-used clothing to add to their wardrobe as they enter the workforce
Provide transportation and/or emergency child care when a need arises.
Host a yard sale to raise money for our Single Moms ministry
To find openings in our program to help single moms, or to find ways you can make a difference for children, contact us today!
Become a Mentor
To speak to someone about program details and/or needs at a campus that is home to our Single Moms ministry, contact: