We are offering bonuses of up to $1,000 for new employees!
Click now to find an available position that fits your desire to help vulnerable children and struggling families!
AVAILABLE POSITIONS

Give a gift today to bless children in our care locally and globally!
GIFT CATALOG
If you want to help the vulnerable, you are in the right place.
One More Child provides local and global opportunities to run to the aid of foster children, hungry children, single mom, sex trafficking victims and struggling families.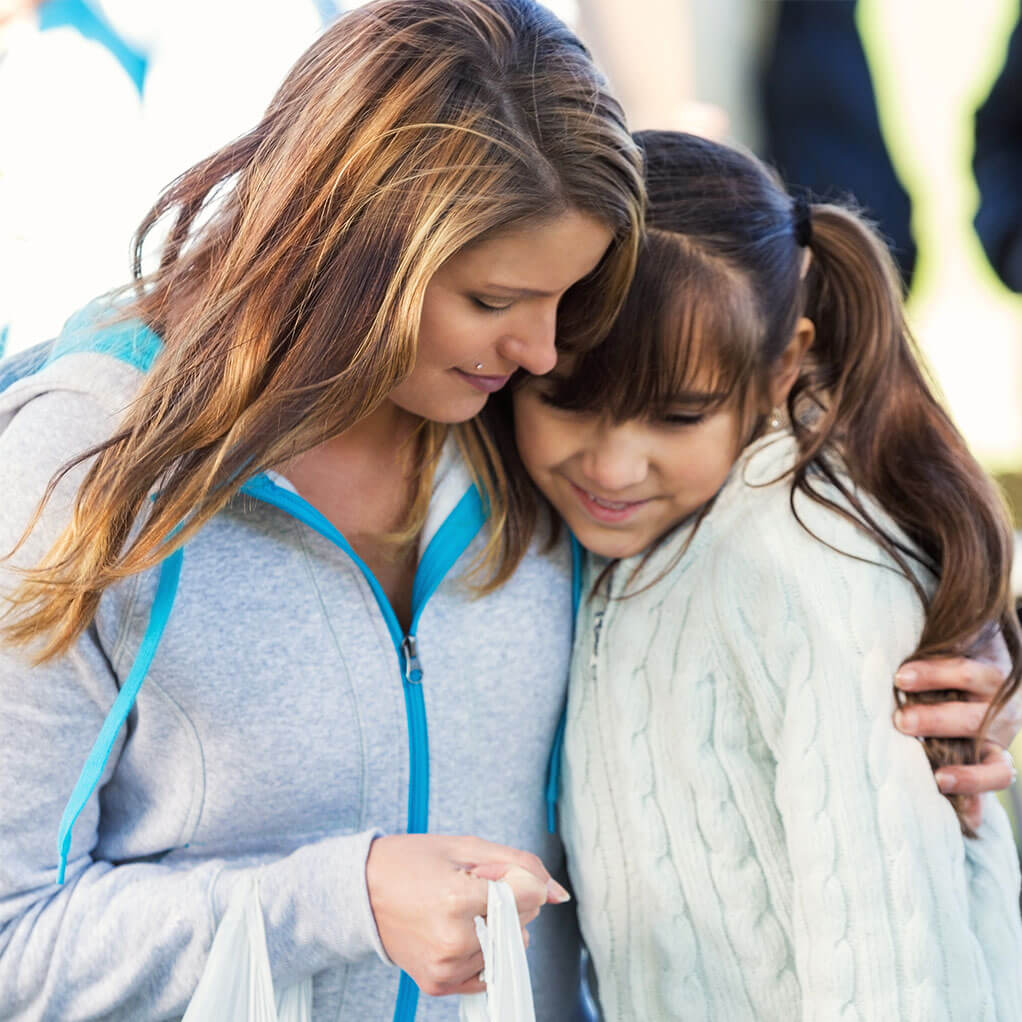 children and individuals cared for in 2021
meals served to children and individuals
diapers provided to children in need
#ONEMORECHILD
KEEP CONNECTED
Your generosity can make a difference in the life of a child.