JOURNEY TO ONE MILLION MEALS

Go on an adventure with us to raise ONE MILLION MEALS for children and families in need! Join us by serving hope to one more child. It's simple, and it all starts with a meal.
Learn More
If you want to help the vulnerable, you are in the right place.
One More Child provides local and global opportunities to run to the aid of foster children, hungry children, single mom, sex trafficking victims and struggling families.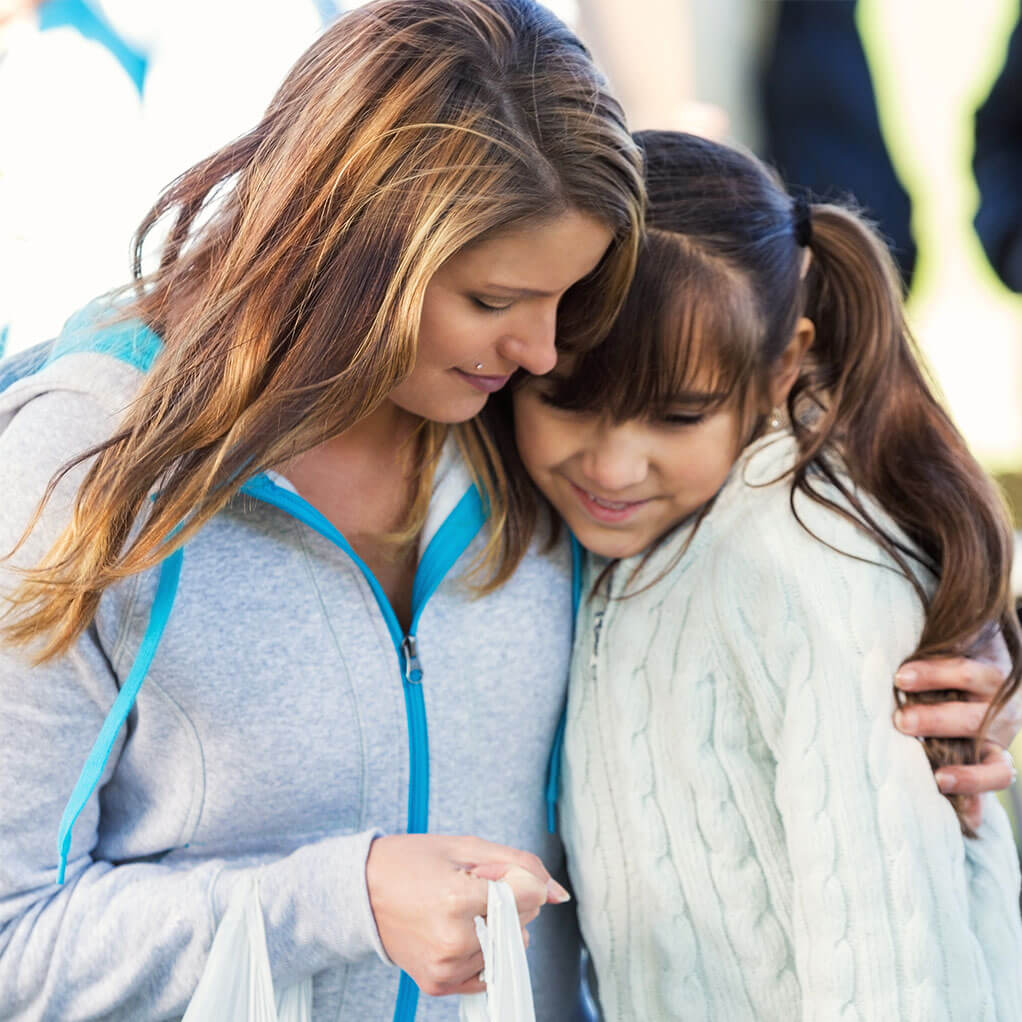 children and individuals cared for in 2020
meals served to children and individuals
diapers provided to children in need
#ONEMORECHILD
KEEP CONNECTED
Your generosity can make a difference in the life of a child.