Get to know the "Paisas" (Colombians)!
Bordering the Pacific Ocean and the Caribbean Sea, Colombia is a country of breathtaking beauty, yet many residents continue to suffer from poverty and social issues.
Although Colombia has made positive steps toward progress nationwide, many children are neglected and living in tough conditions. Sadly, nearly one-third of Colombians live in poverty.
Through partnerships with local churches in Bogotá, we are working diligently to help meet physical and spiritual needs of families by sharing the hope of Jesus Christ. We do this through Community Development efforts with the local church, short-term mission trips, and through our Child Sponsorship program. Sponsorship includes a monthly food basket for children, education accountability and consistent opportunities to hear the Gospel. We also have a feeding program for extremely impoverished children and families; many of whom are Venezuelan refugees. Lives are being changed in Colombia because of people like you!
Check out the ministry work we are doing in COLOMBIA
Minister to over 250 children living in poverty through our partnership with the local church.
Play games, share Bible stories, disciple and encourage children from indigenous tribes, as well as Venezuelan refugees.
Visit homes to pray with, evangelize to and minister to people in extreme poverty.
Help provide medical care through a small mobile clinic (for Medical Professionals).
Provide hot meals daily to food-insecure children.
Assemble and deliver food baskets for families in our Child Sponsorship program.
Cultural exposure: Take a tram ride up the breathtaking mountainside of Monserrate or visit the border with Venezuela and experience the wonderful people, history and culture of Colombia!
Child sponsorship is making a true difference in the lives of children in Colombia!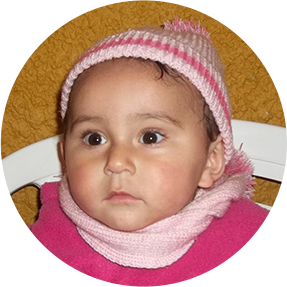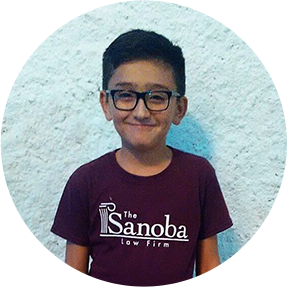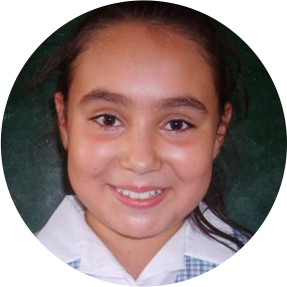 HOW TO GET INVOLVED IN OUR GLOBAL WORK
Your generosity can make a difference in the lives of others.