"Buna!" is how you might be greeted in Romania!
Post-communist Romania is home to many driven individuals working toward political and social progress.
However, during this extended season of healing and development, the children of Romania need our help! According to study by the World Bank, 25 percent of the Romanian population live on less than $5.50 a day, and about 28 percent of the poor live only on crops they grow themselves.
Our team is combatting these statistics by partnering with a local ministry in Romania. Through targeted feeding programs, social work counseling, and education accountability – children and families in our programs have access to the support they need to thrive; especially those living in orphanages and in gypsy villages. Most importantly, everyone hears the Gospel of Christ and the hope that exists by belief in Him. Lives are being changed in Romania because of people like you!
Sponsor a Child in Romania
In Romania, roughly
1 in 3
people are at risk for poverty. This is the country with the largest at risk group in the EU (Romania Insider).
Ways to help
Lead a summer camp for children living in a gypsy village or foster homes.
Read Bible stories and fun games, crafts, and activities.
Distribute nutritious food baskets to impoverished families in gypsy villages.
Visit homes in a gypsy village to share the gospel and pray with families.
Greet children living in loving foster families and enjoy a home-cooked traditional meal.
Experience the rich culture and beautiful and historic city of Budapest, Hungary.
Child sponsorship is making a true difference in the lives of children in Romania!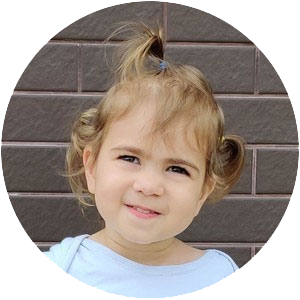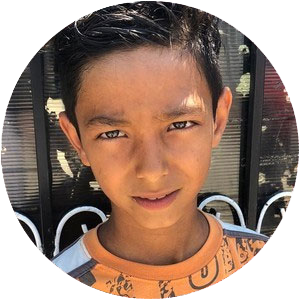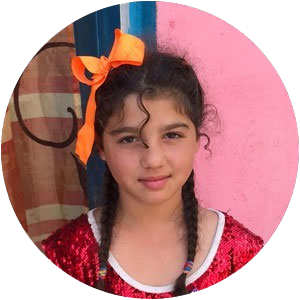 HOW TO GET INVOLVED IN OUR GLOBAL WORK
Your generosity can make a difference in the lives of others.