In UGANDA you may be greeted with a handshake on one knee!
Home to the source of the Nile and located on the equator, Uganda is a nation rich in diversity that unfortunately experiences many civil and social challenges.
According to the International Fund for Agricultural Development, 84 percent of Ugandans live in rural areas where children often lack access to quality education, proper nutrition and medical care. Additionally, a UNICEF report found that Uganda is one of the largest orphan populations per capita of any country in the world.
This is why One More Child has partnered with an incredible local ministry to build a medical clinic and school buildings at a private Christian school that offers quality education and nutrition to impoverished children. Lives in Uganda are being changed because of the educational resources, nutritious food and spiritual support provided!
Lead women's and men's bible studies and conferences.
Minister to the children of Kamonkoli and Soroti through home visits, supply distributions, AWANA, and vacation Bible school!
Assist in ongoing construction projects at Hines Ugandan Ministries.
Provide warm meals to hungry and malnourished children.
Volunteer at a Christian school – serving food, reading to students, leading a lesson, etc.
Help provide medical care through the small local clinic.
Hike to the top of a waterfall at a Ugandan national park, visit the source of the Nile River and experience the wonderful people, history and culture of Uganda!
Child sponsorship is making a true difference in the lives of children in Uganda!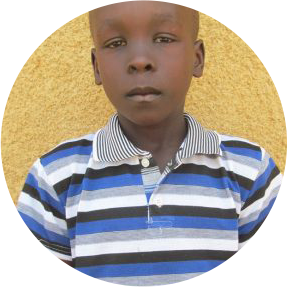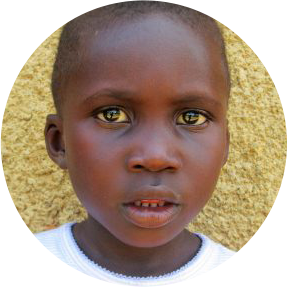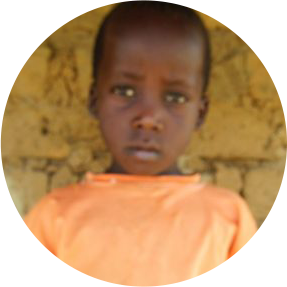 HOW TO GET INVOLVED IN OUR GLOBAL WORK
Your generosity can make a difference in the lives of others.