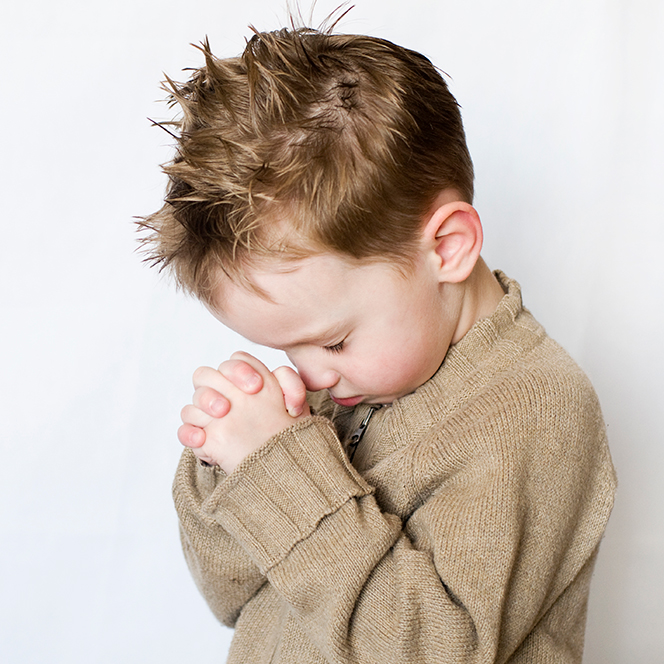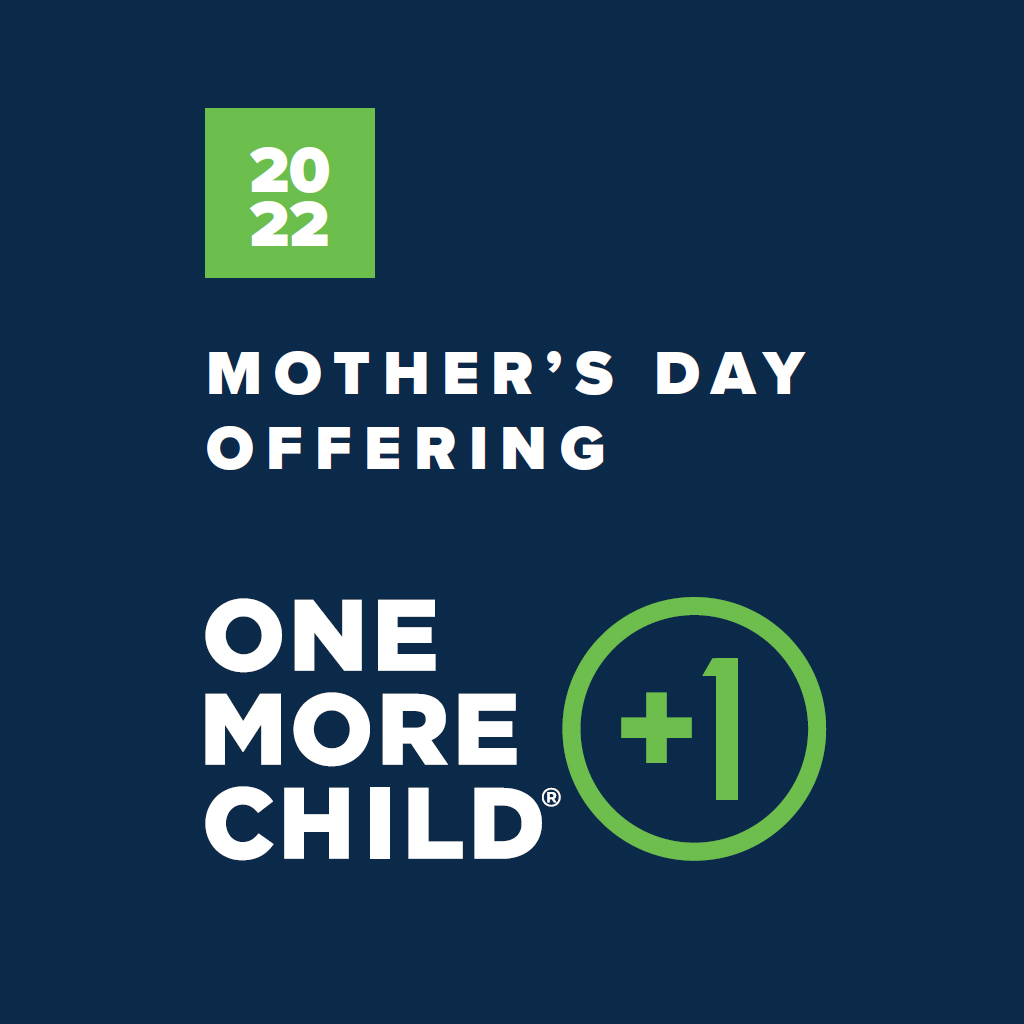 Join One More Child as we fulfill the GREATEST COMMANDMENT to love God and love others with the 2022 Mother's Day Offering. As an integral partner in our mission of loving other with the compassion of Christ, God's Church continues to play a vital role in helping us serve vulnerable children and families in need!
MOTHER'S DAY OFFERING RESOURCES
Your giving not only helps us continue to meet dire physical needs, but most importantly, every gift allows us to reach more vulnerable children and struggling families with the healing love of Jesus Christ.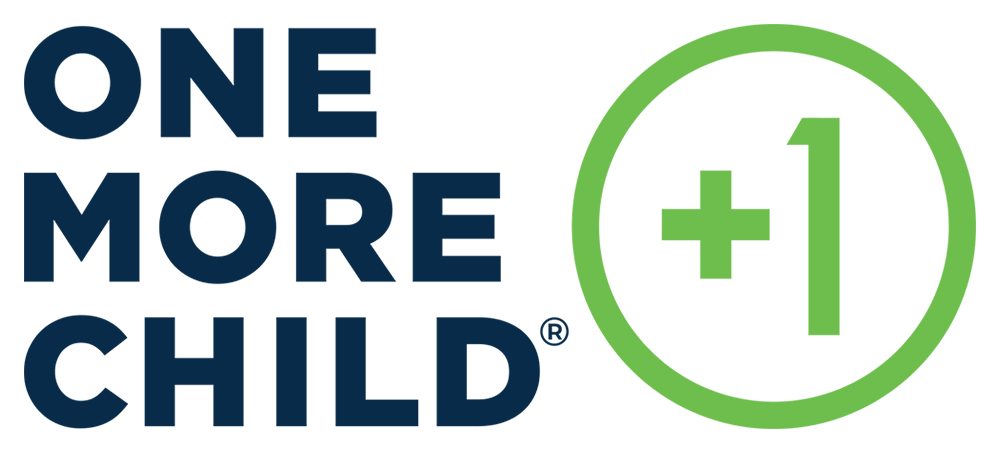 welcome more foster children into Christian homes.
walk side-by-side with additional trafficking survivors who are trying to get back on their feet.
give meals to children who otherwise would not have food to eat during the weekend.
provide housing and mentorship for single moms struggling to care for their children.
provide services to struggling families, who are on the brink of crises, helping them break cycles of poverty and abuse, and even preventing them from potentially becoming part of the child welfare system.
PARTNER WITH US + REACH ONE MORE



This year, you can help us serve more children than ever before by partnering with One More Child through any of the following ways.
We are so grateful you have decided to partner with us to make a difference in the lives of children we serve. We are ready to get started with you and have provided all the tools you need to make your 2022 Mother's Day Offering a success.
MOTHER'S DAY OFFERING RESOURCES