What is a Foster Crew?
A Foster Crew is a ministry of a local church partnering with One More Child to mobilize church members to walk alongside foster families on their journey. We train and equip you to get volunteers mobilized to provide foster families with necessities as well as the support and encouragement they need to do what God has called them to!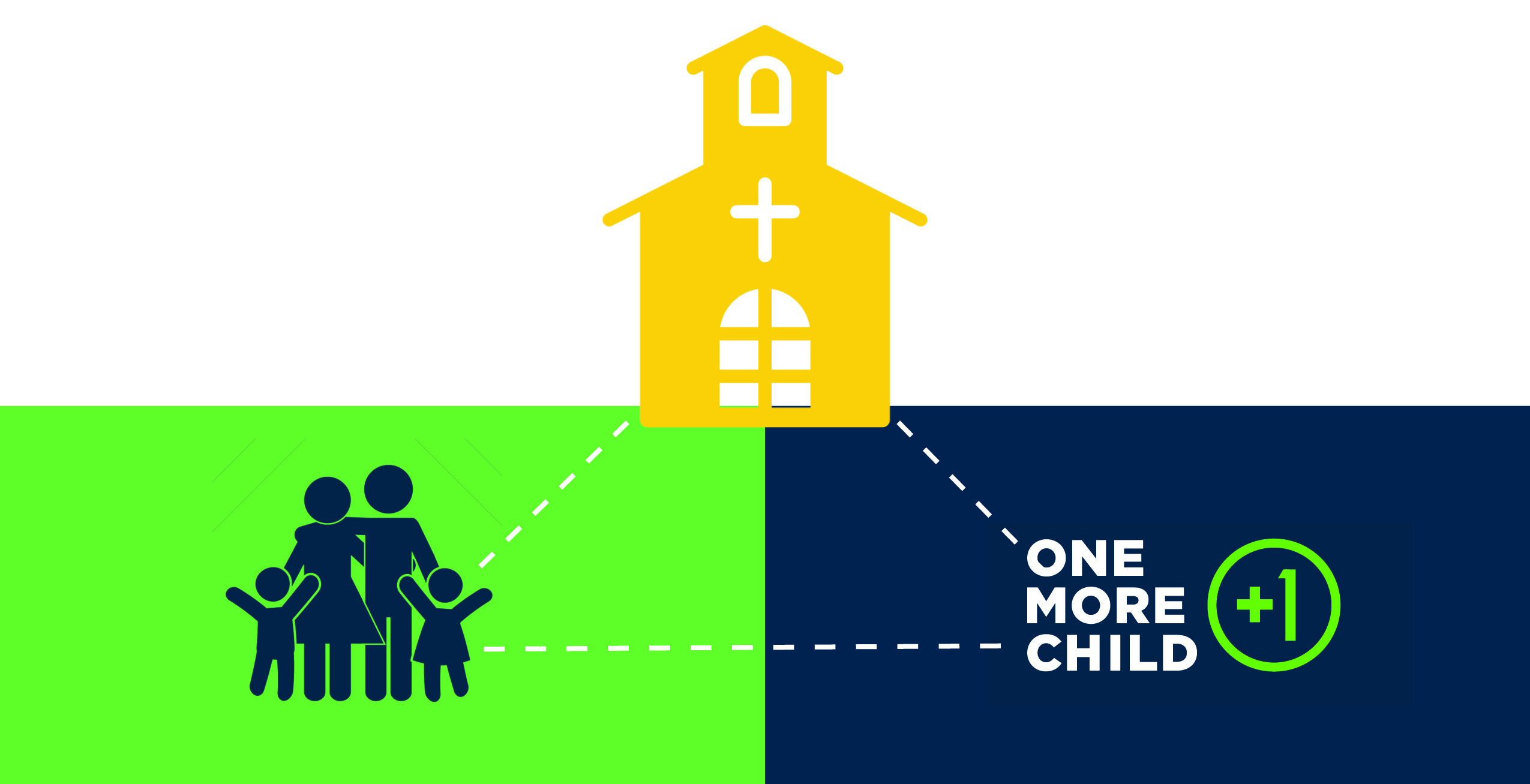 Example of roles of Foster Crew team members:
Why start a Foster Crew?
The need is astounding.
In the U.S. there were more than 391,000 children in foster care in 2021. At One More Child, we've been serving children in foster care for decades, and we believe the best place for every child is a loving, Christian home.
It's a simple way to have a profound impact.
With our Foster Crew model, it's simple — if you can cook, mow the lawn, play with kids or pray, you can make a world of difference for foster families and foster children in your community! We'll help connect the dots and provide you with resources to get started.
Foster parents need help, but don't always ask.
Foster parents provide physical, emotional and spiritual support for children and teens who have been separated from the people they love the most. Foster parents are responsible for everything from attending court dates to going to counseling visits to visitations with parents and relatives to making difficult decisions about what's in the best interest of children in their care and their family.
Why partner with One More Child?
We will provide you with resources including:
A training to equip volunteers to serve.
A starter box that includes books, ministry helpers, Foster Crew shirts and more.
A proven structure to enable a team of volunteers to serve Foster Families
Ready to Provide Wraparound Care for Foster Families?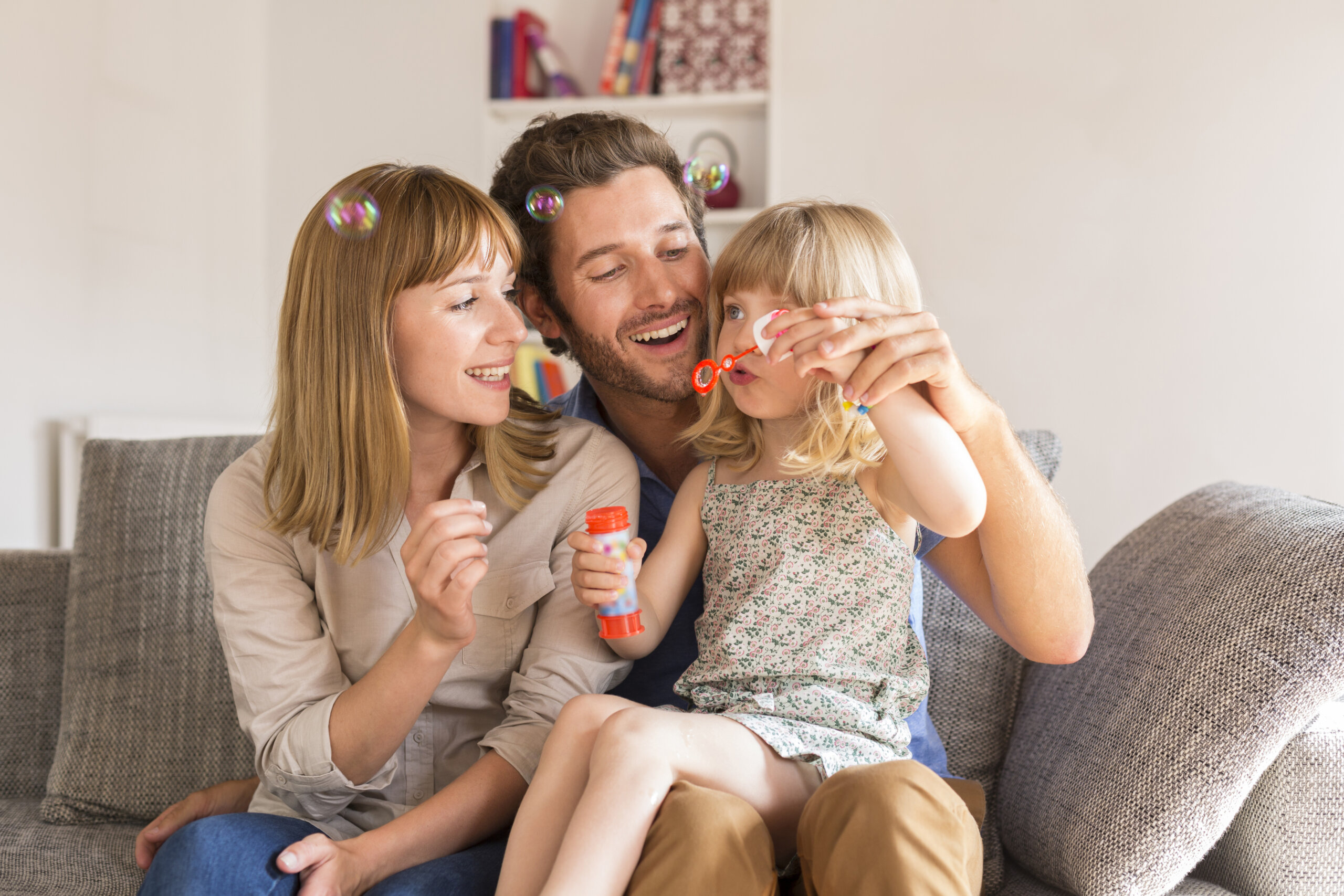 Schedule an Interest Meeting to learn more.

Select a training date, an launch date, and start making plans.

Start serving families through your Foster Crew.
TAKE THE NEXT STEP